Our faculty came out swinging at our faculty v. students volleyball game! 💪🏼#community #familia

Celebrate with us and make a gift today!❤️ All gifts will be tripled! #happybirthday #115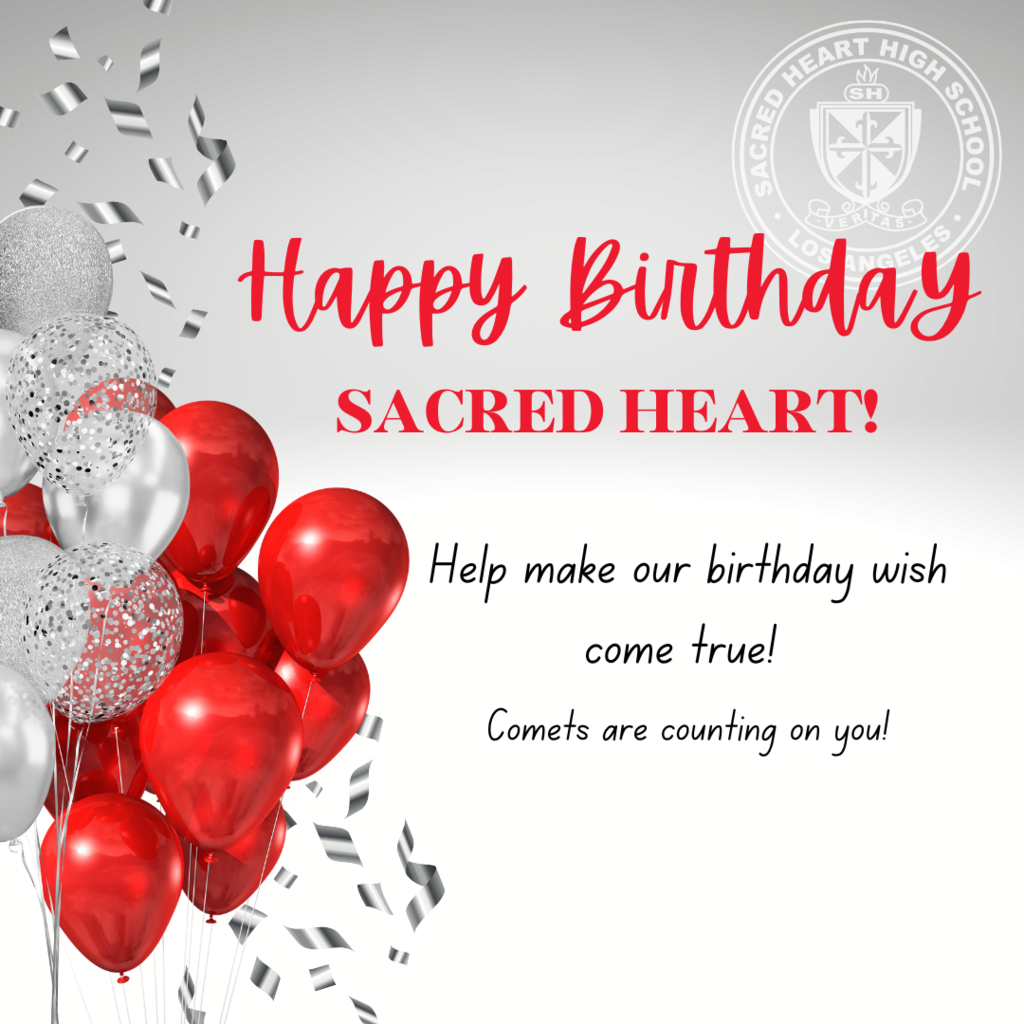 Volleyball completed a clean sweep of Paraclete tonight! F/S and JV came back after losing the first set and Varsity had a 3-0 sweep in their game. Way to go Comets! #ItsAGoodDayToBeAComet

Calling all alumnae! Volleyball is hosting Alumnae Night on September 27th at 6 PM vs. Bishop Amat. After the game, we are going to Barbra's at the Brewery for social hour! For more info or to RSVP, please email
andrew.gatti@shhsla.org
. We hope to see our alumnae at the game!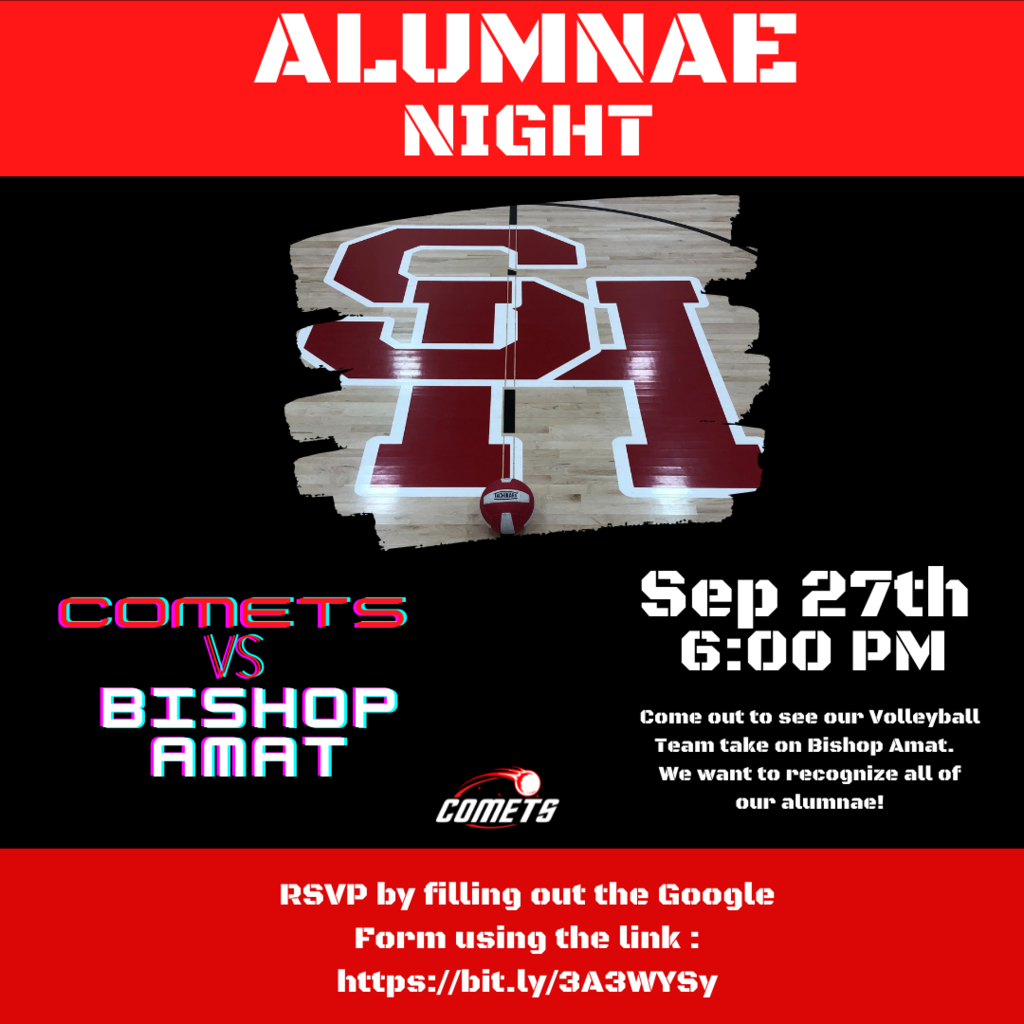 Big Sister, Little Sister Reveal Day! 💕 #comets #sisterhood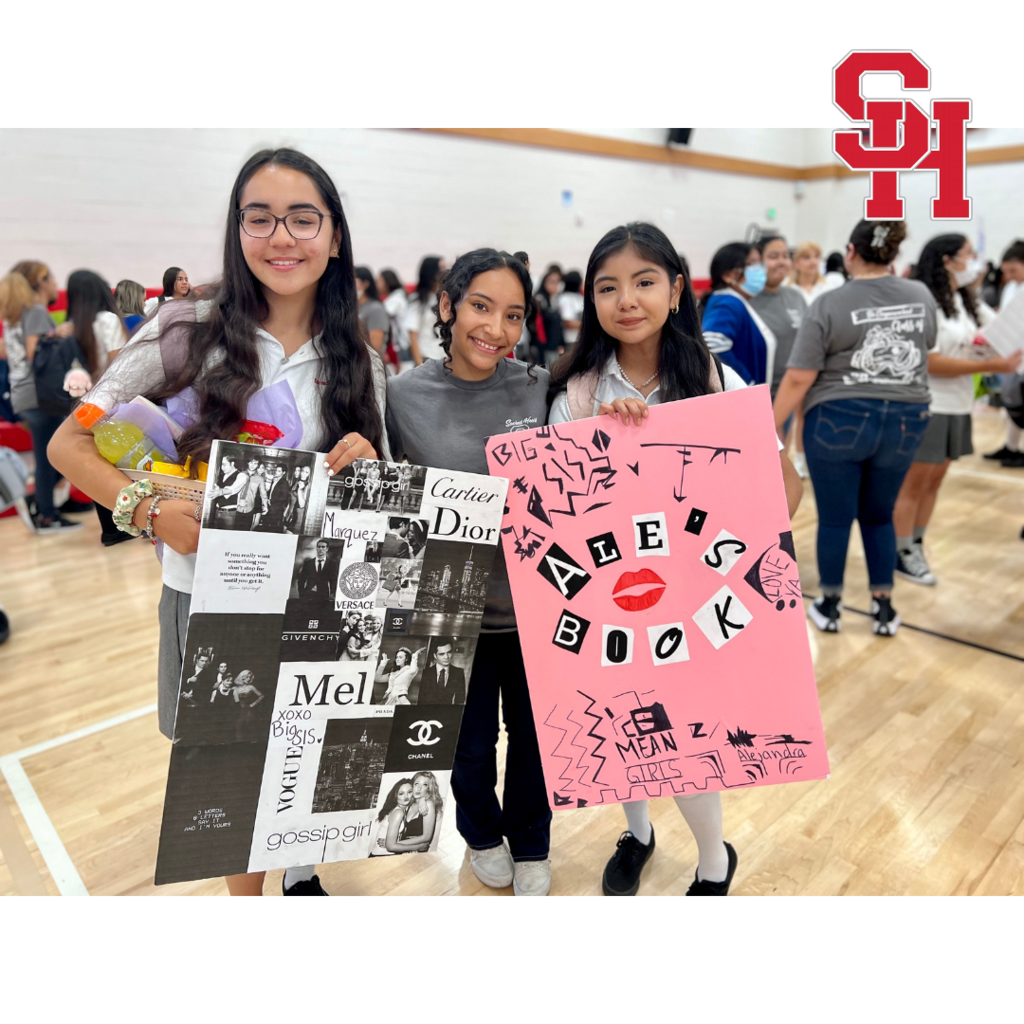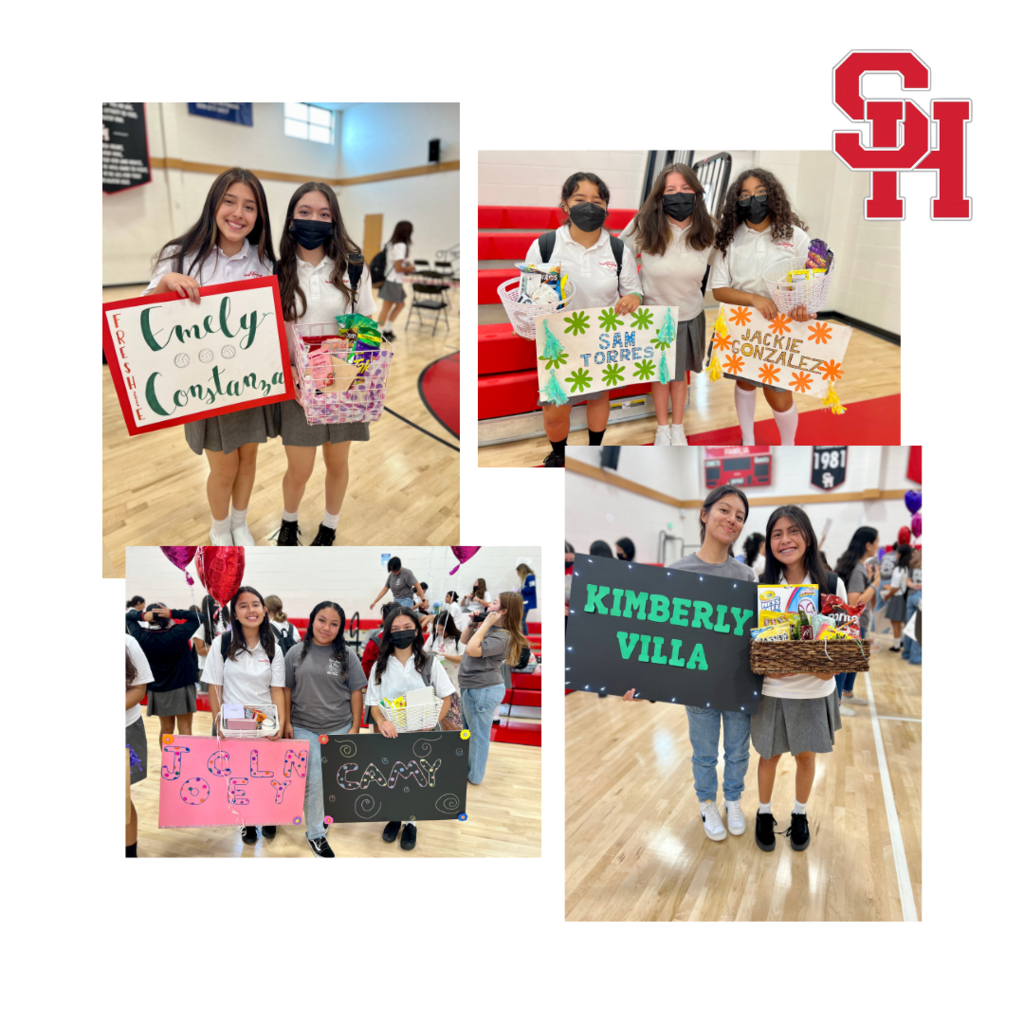 Forever in our hearts. ❤️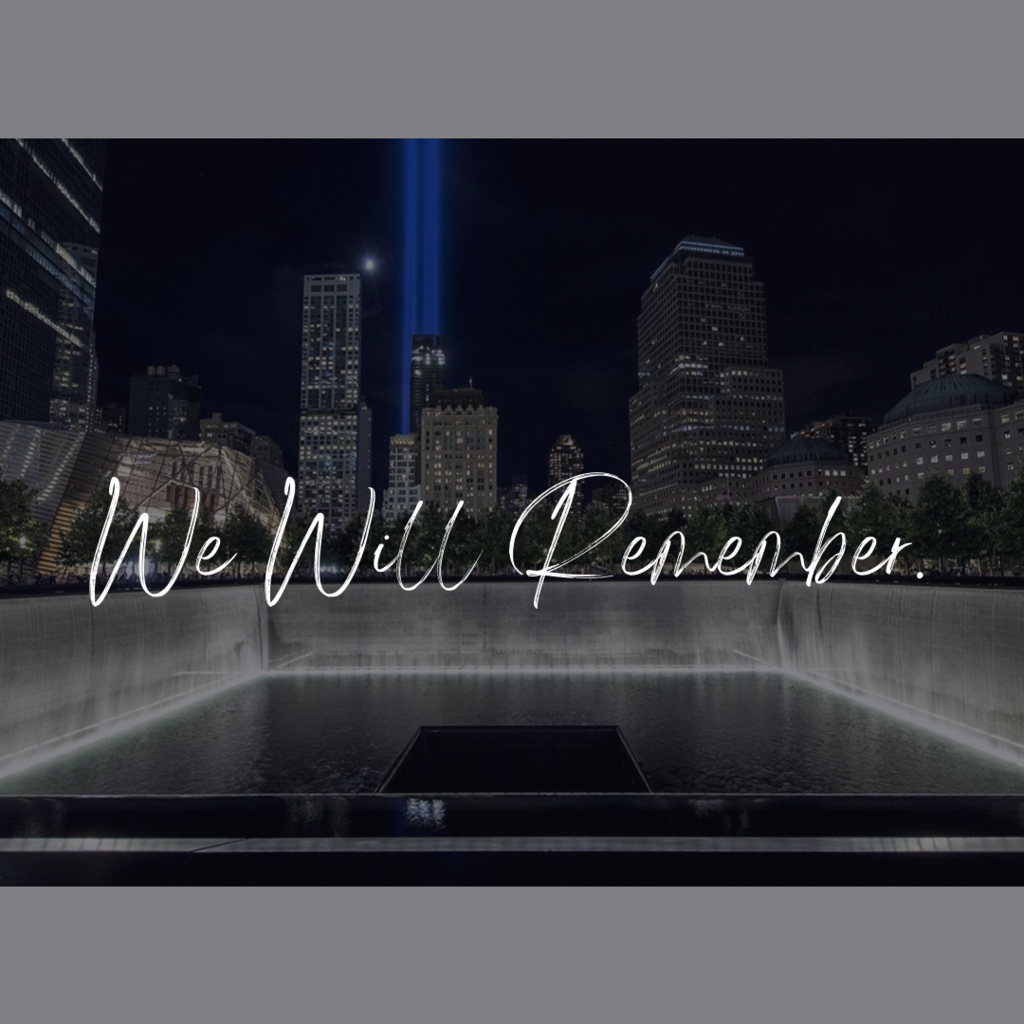 Comets building community through service ❤️ #serviceseptember #comets #community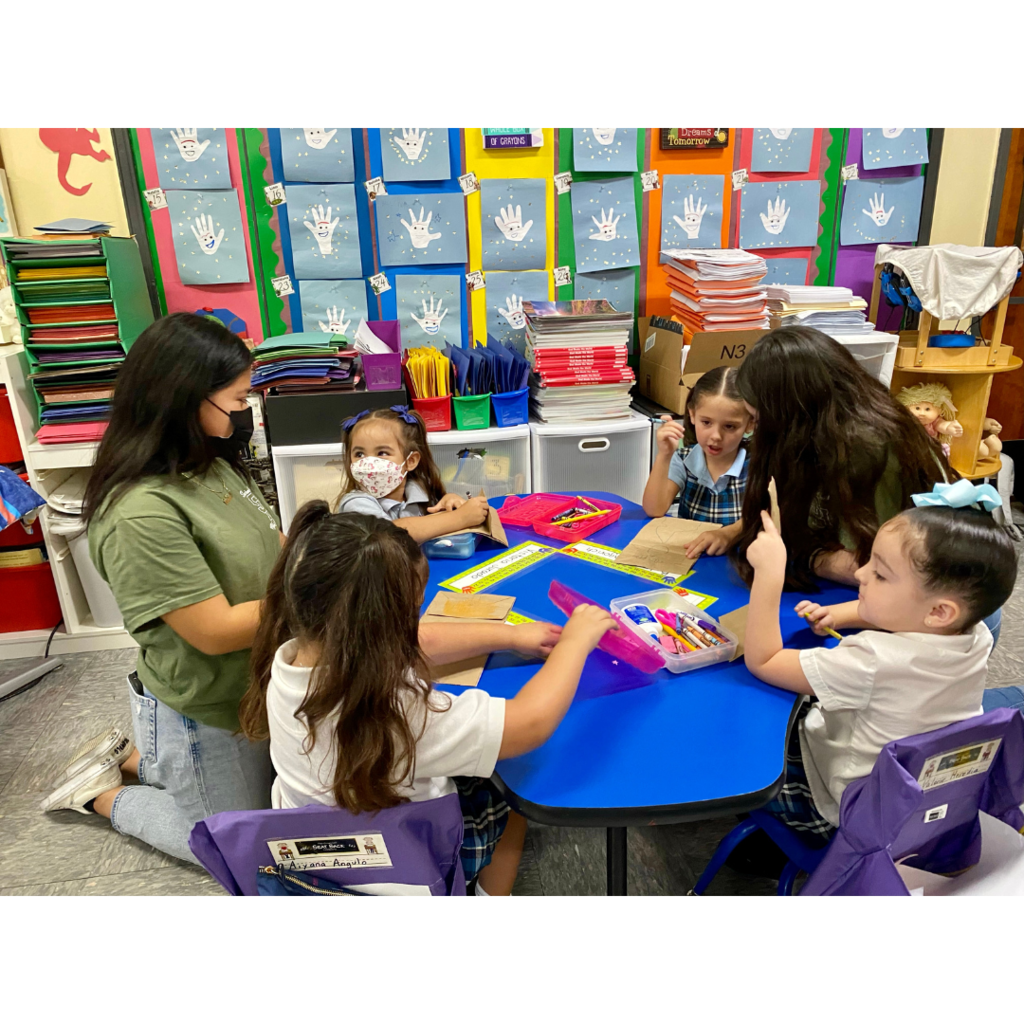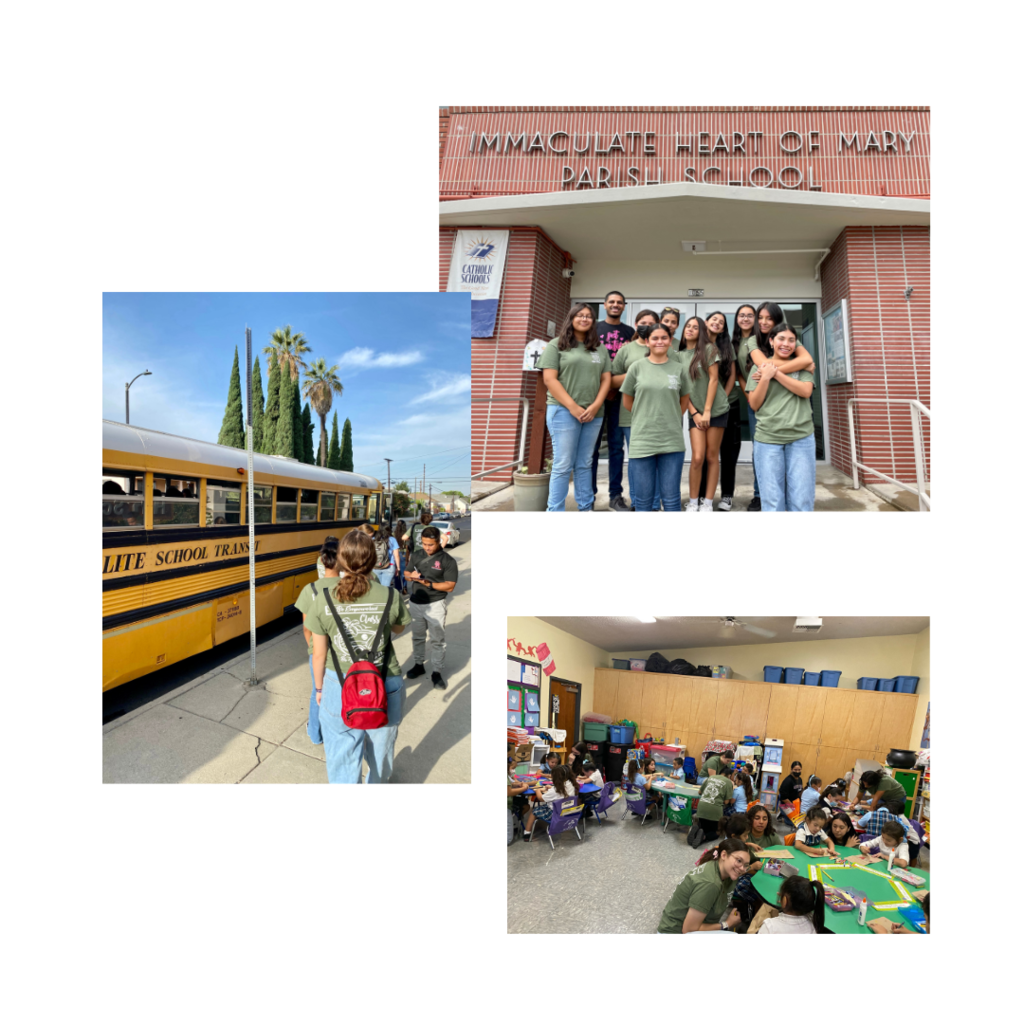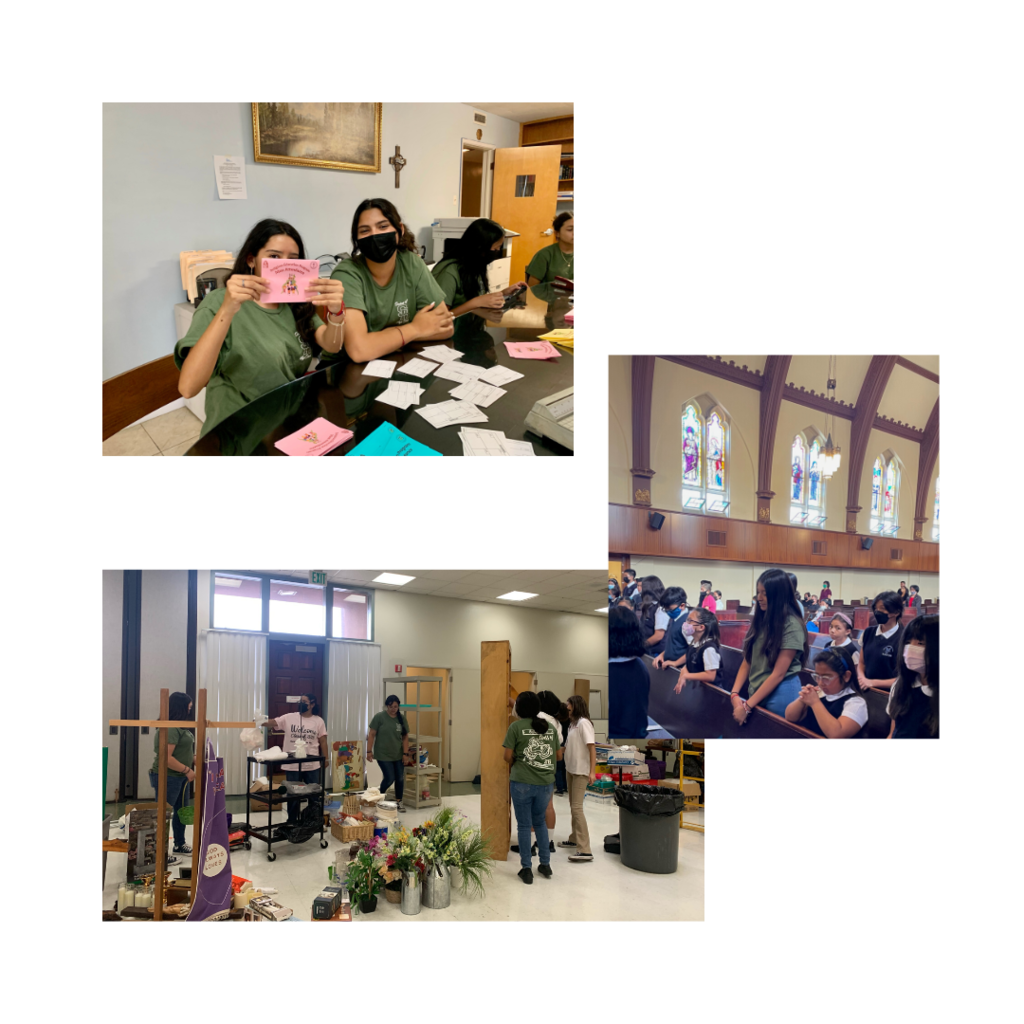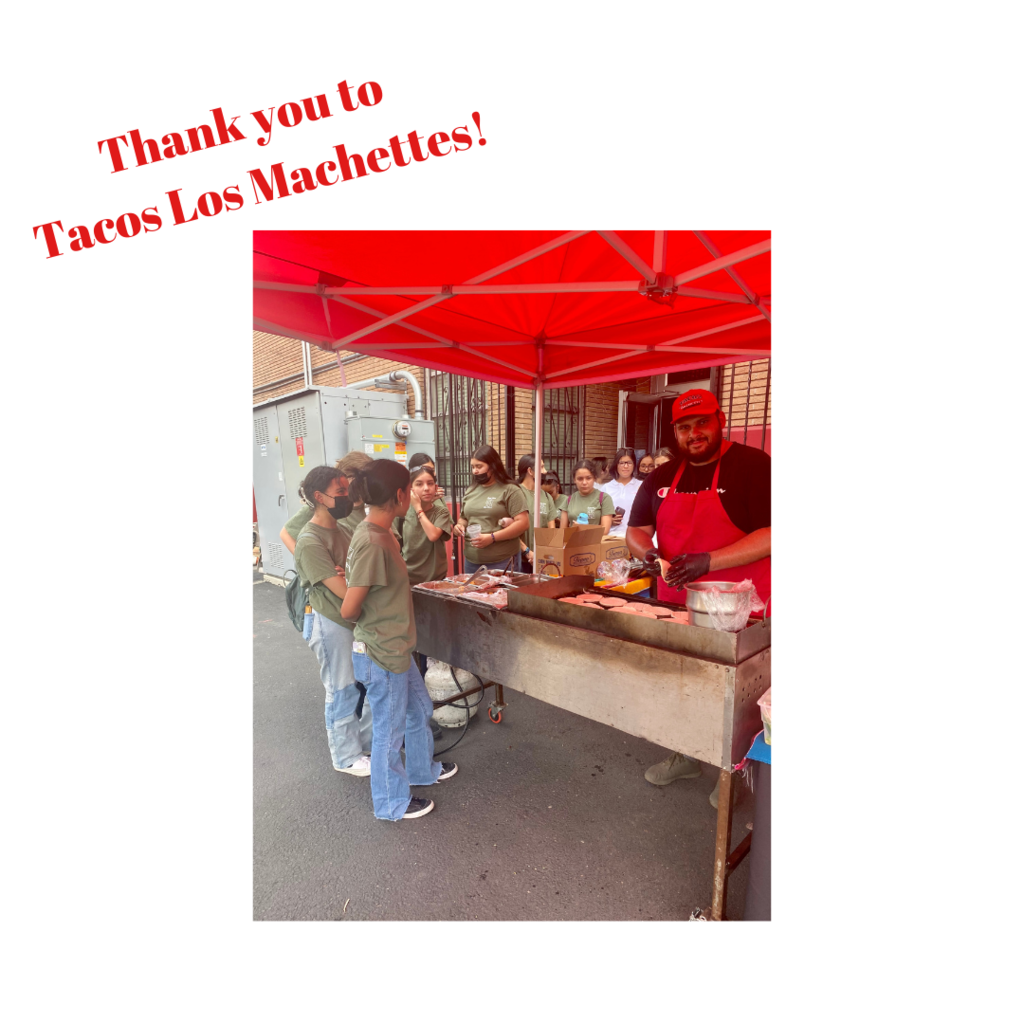 Come and support our UNDEFEATED volleyball team on September 13th as we host Paraclete. The theme is Color Rush, so wear class shirts or bright colors. It's Comet Crazies night! Hope to see you there. #cometcraziesnight #studentsection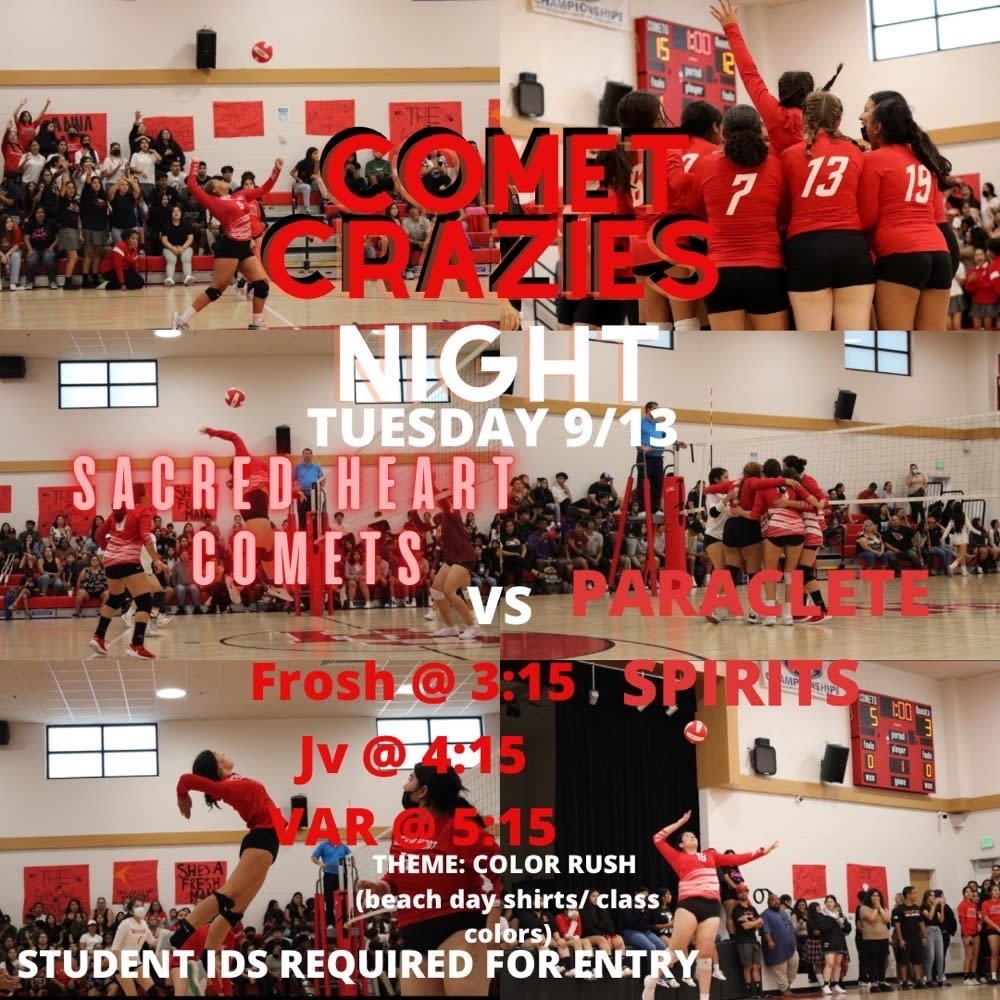 Comets kicking off spirit week with "Everything but a Backpack Day!" #comets #redandwhite #spiritweek2022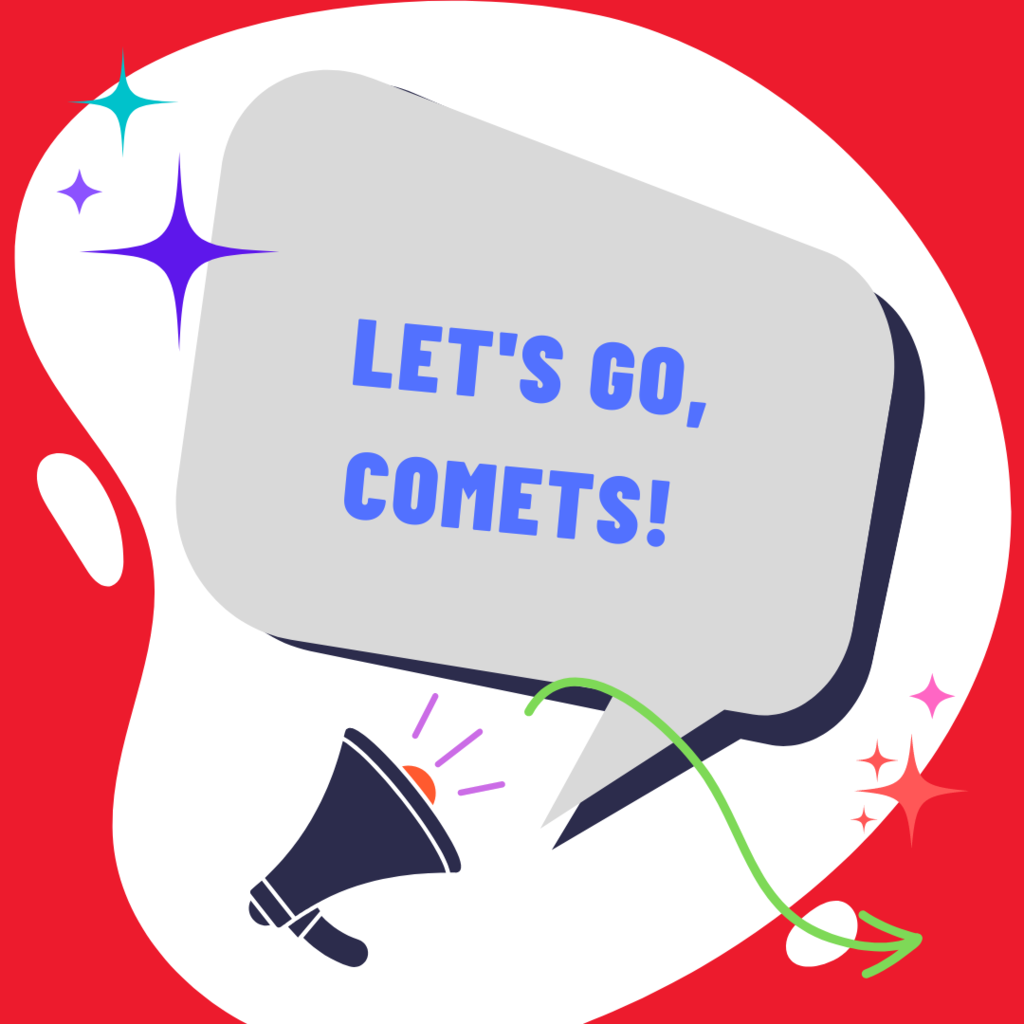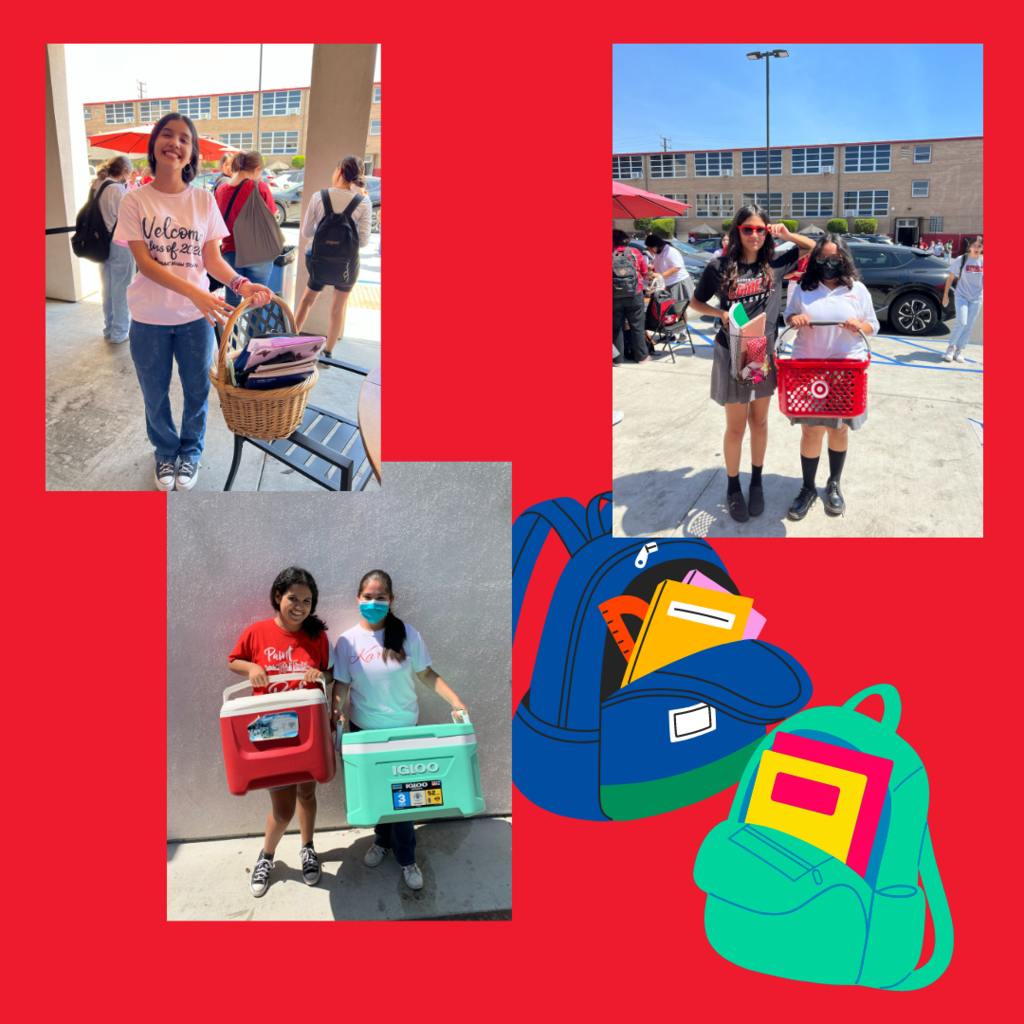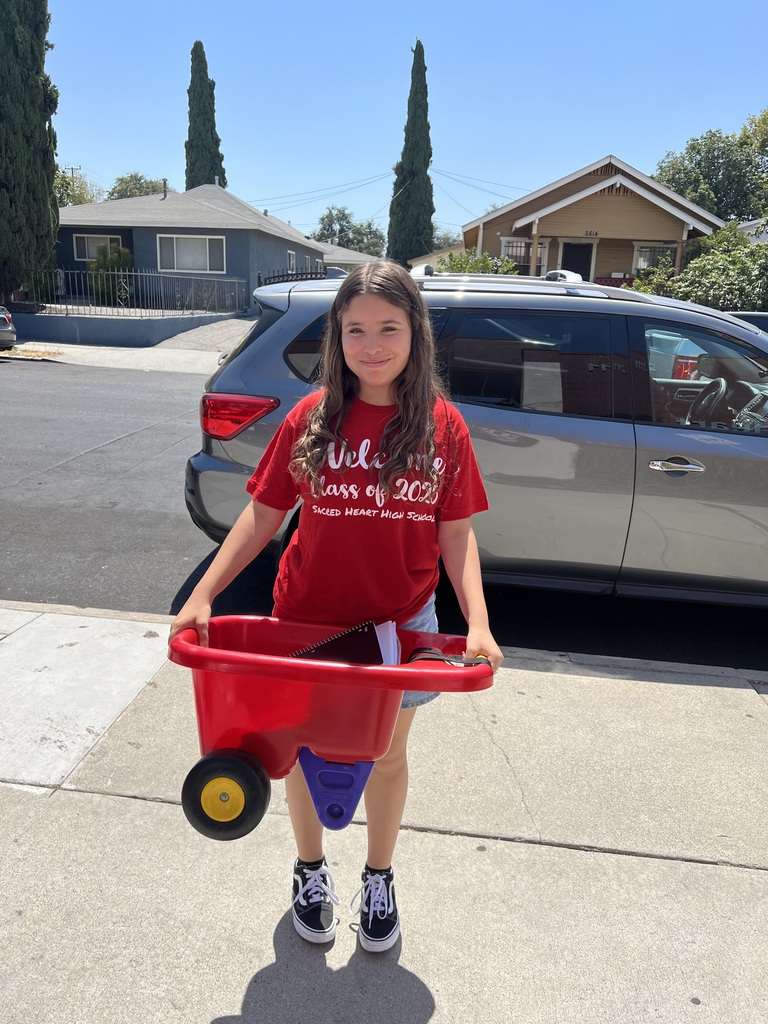 Congrats to the 2022 College Board's National Recognition Program awardees! We're so proud of your academic achievements and the work you put in to get ready for college! #comets #classof2023 #classof2024

Who said things don't get better with age??? Happy 115th Birthday, Sacred Heart! 🎂 #comets #115 #beempowered #beunstoppable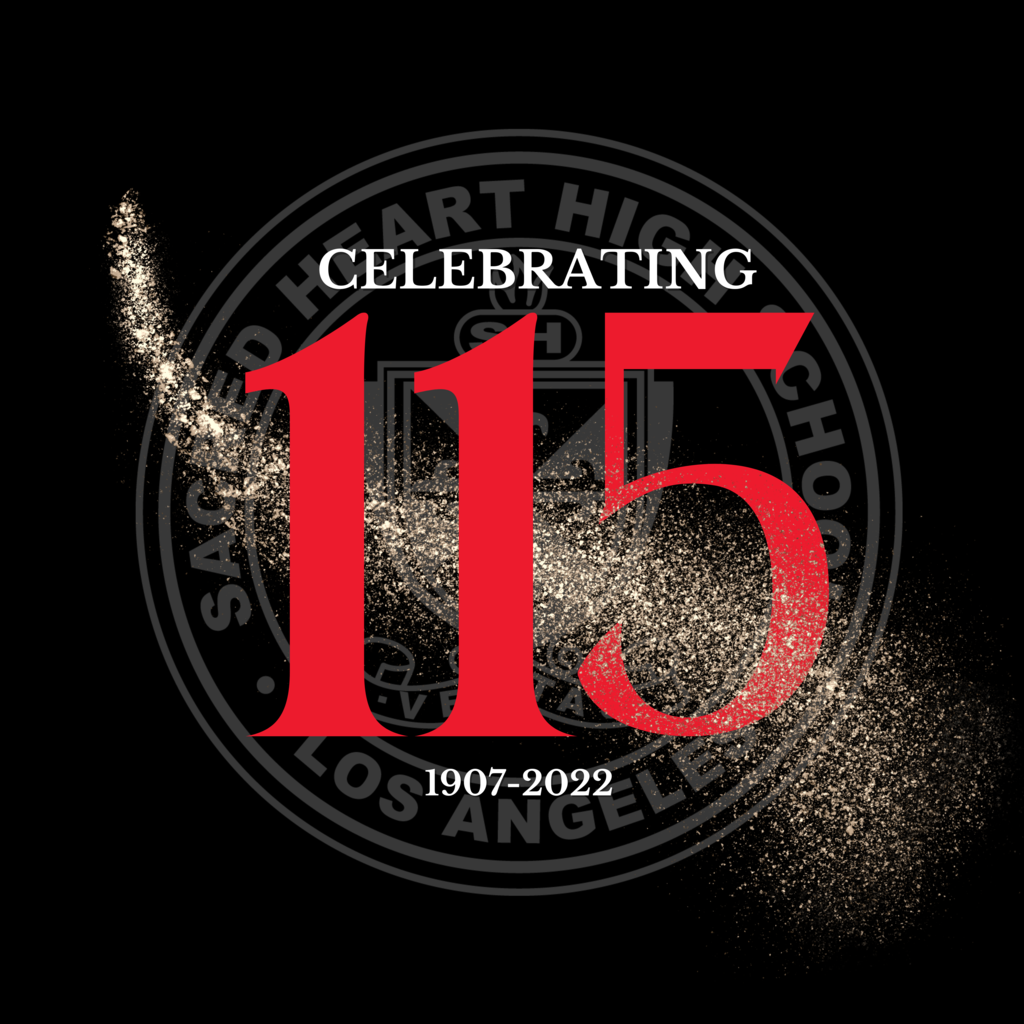 Comets embracing their faith at the first liturgy of the school year ❤️ #Godislife #Godislove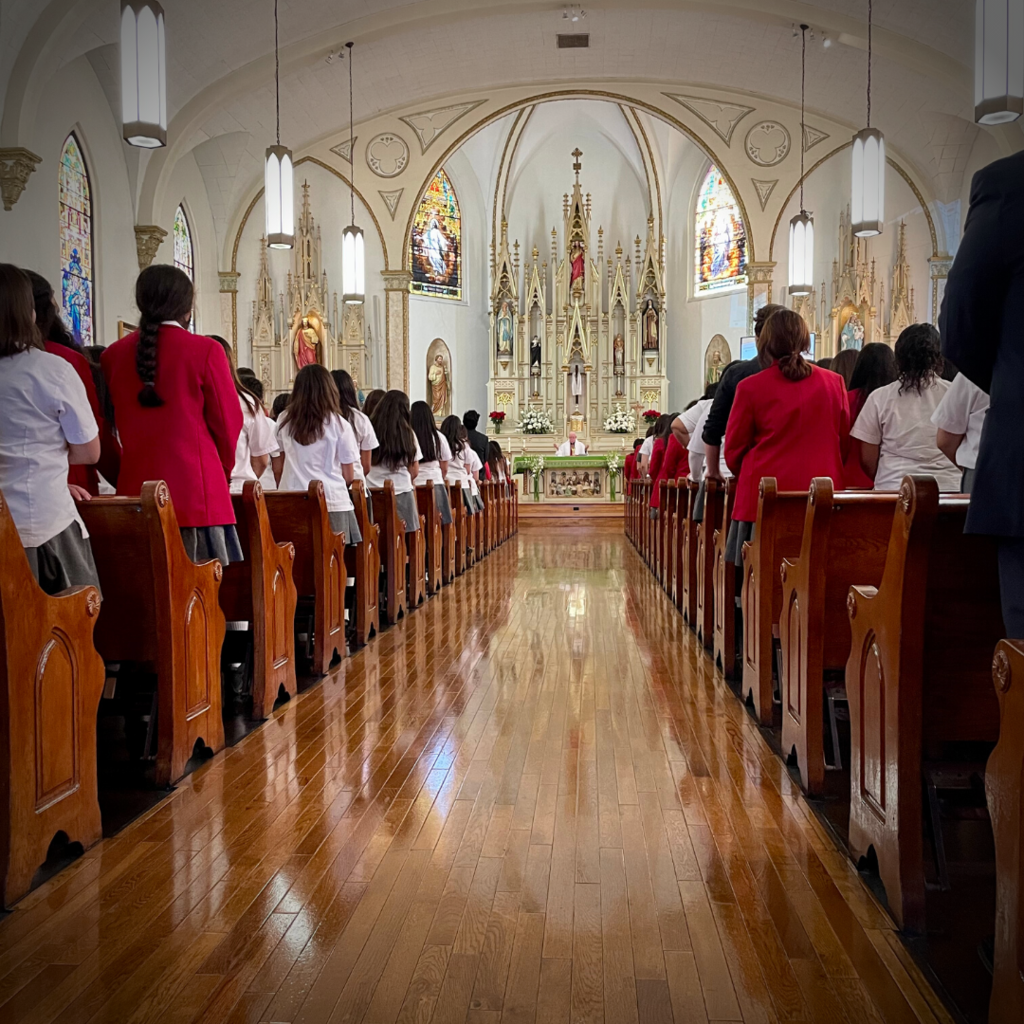 Perfect way to end week one! Our annual beach trip cements friendships and builds Familia! Welcome back, Comets! ❤️ #comets #beachday2022 #beempowered #beunstoppable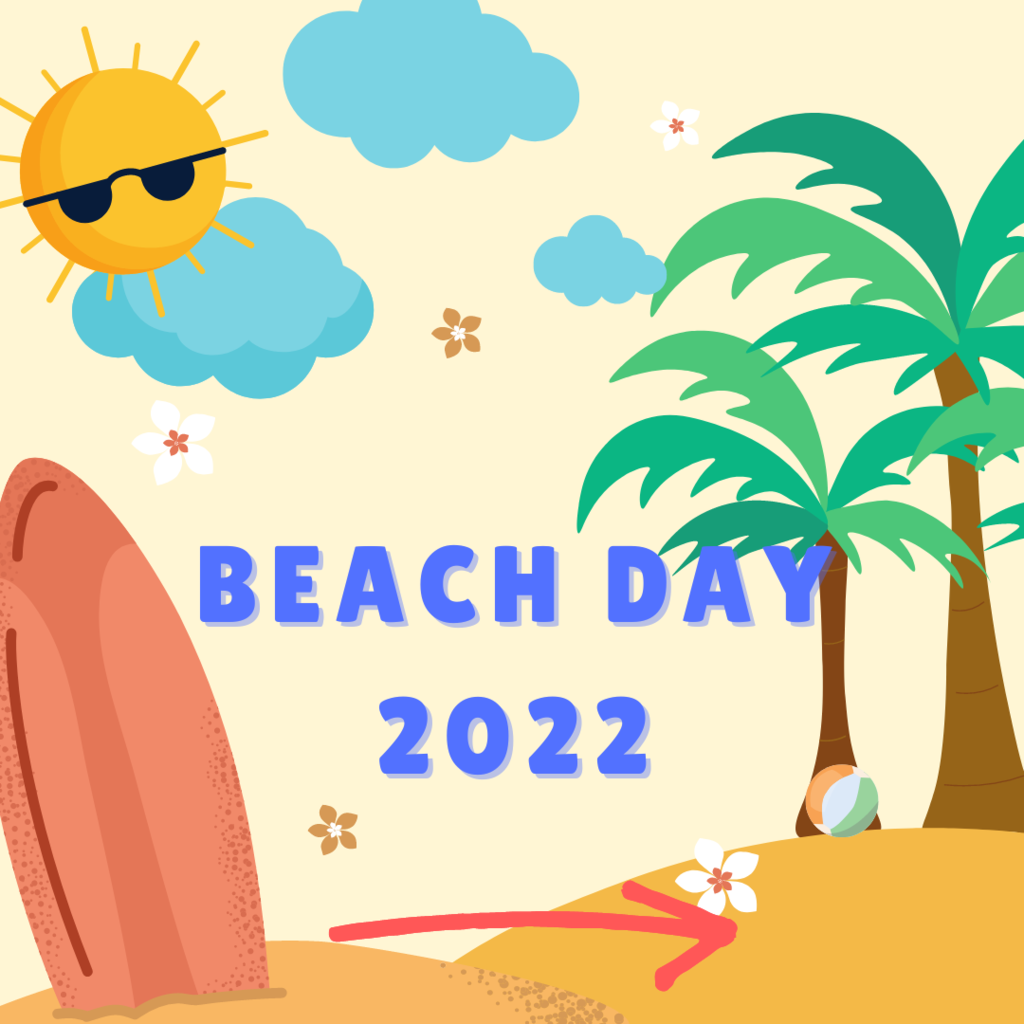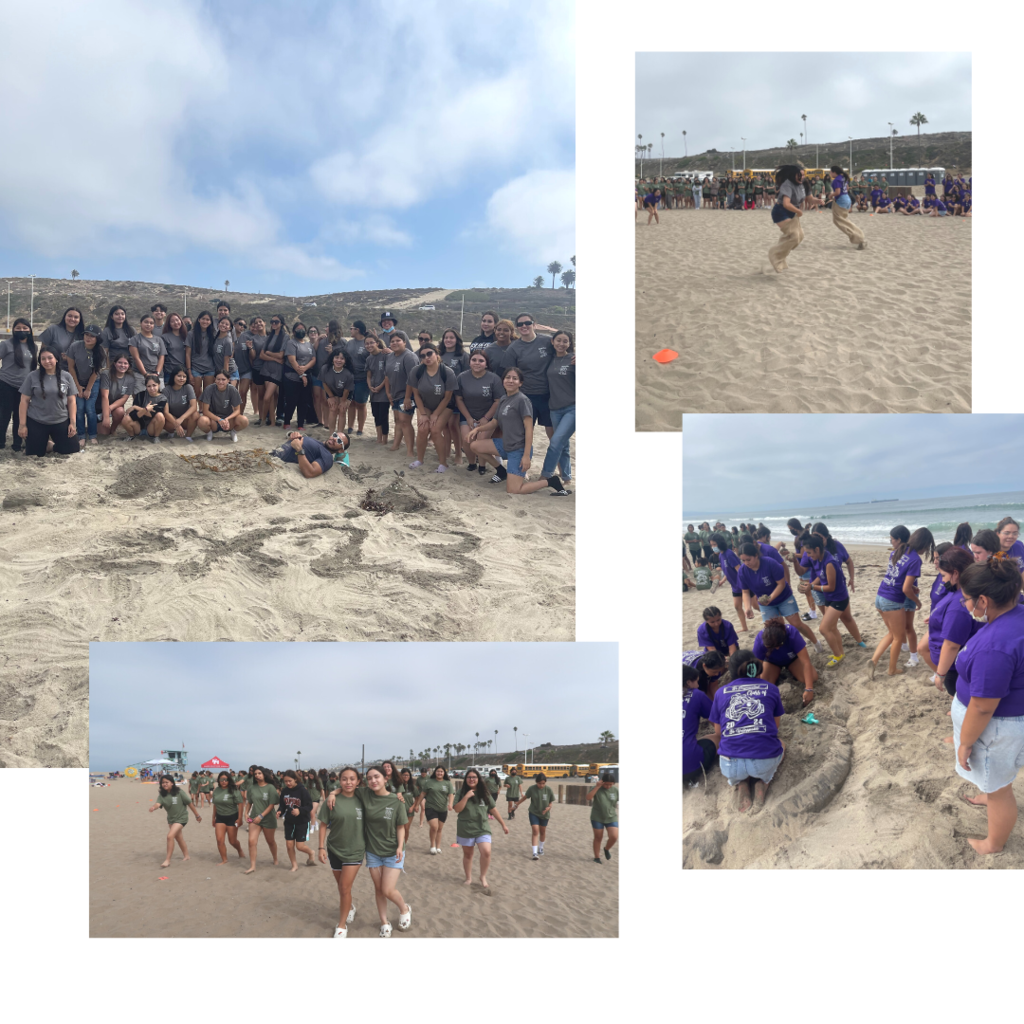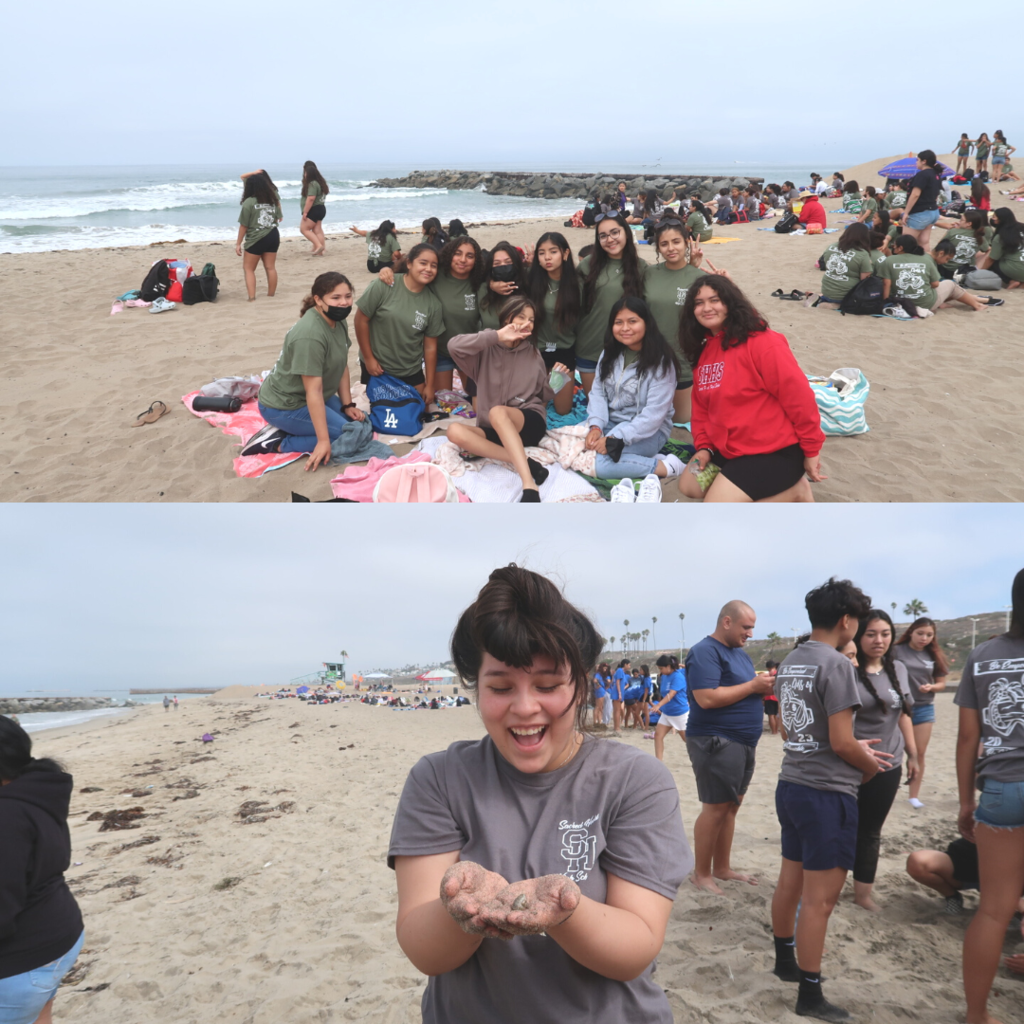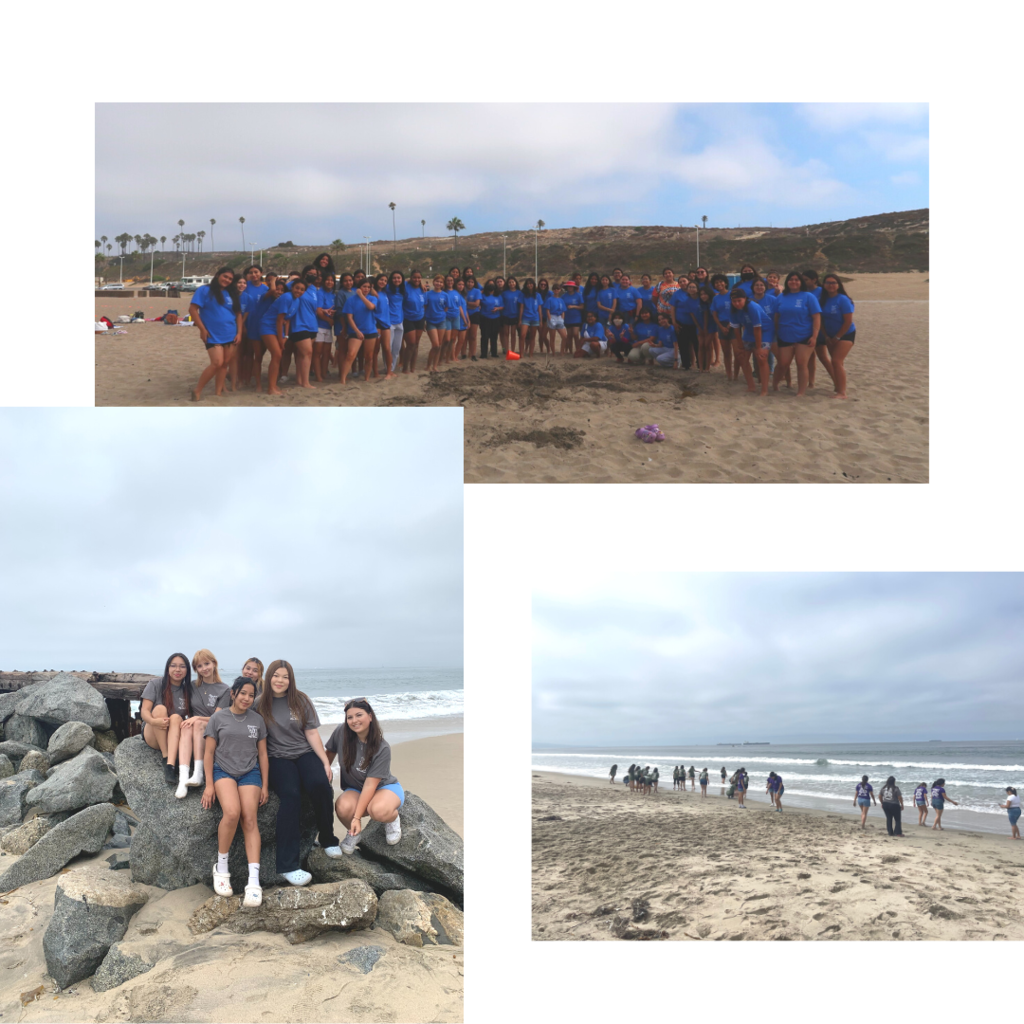 Comets take over the beach!!! ☀️❤️ #comets #beachday2022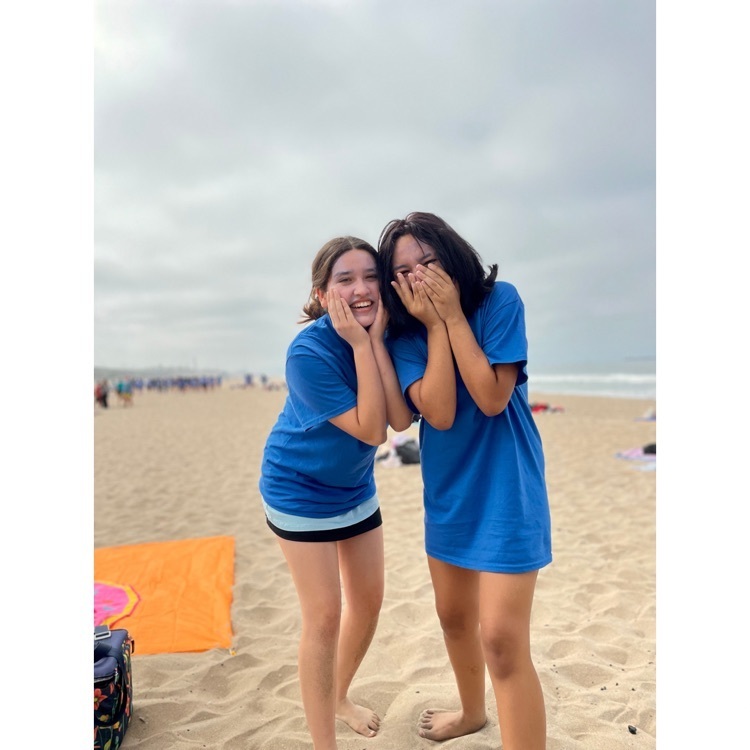 Did you recognize any Comets on America's Got Talent tonight? Some of our students had the pleasure to enjoy a great show and participate in the live audience. A coach even won tickets to AGT in Las Vegas. Way to bring the energy, Comets!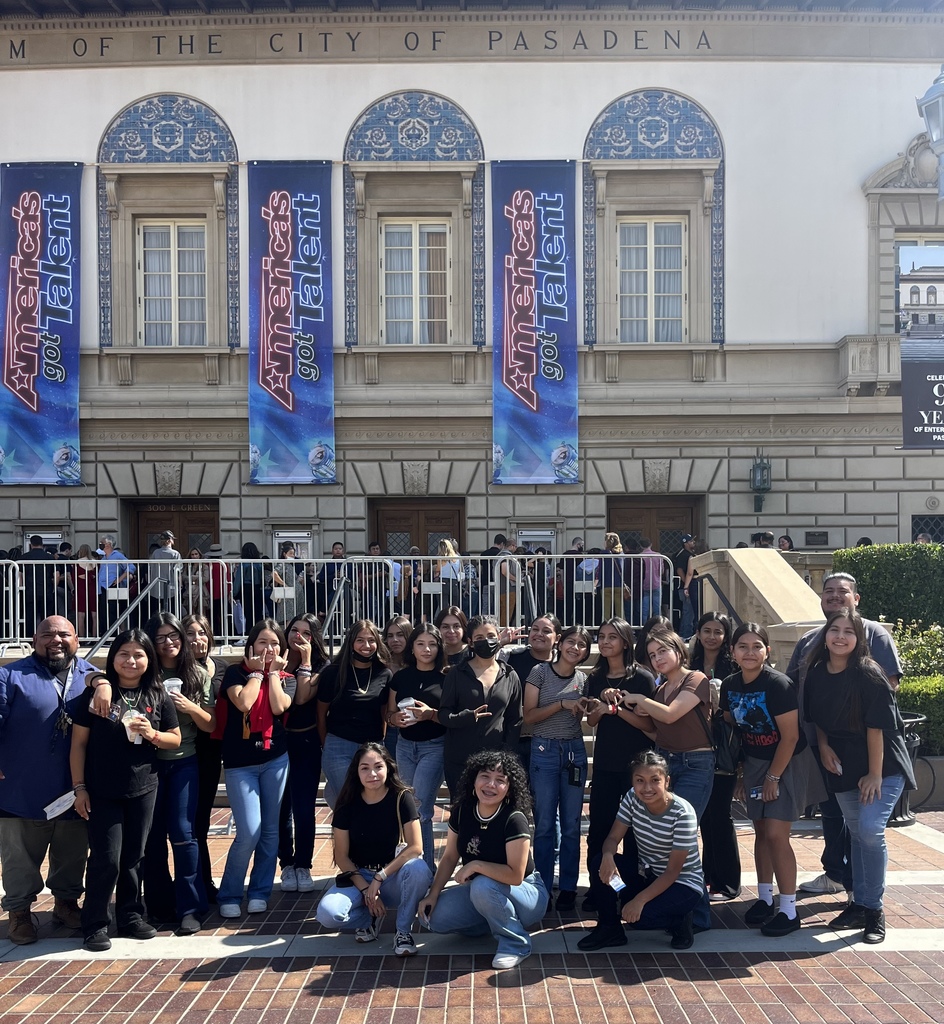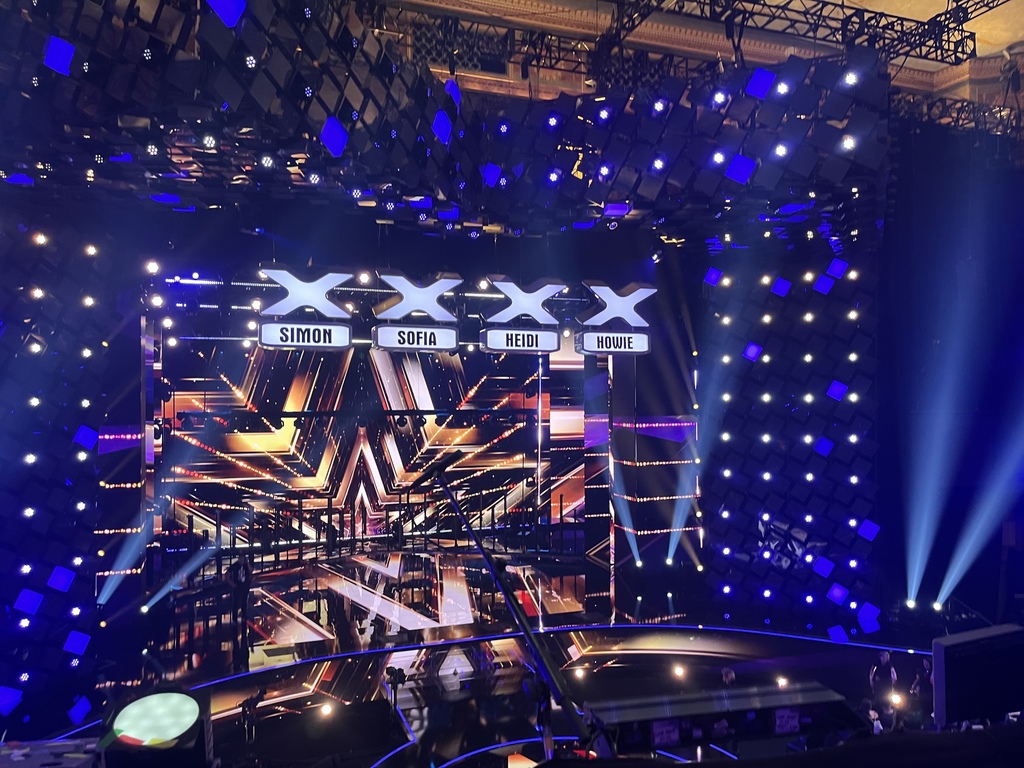 Welcome Day was a success! 🙌🏼 #comets ❤️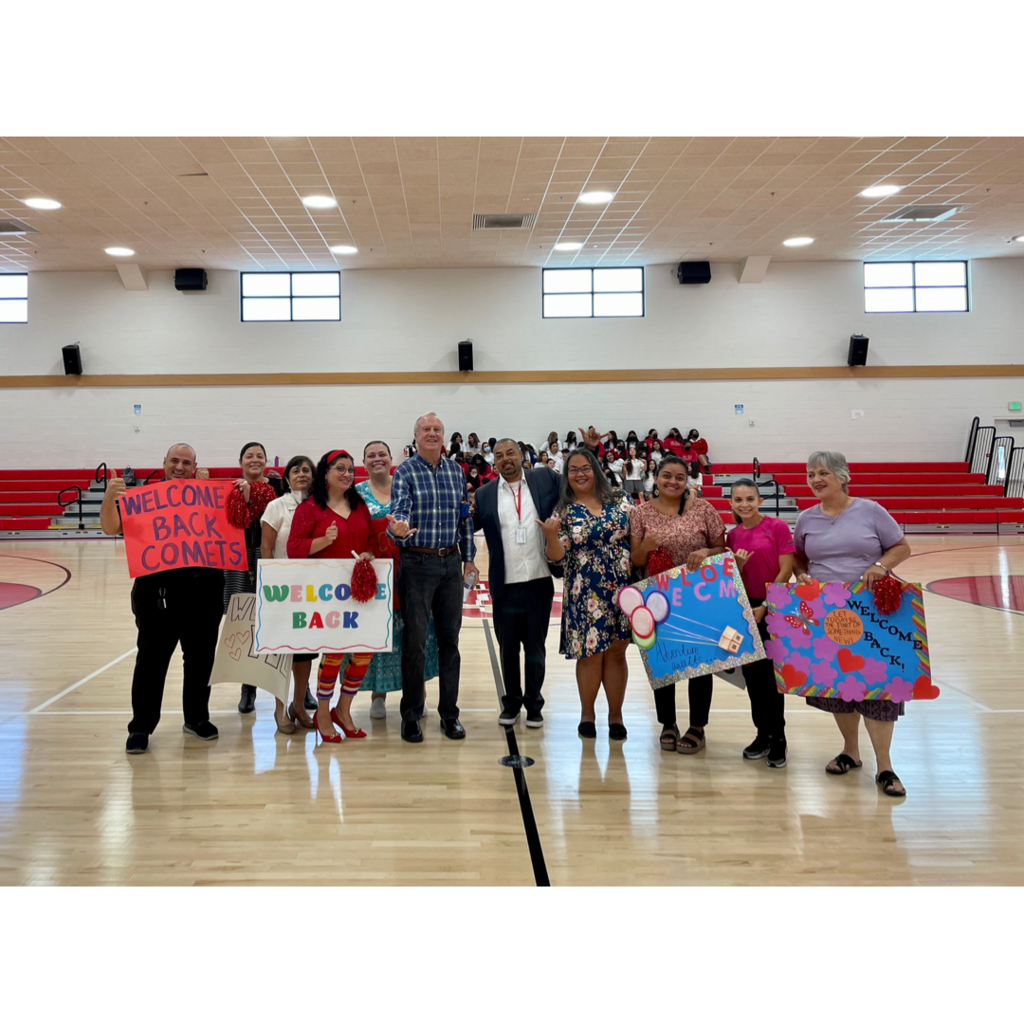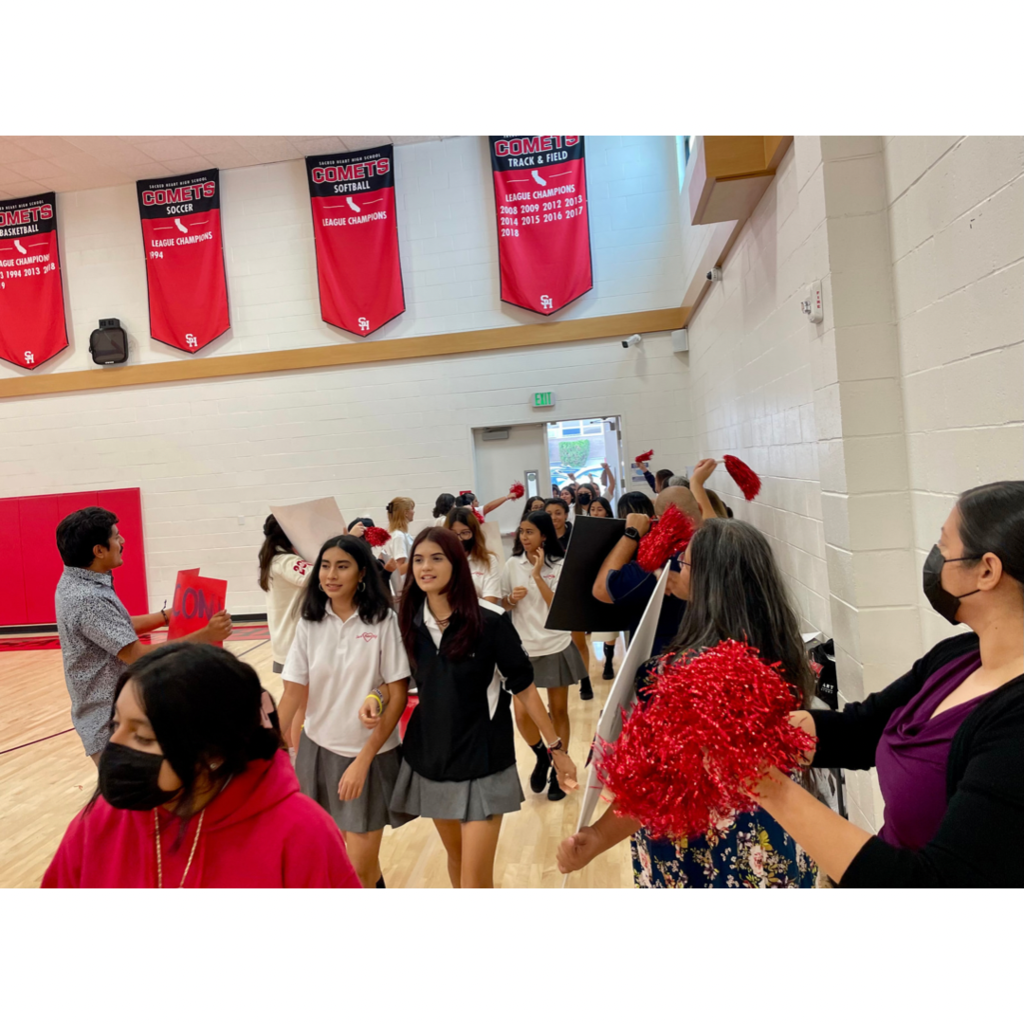 Welcome, Class of 2026!!! ❤️#freshmanyear #comets #classof2026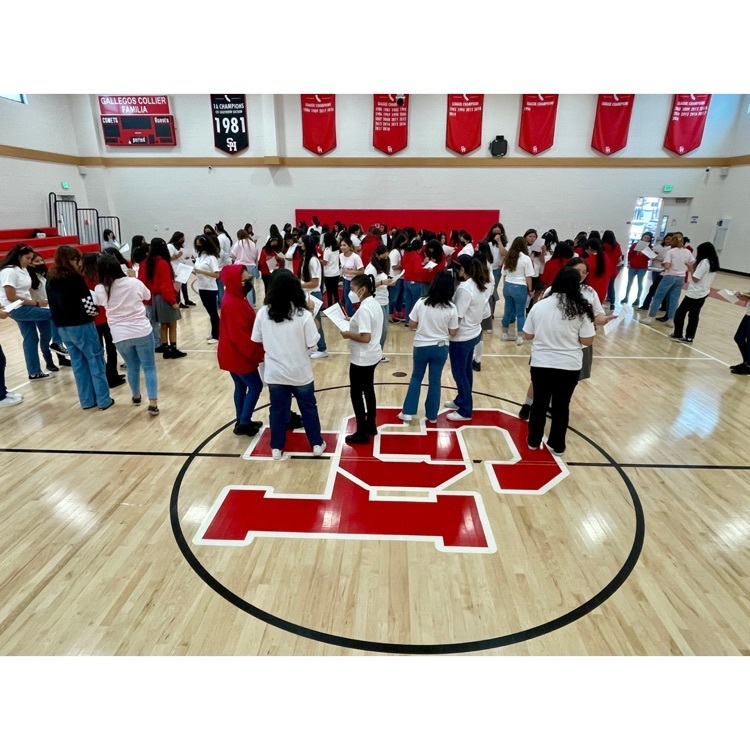 Majestics, Class of '75 Reunion, October 1, 2022 ❤️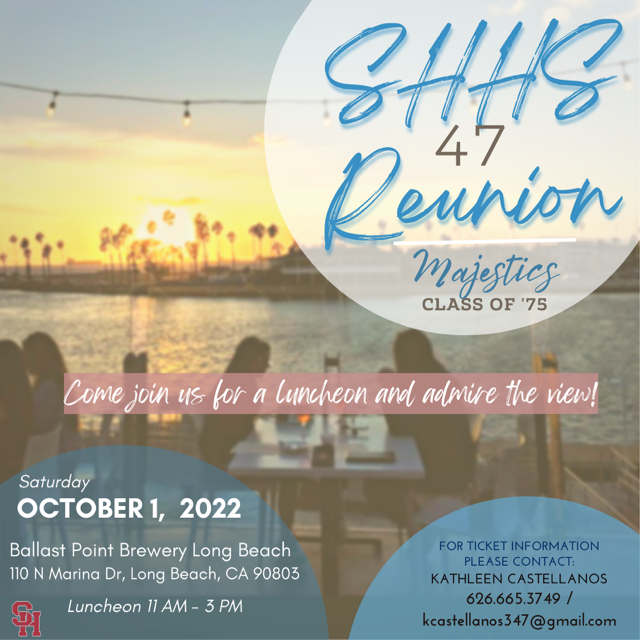 UNIQUES Class of '82 40th Reunion, August 20, 2022 ❤️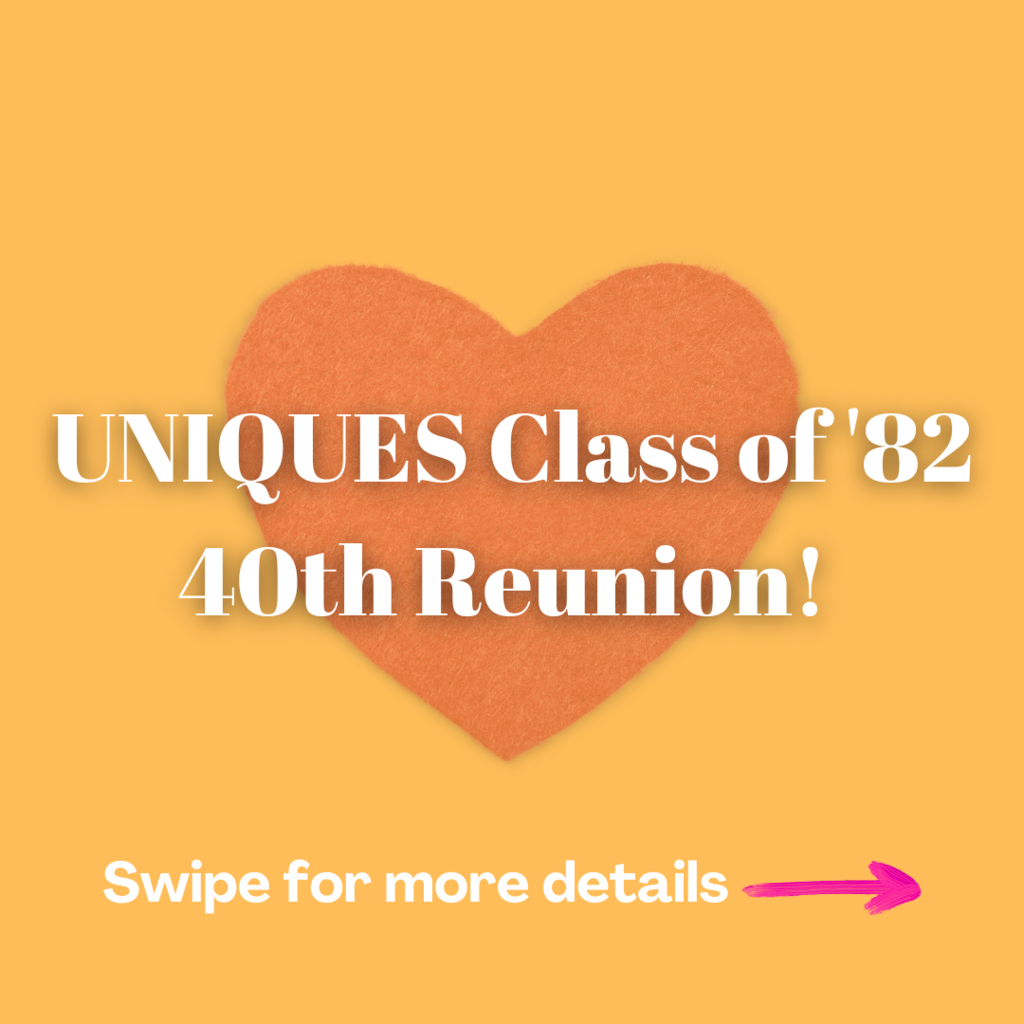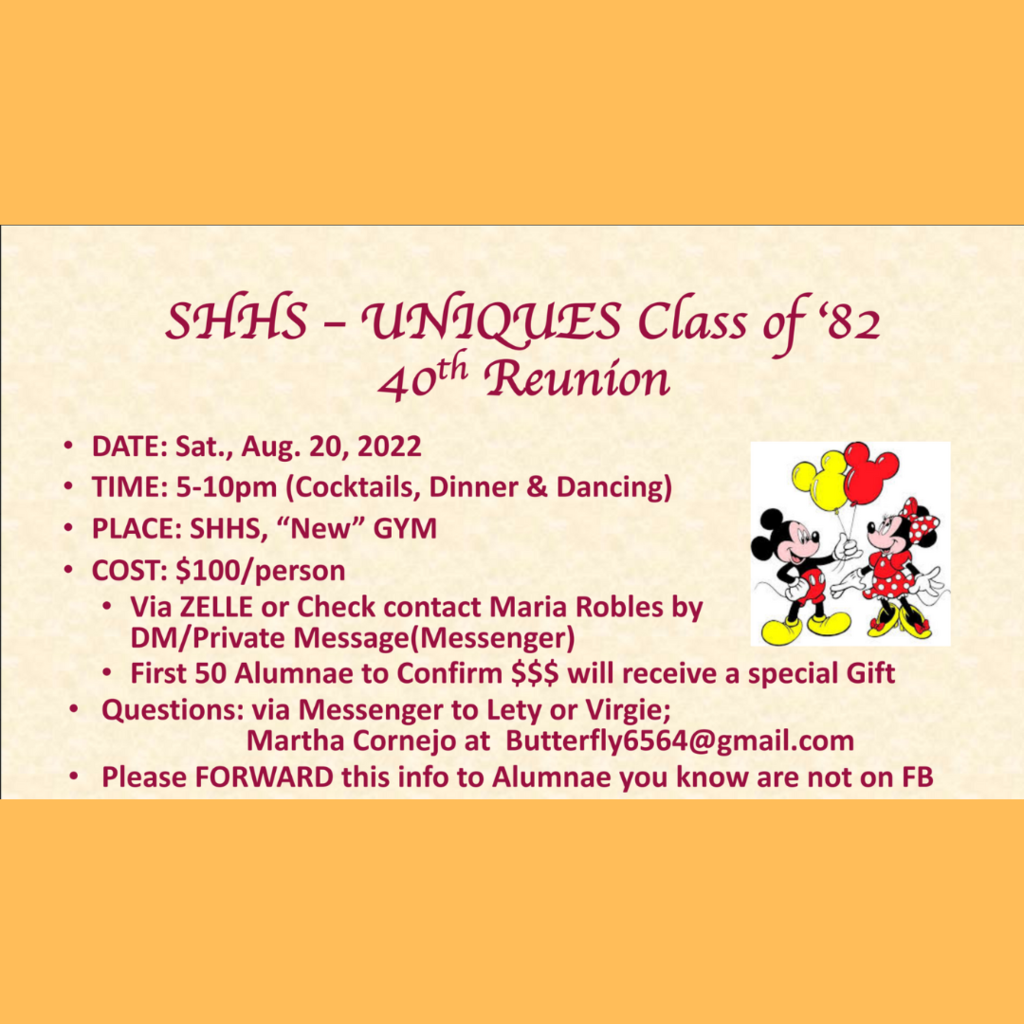 #ClassOf2017 #EmpoweringWomen #CometAlumnae #UCMerced #BA #Psychology