The historic year for our soccer team continues! We are going to the playoffs!!! 8 wins most since 1994. 56 Goals most in school history #1 in Assist (CIF-SS D7) #4 and #9 Goals (CIF-SS D7) #4 Saves (CIF-SS D7) First playoff birth in 9 years! Playoff details TBA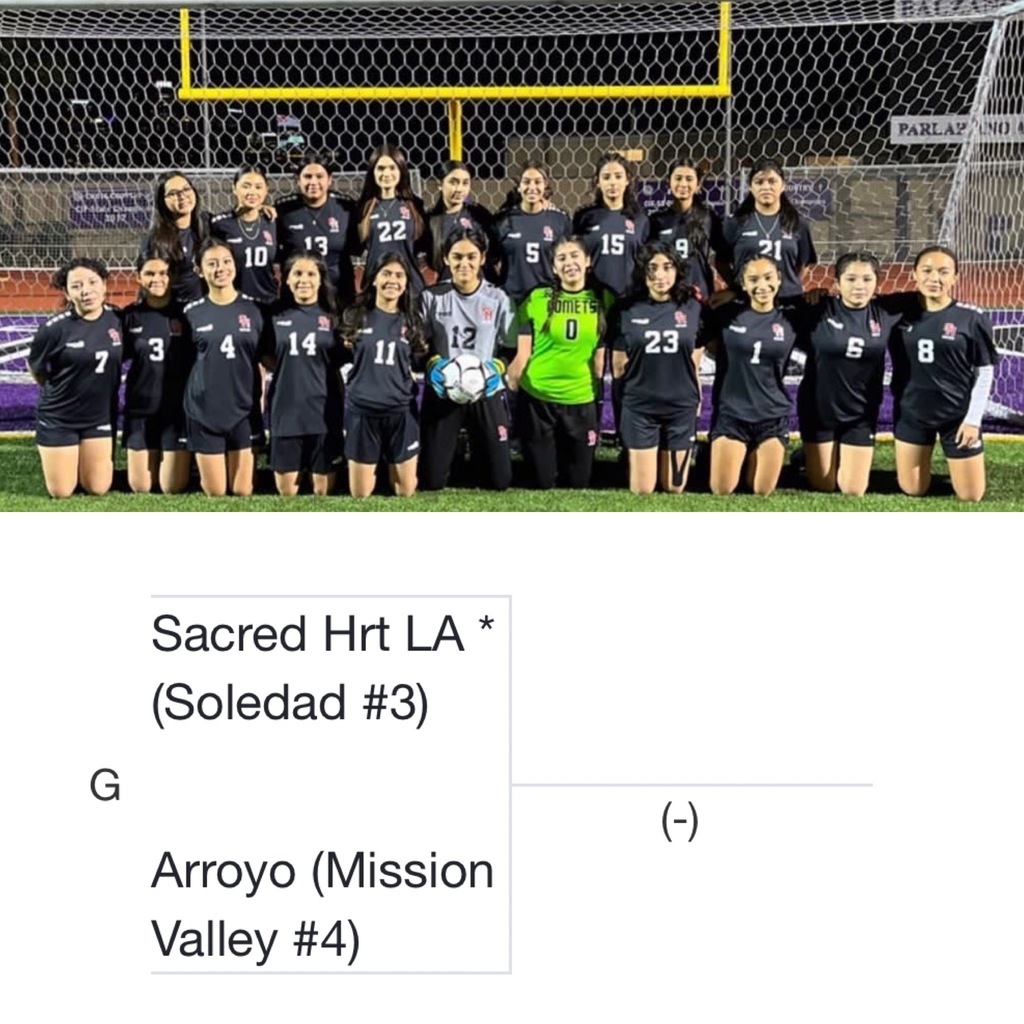 Today marks the beginning of Black History Month. At Sacred Heart we strive to not only be inclusive of all races, but to celebrate them and appreciate their heritage. On this February 1st, we give thanks to all of our past and current African American students and relatives for being a part of our Sacred Heart Familia.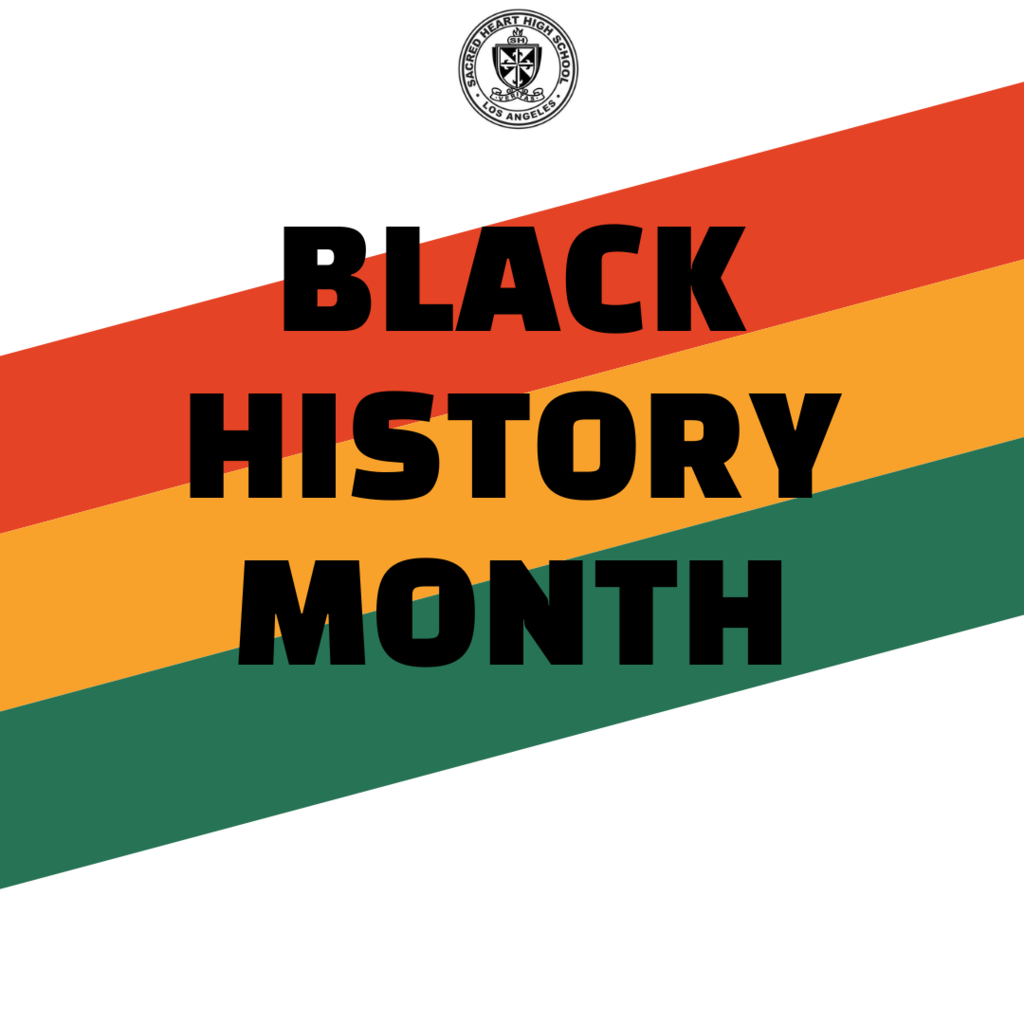 Celebrating day one of Catholic Schools Week by wearing colors of the rainbow! #communityday #comets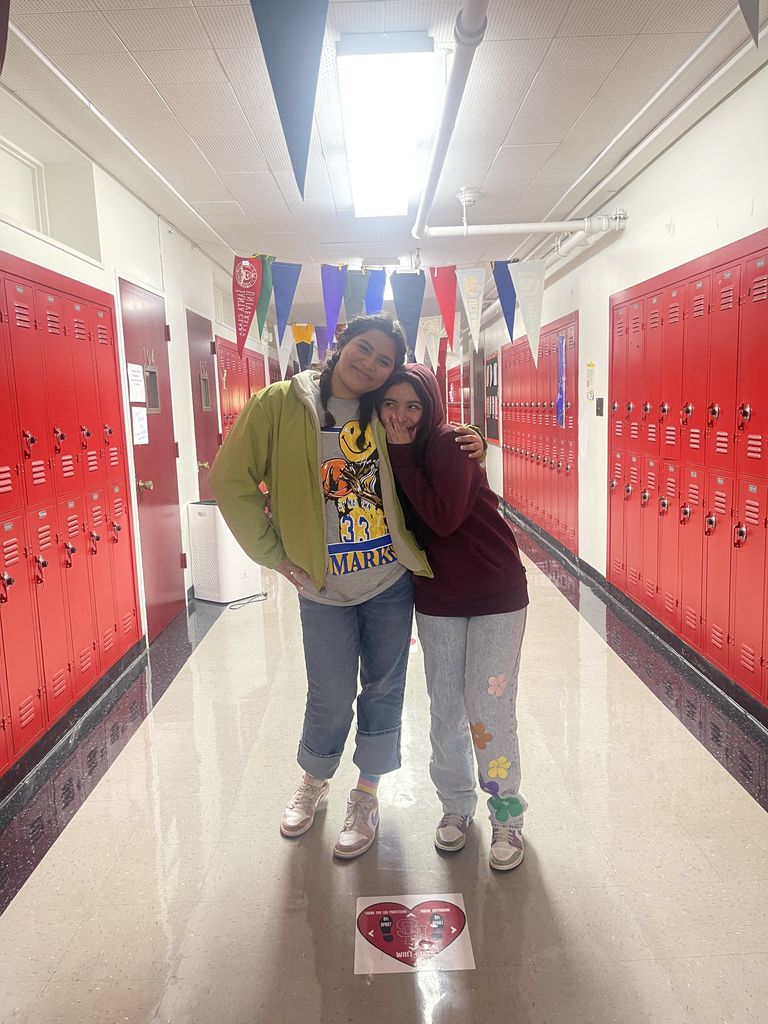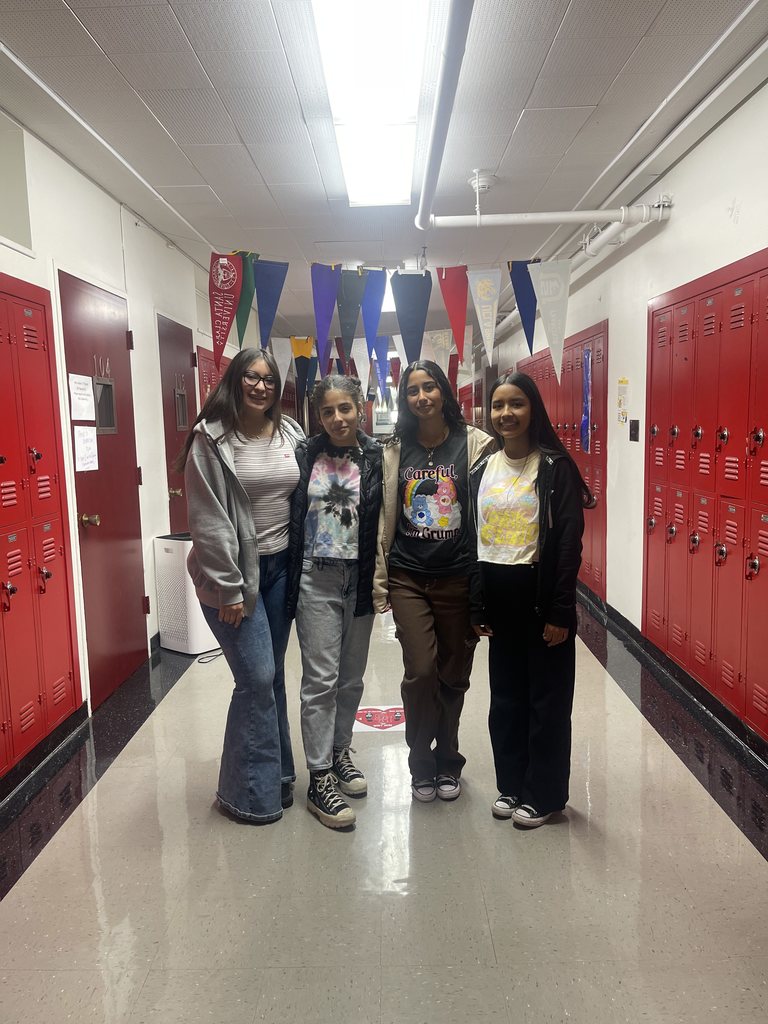 Happy Catholic Schools Week! #CSW23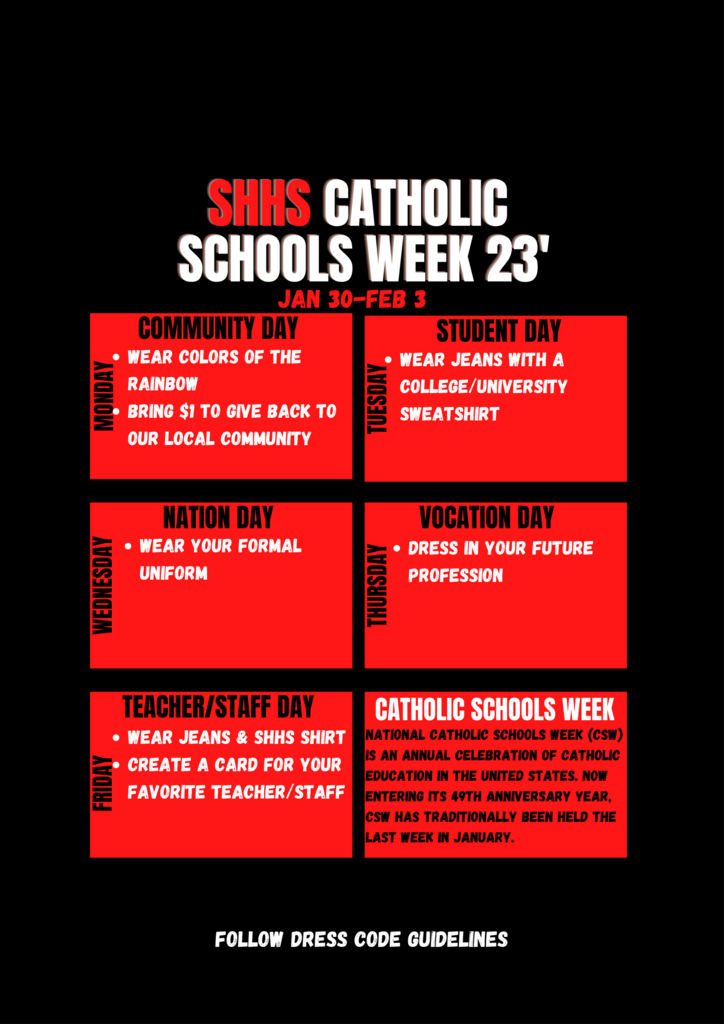 Last week of the regular season for winter sports! Make sure to come to Basketball on Tuesday and Soccer on Wednesday to celebrate our senior student-athletes as they play in their final home game!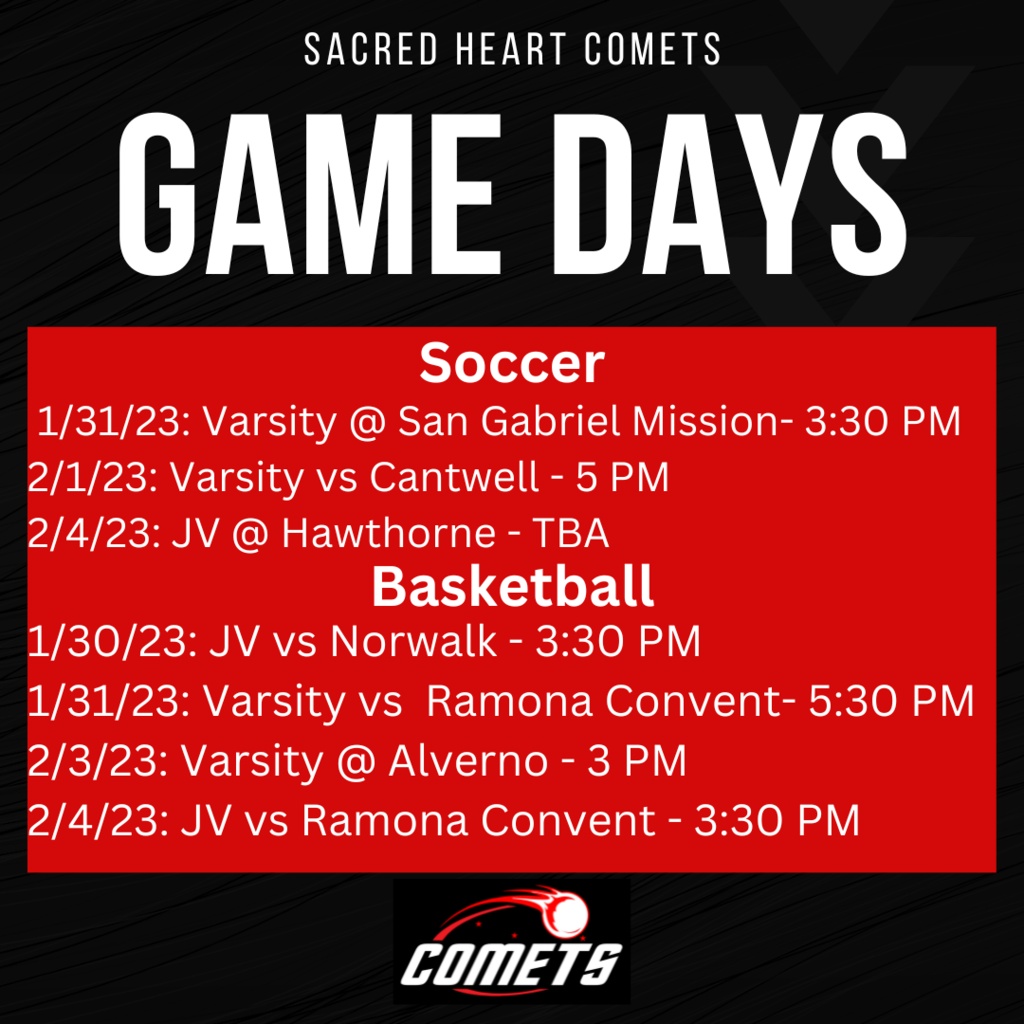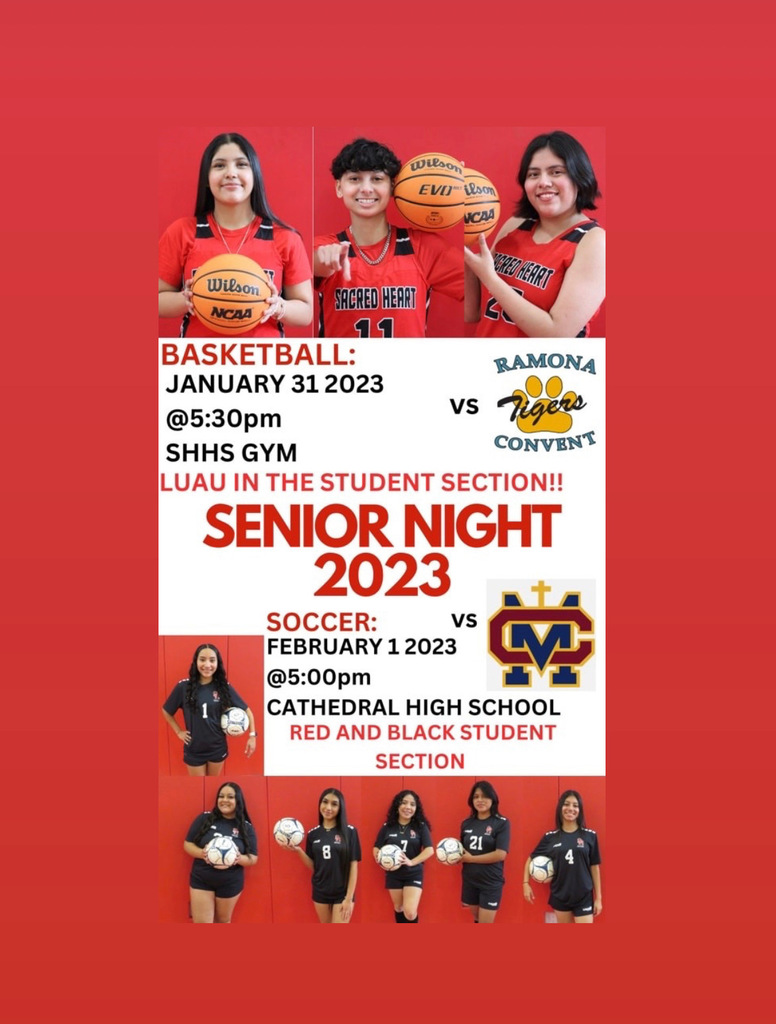 Kicking off Catholic Schools week early with cozy Friday! #cozyfriday #cozycomets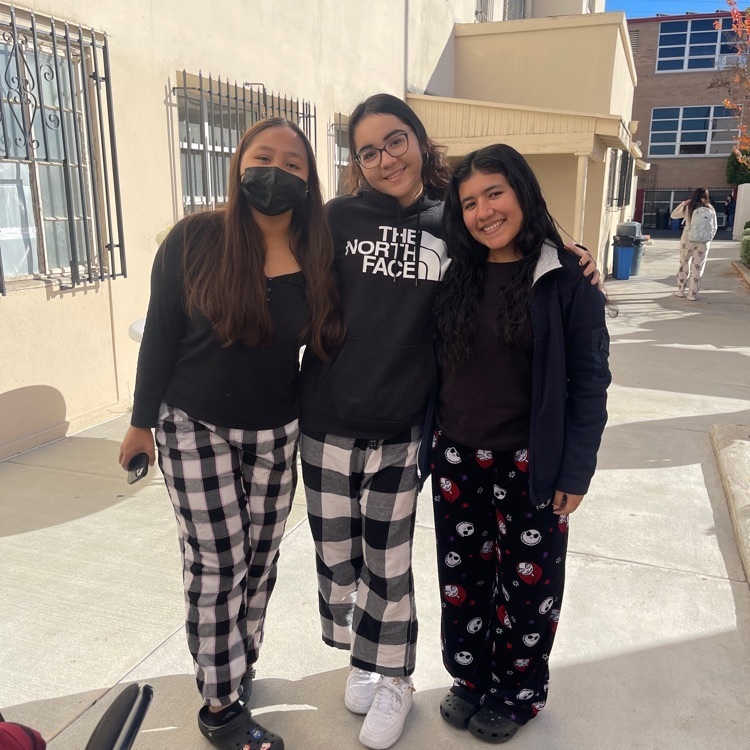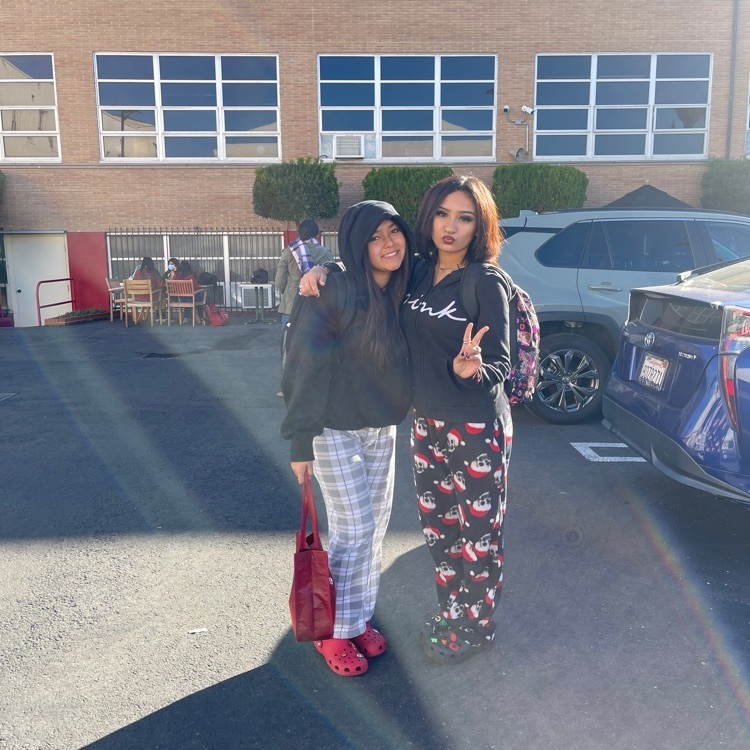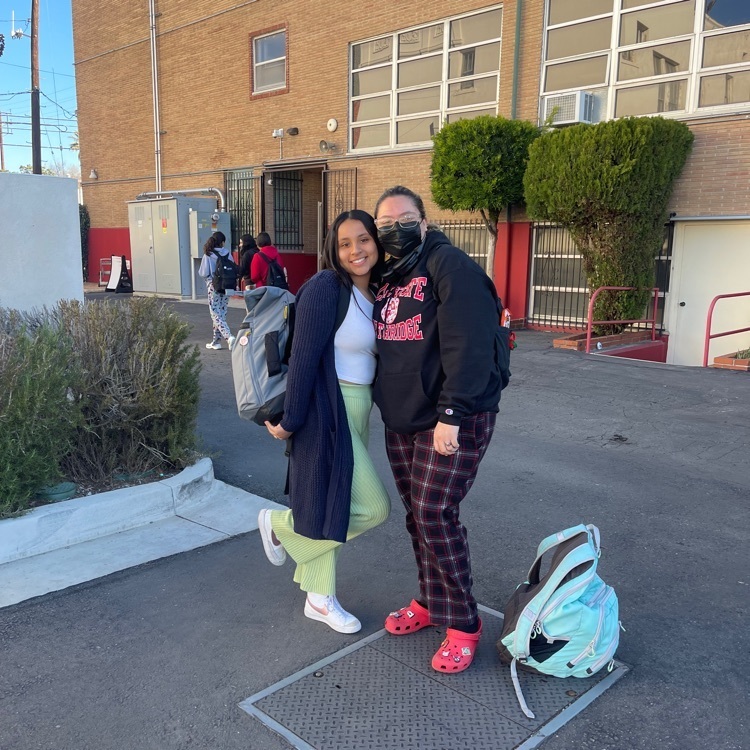 The Mother Pia Backes Award honors Mother Pia's legacy "to the young, the poor and the vulnerable".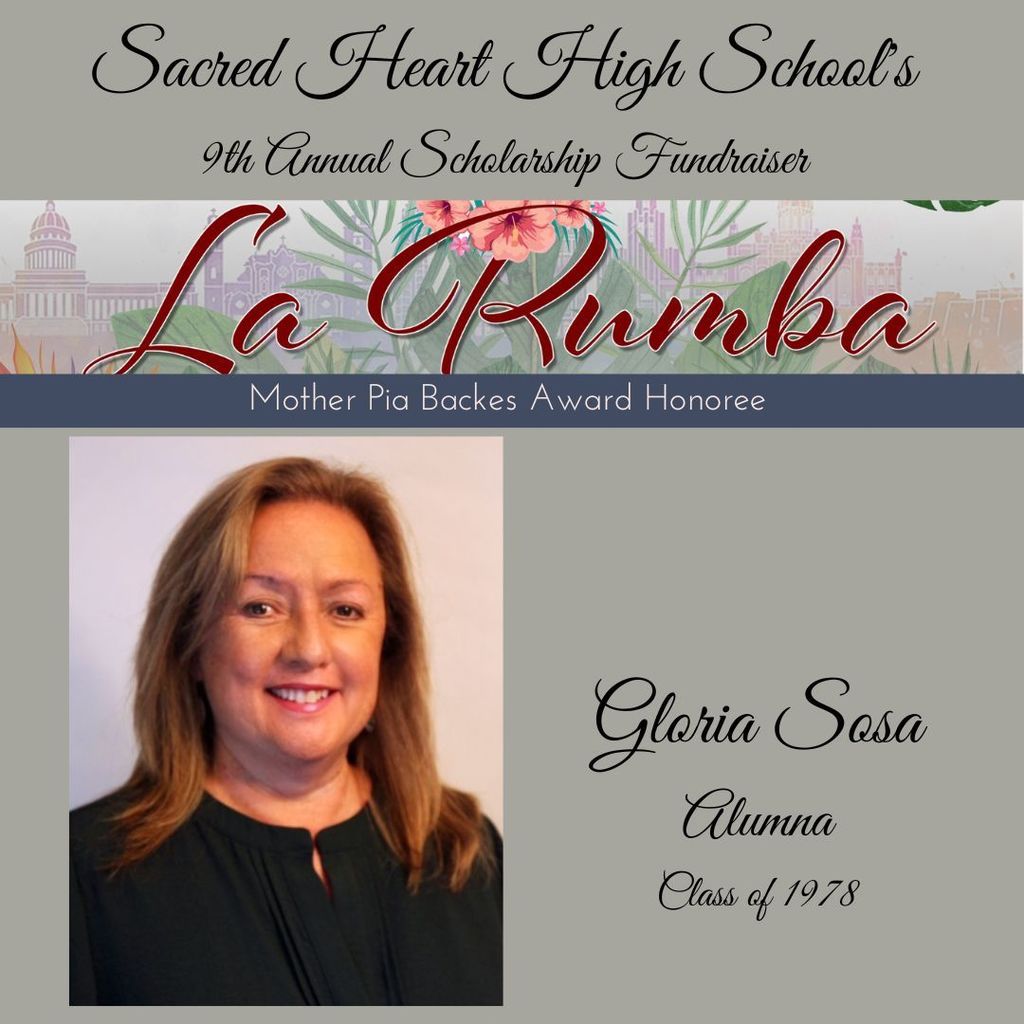 Soccer earns another win in league as they defeat St.Bernard's 5-0!!! We are getting healthy at the right time as we inch closer to the playoffs. Let's go Comets!!!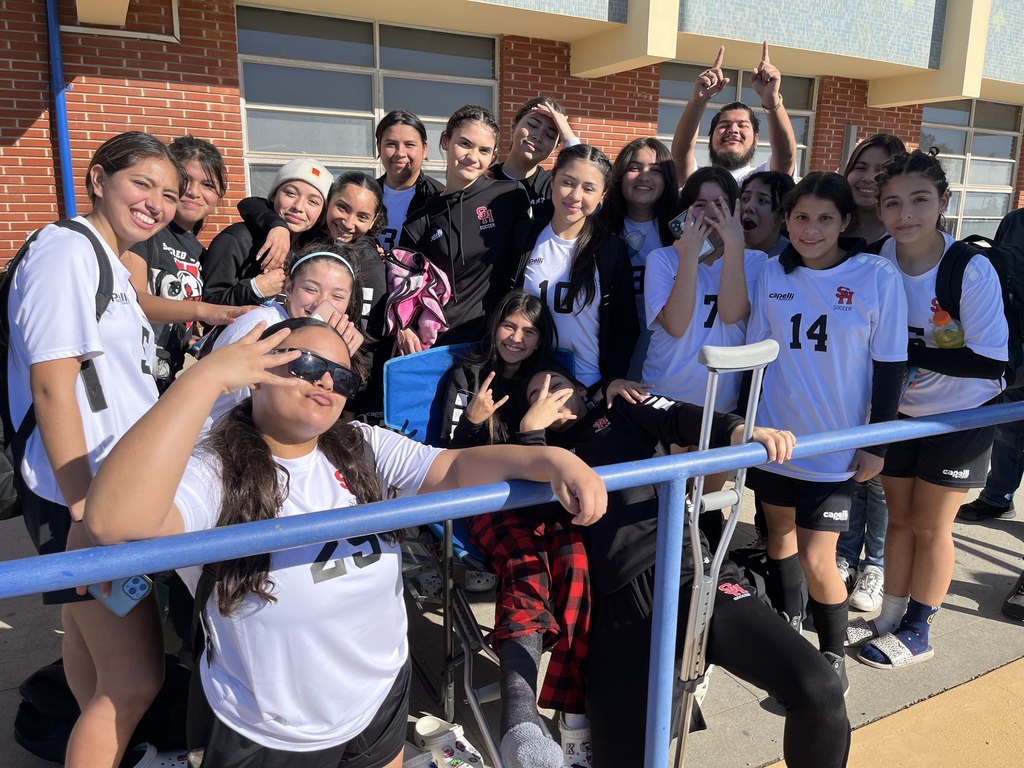 We had a pleasant visit from Lisa '75 and Richard Aguilar yesterday. The Aguilars stopped by to donate Richard's beautiful painting of the crucified Jesus. His painting, HOPE, will be hung in the hallways of his wife's alma mater to serve as inspiration. Thank you Lisa! Thank you Richard!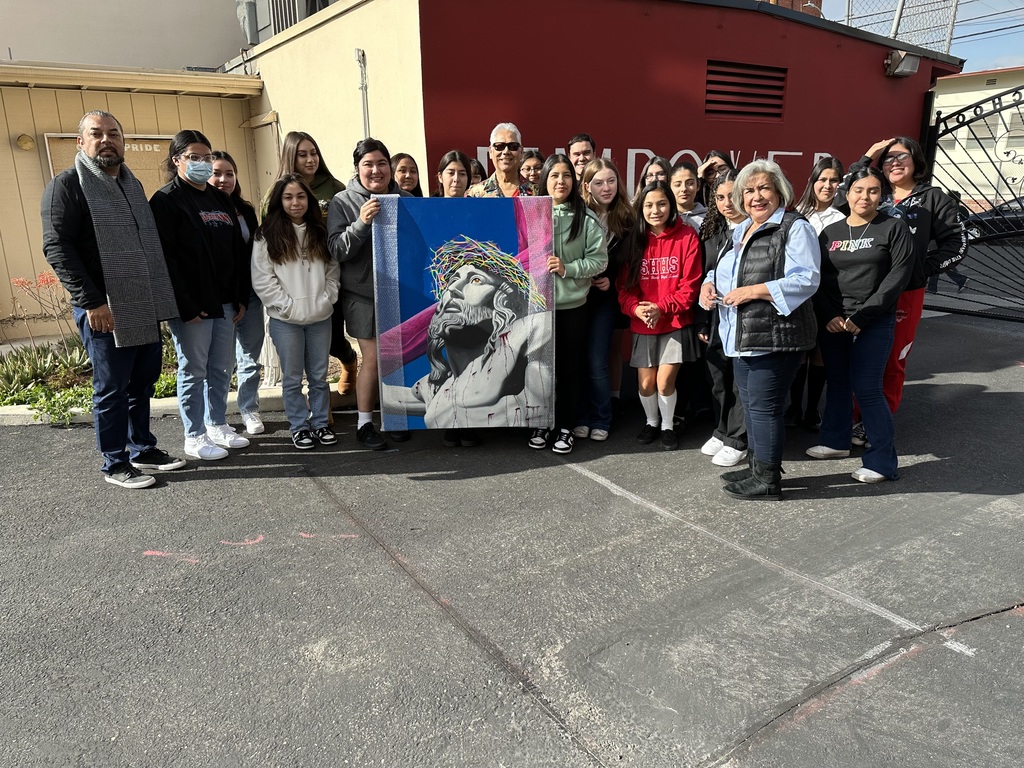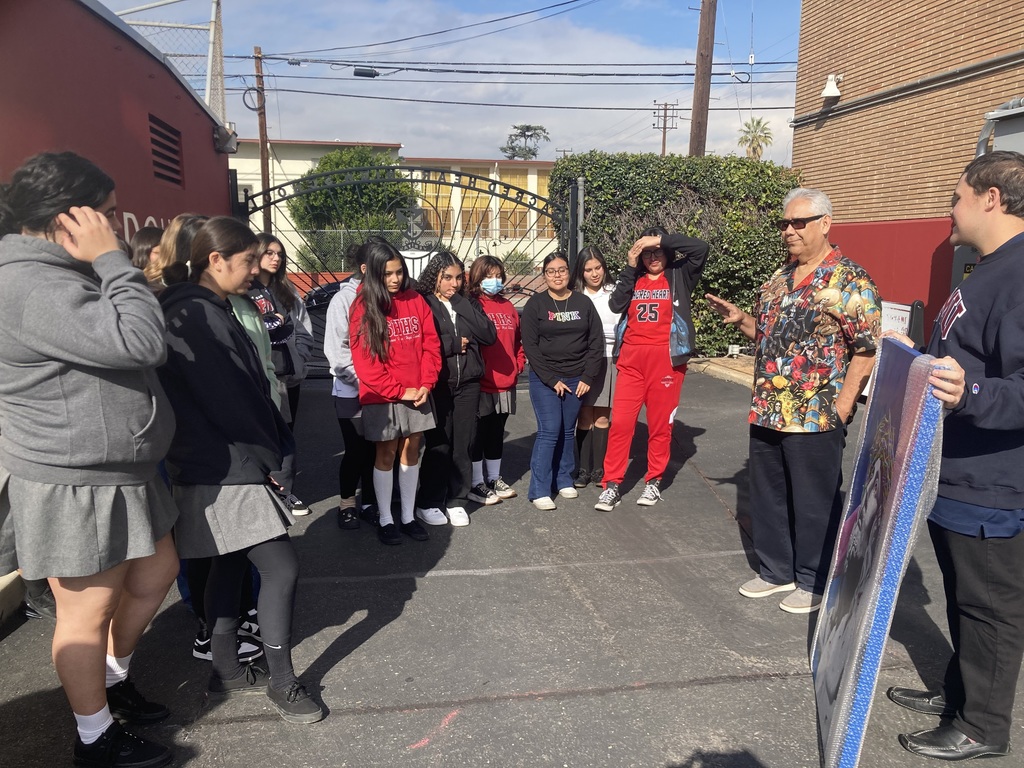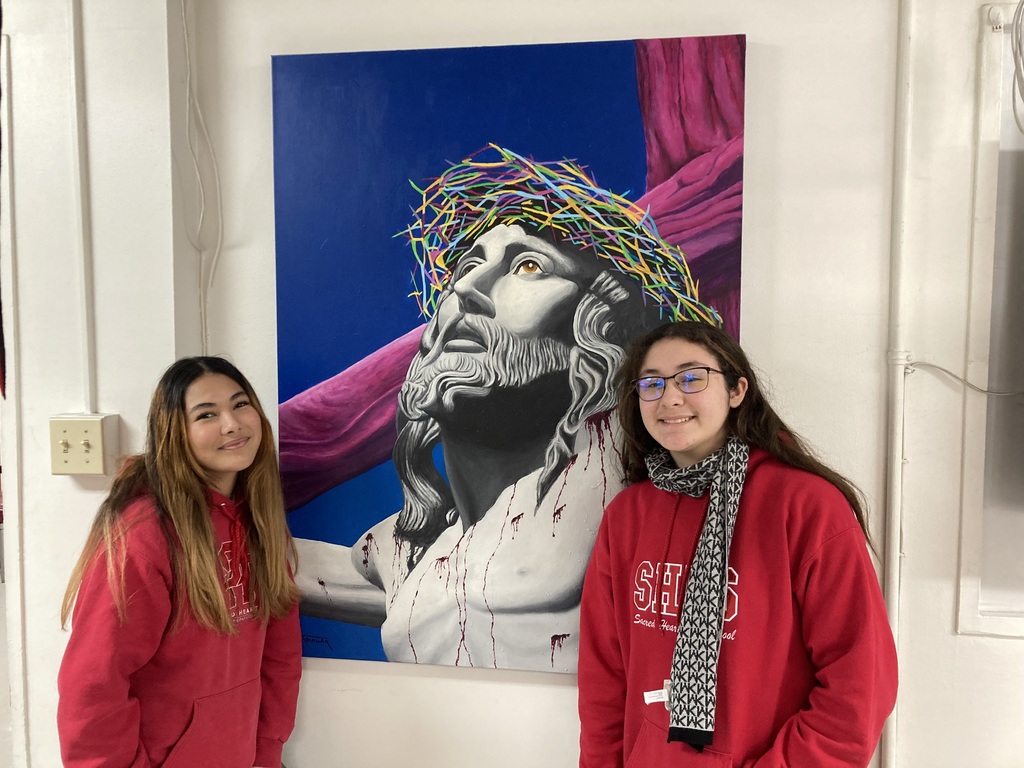 High School Placement Test at Sacred Heart High School TODAY! You can register on our website or walk-in the day of the event. Cost is $50. See you today!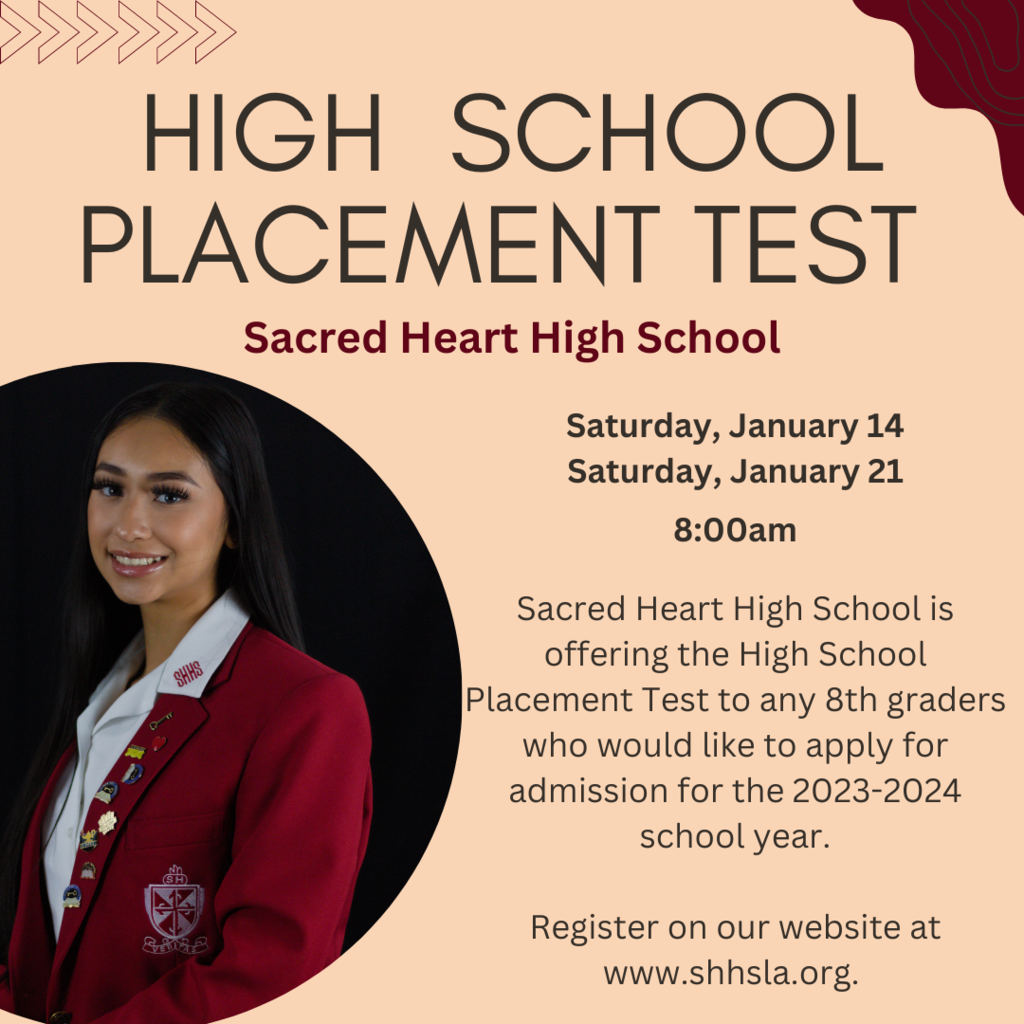 JV Soccer gets a win today vs St.Mary's Academy!!! Varsity soccer is 3-2 in the last 5 games. In those 5 games, we are out scoring opponents 26-8, while starting 5 freshmen!!! The future is bright!!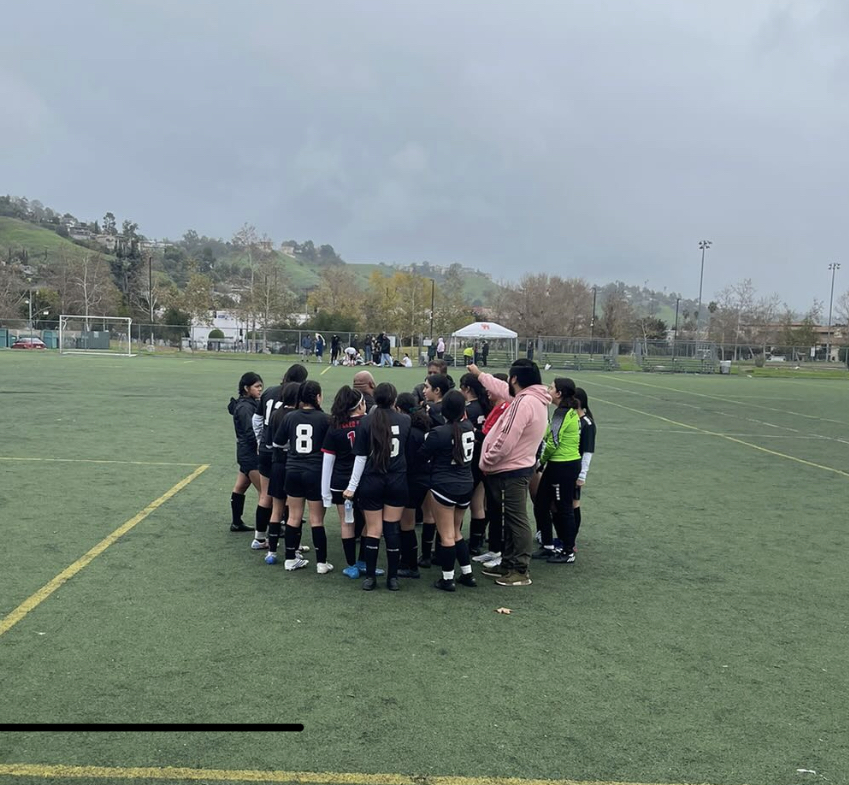 Sacred Heart High School will hold its High School Placement Test tomorrow, January 14th at 7:30am. Exam begins promptly at 8am. Cost is $50. You can register for this event on our website at
www.shhsla.org
.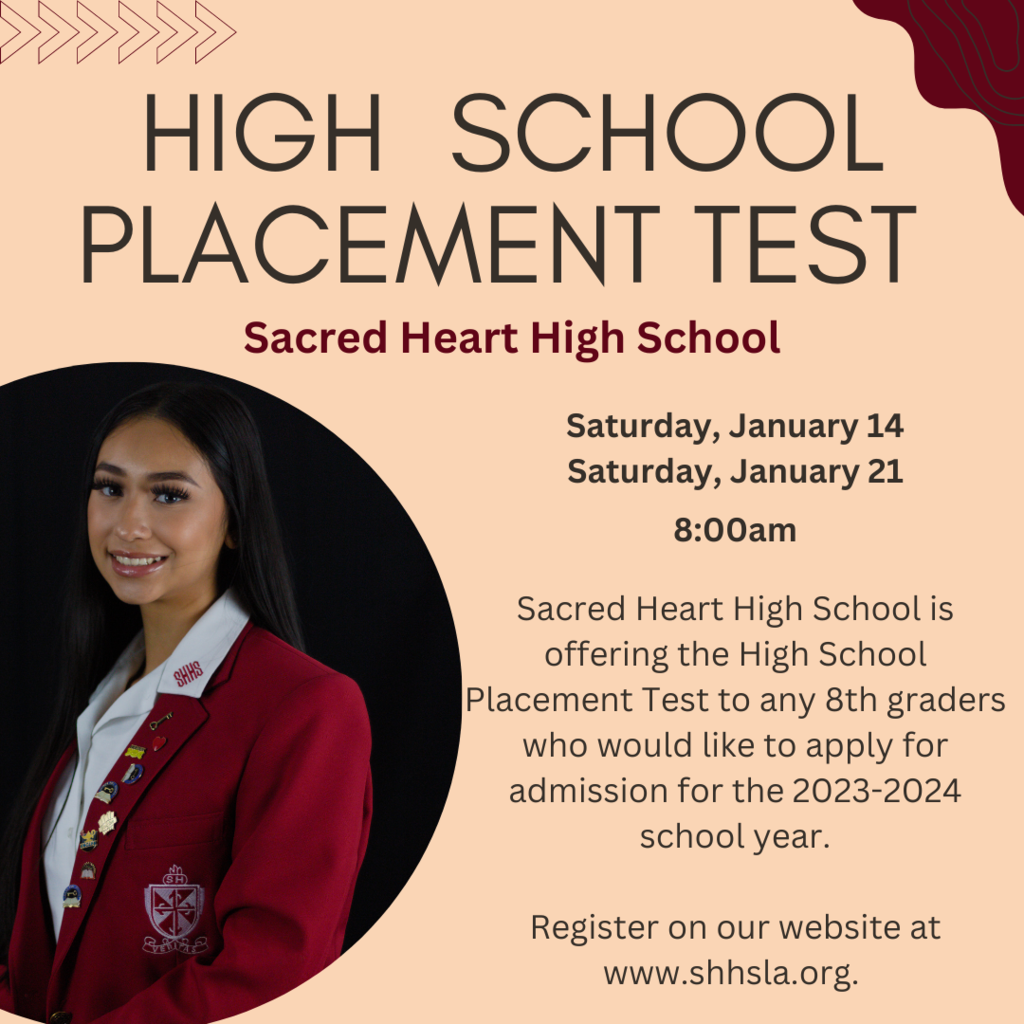 Sacred Heart ASB presents "A Night Under the Stars!" Winter Formal will be on January 27. Tickets are on sale now at the front office! #starrynight #dancingshoes #comets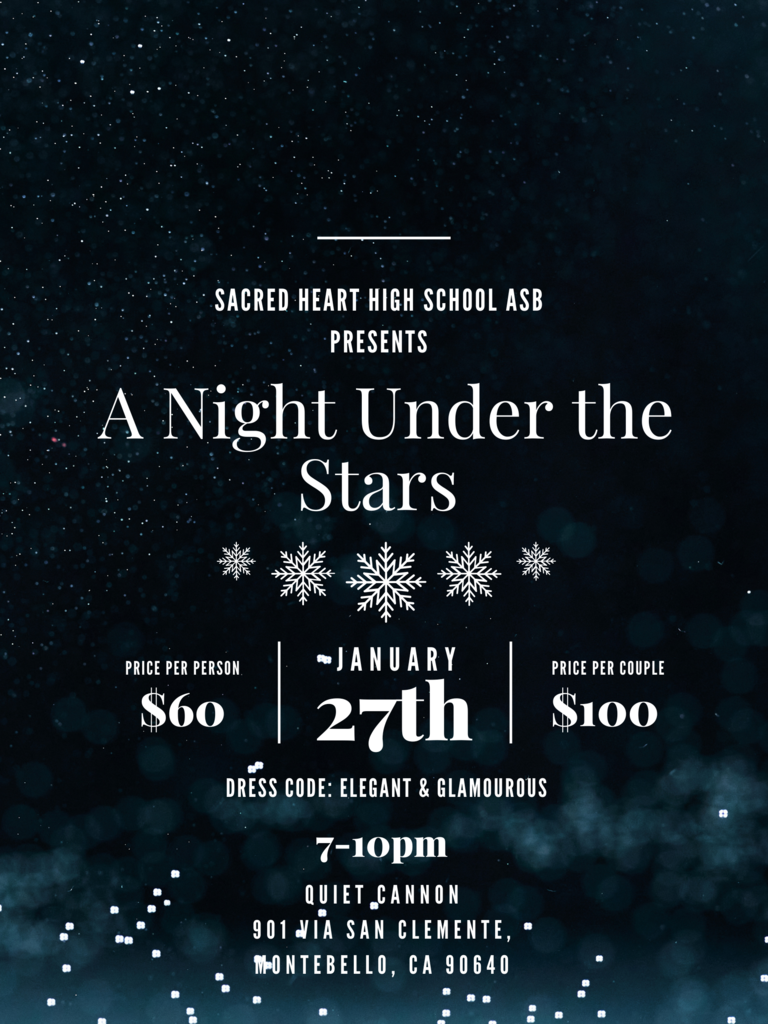 Join us for the High School Placement Test this Saturday, January 14th at 7:30am! Cost is $50 and this is an in-person test at SHHS. You can register on our website at
www.shhsla.org
. See you Saturday!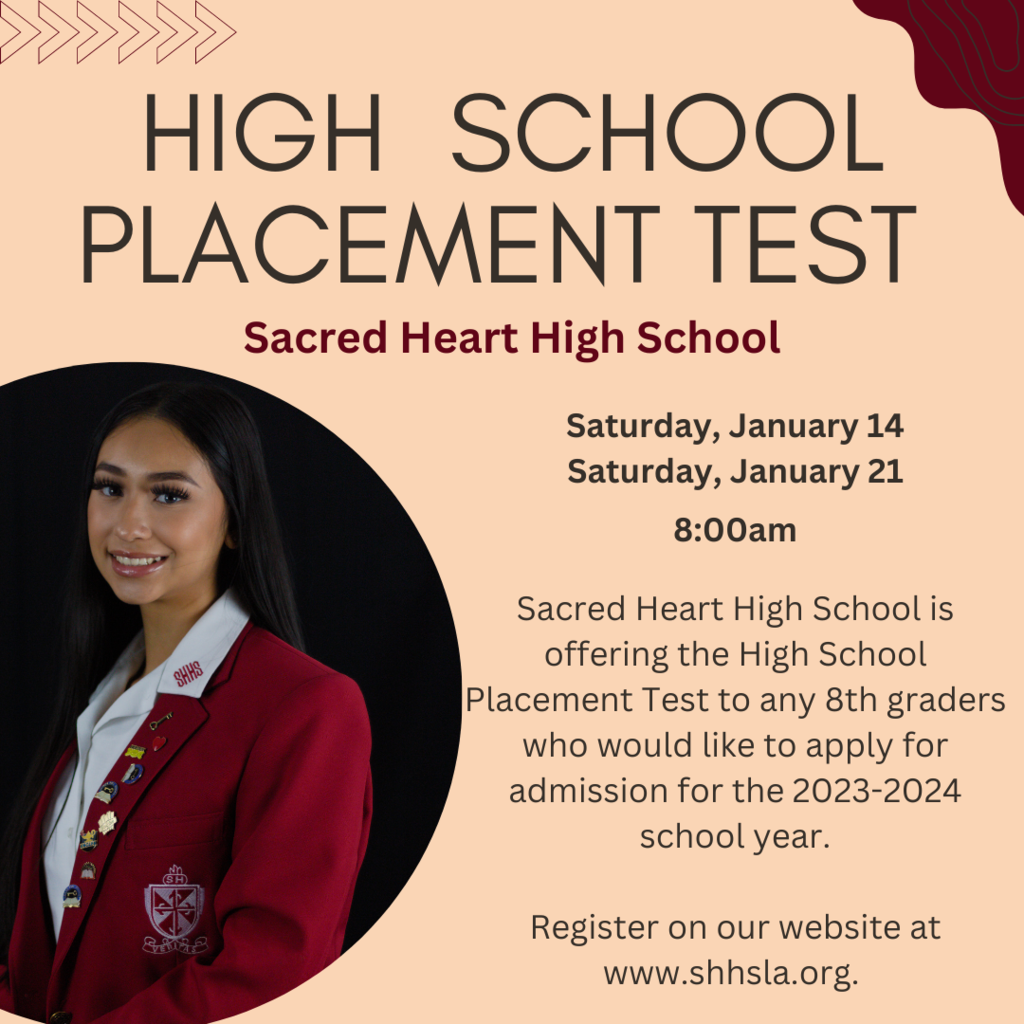 It was a Friday night crosstown showdown between East College Prep Spartans and your Sacred Heart High School Comets. With no starting point guard, Gabriela Ponce out with a concussion, the Comets had to rely heavily on sophomores Genevee "Geno" Hernandez and Michelle Canete. The Comets began the game headstrong with Michelle Canete shooting and making the first basket of the night. The ECP Spartans quickly tied the game 2-2 with 3 mins into the first quarter. It was shaping out to be a back and forth game early on. However, our freshman sensation, Wendy Gonzalez, had other plans. Wendy finished the first half leading all Comets with 14 points! The Comets closed out the first half on a 35-0 run and ended the half holding a strong lead 37-2! The Spartans had no answer for the Comets in the second half with scores from Celeste Farfan, Jazlyn Couch, Serena Soto, Cynthia Vergara, and Samantha Zepeda joining in the scoring column. The Comets ended the night with a win over East College Prep Spartans 49-7. What a great way to finish, Comets!!! Isis Resendez Journalist Comet Crazies News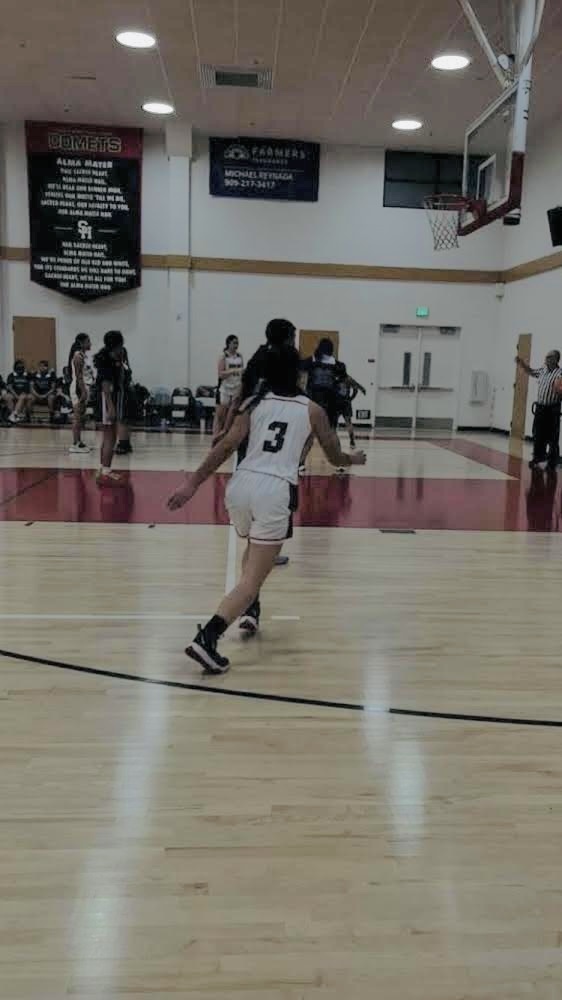 Get your popcorn ready! It's the game of the year!! The Comet Crazies present, Power 106 All-Stars versus Team Sacred Heart!!! Tickets on sale soon. Stay Tuned!!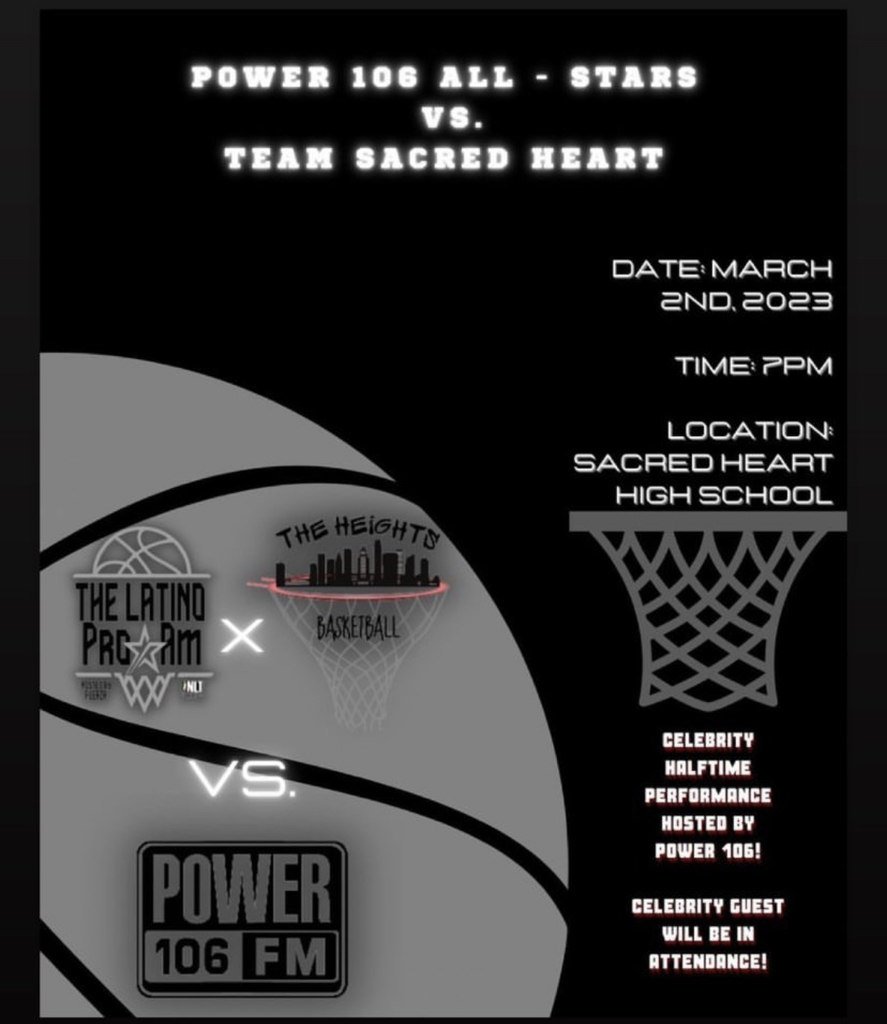 Calling all alumnae! Basketball is hosting Alumnae Night on Saturday, January 7th as the Comets take on St. Genevieve at 3 PM. After the game, there will be a special event for Alumnae! Complete the form to RSVP by scanning the QR code. Please send RSVPs by December 20th.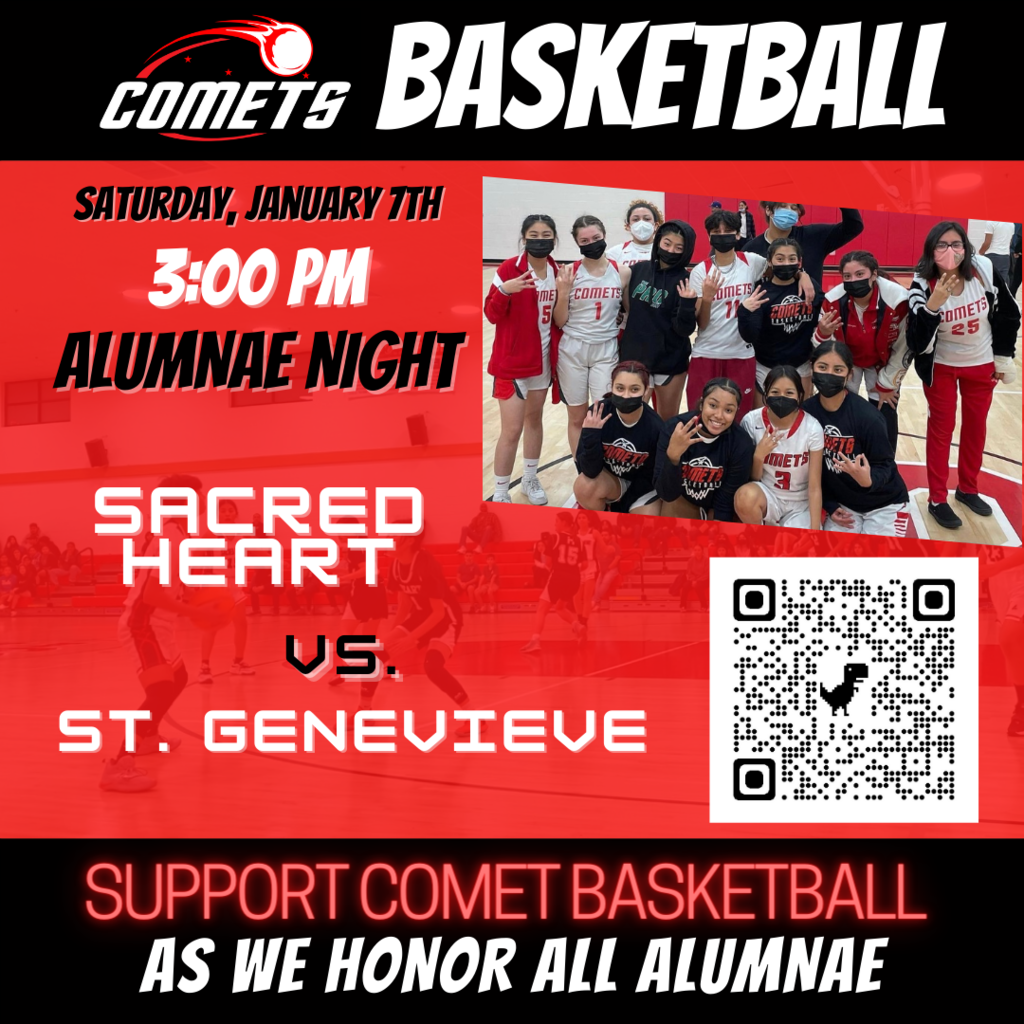 🎶 On this 3rd day of Christmas a Comet gave to me... #12daysofchristmas

Comets enjoying an afternoon of theatre, the production of A Christmas Carol by A Noise Within in Pasadena 🎄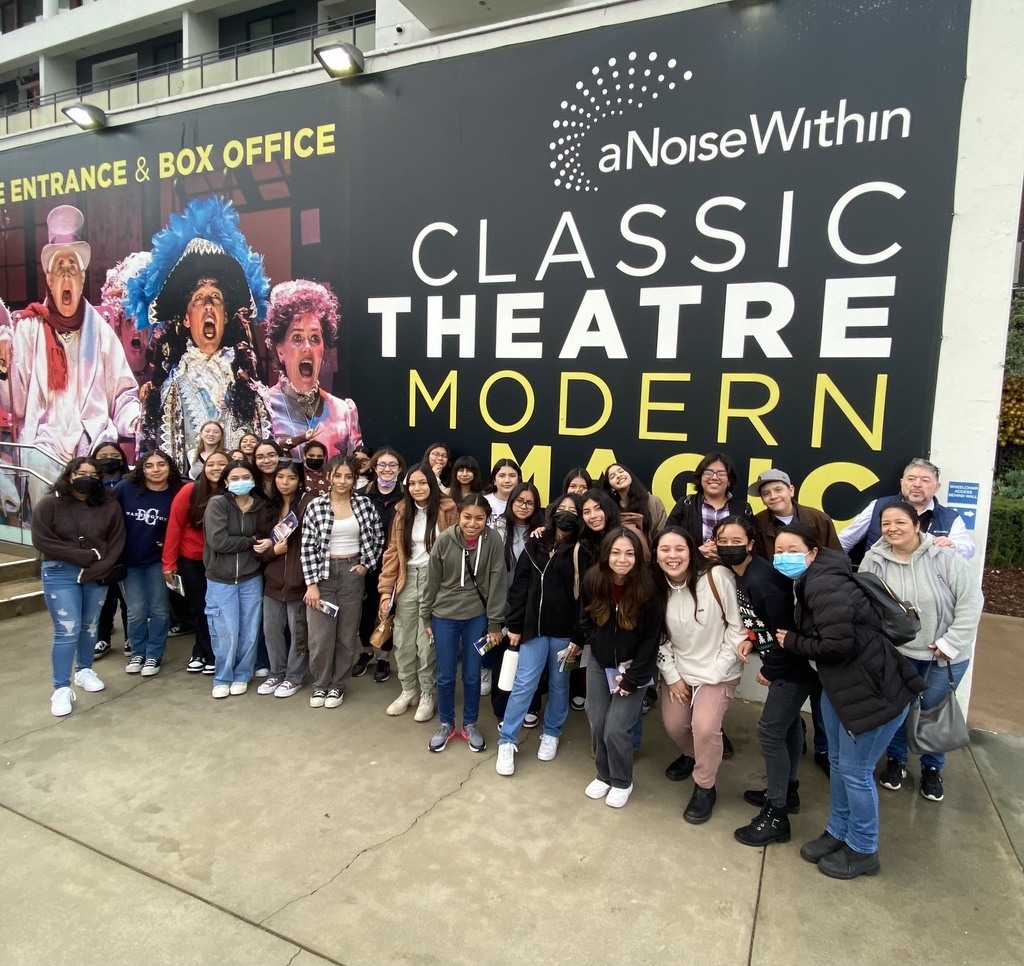 Come meet us at our beautiful campus today for our Open House event from 12pm to 2pm. We will be waiting for you and your family! See what our Sacred Heart Familia is all about. Walk-ins accepted!