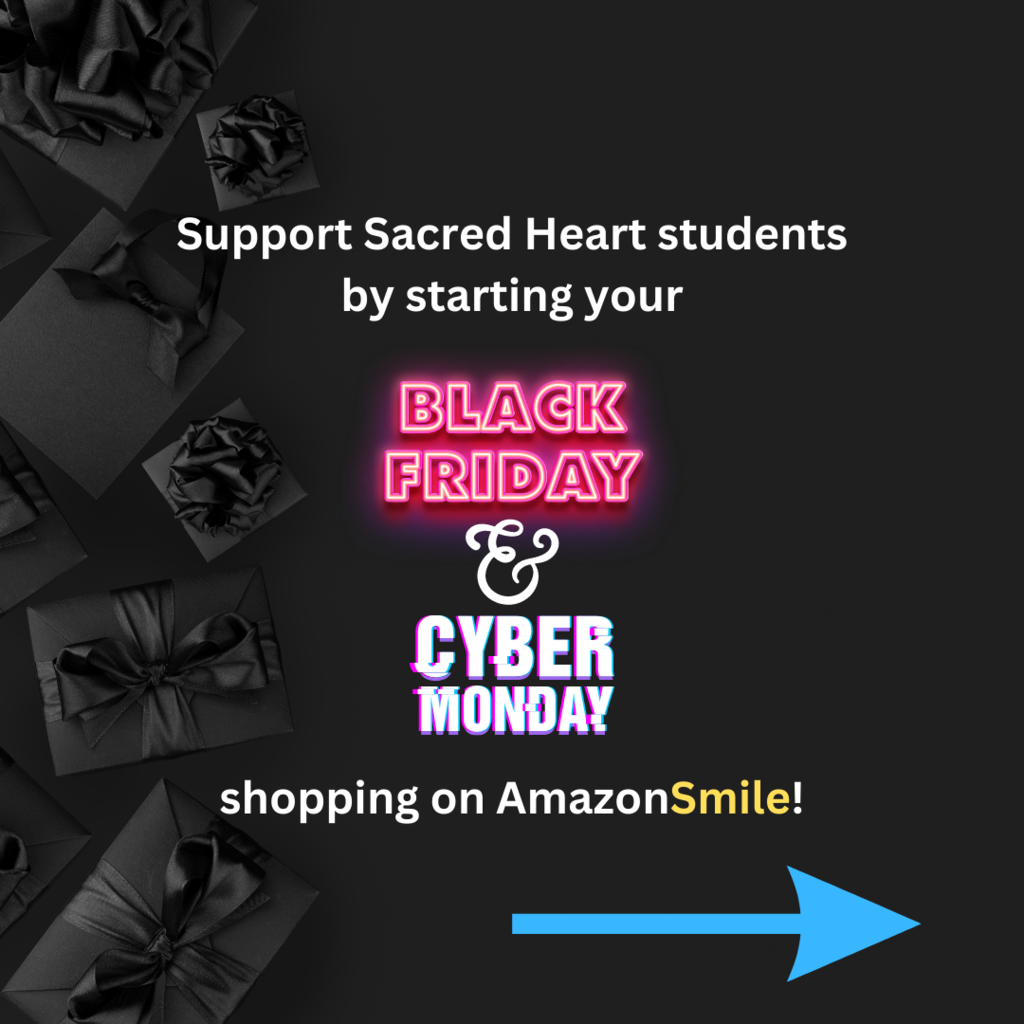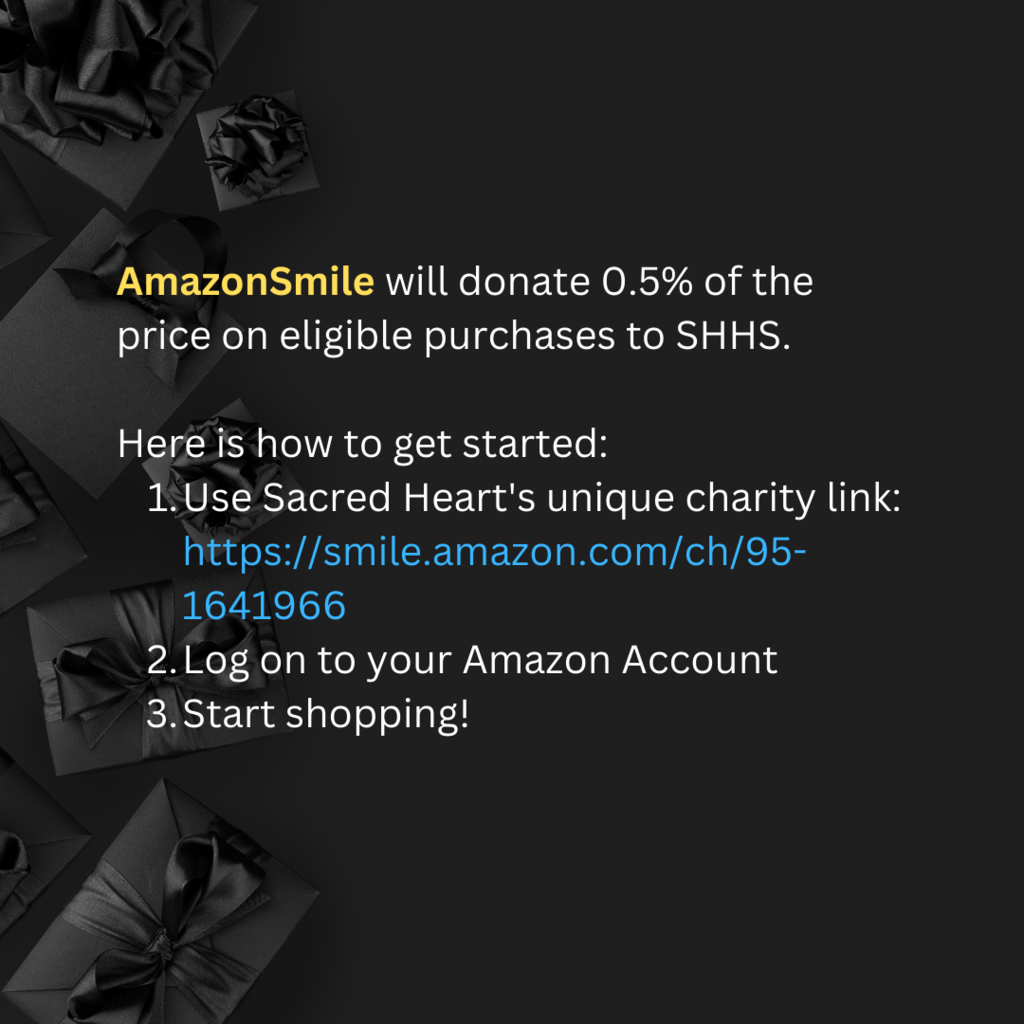 May God bless you with peace, prosperity, and abundance this Thanksgiving! ❤️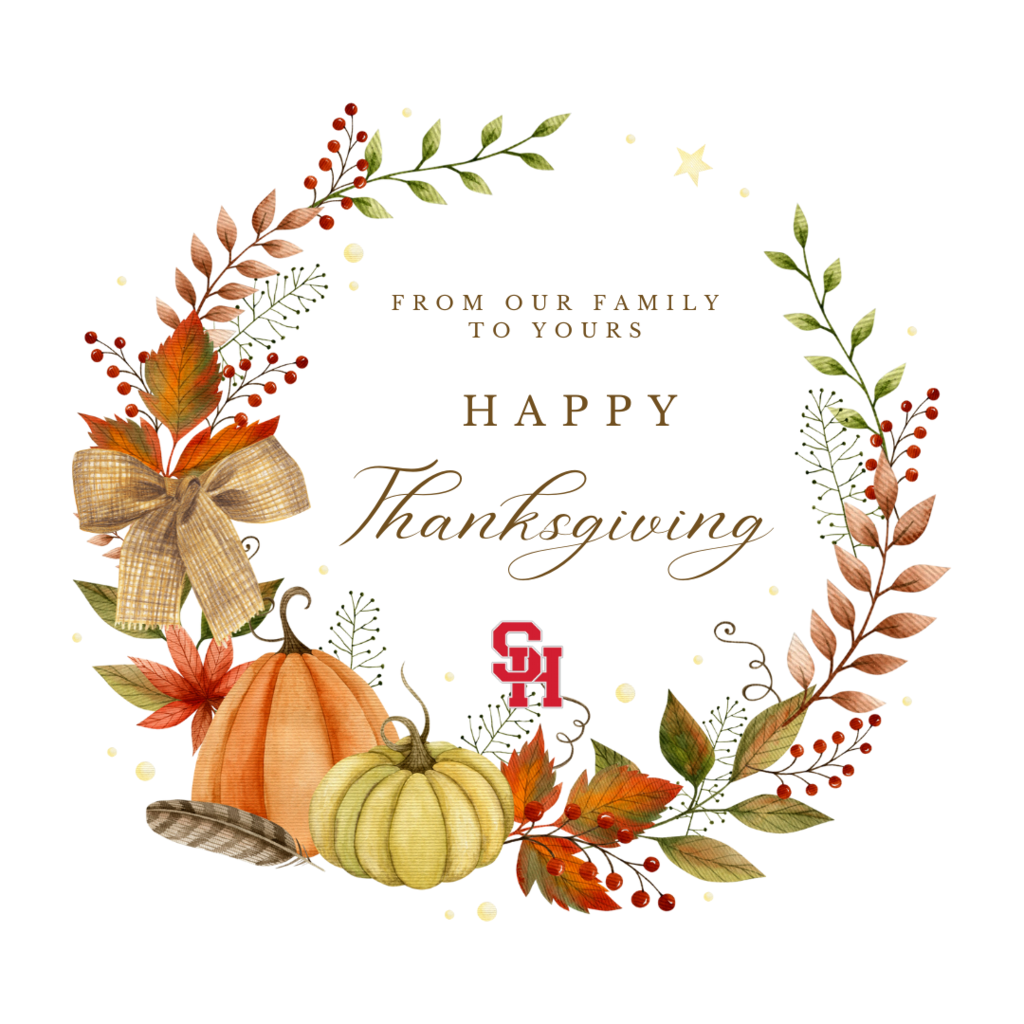 Join us in making the dream of a Catholic education possible! ❤️ All gifts to the Comet Scholarship Fund made by Tuesday, November 29th will be TRIPLED! #GIVINGTUESDAY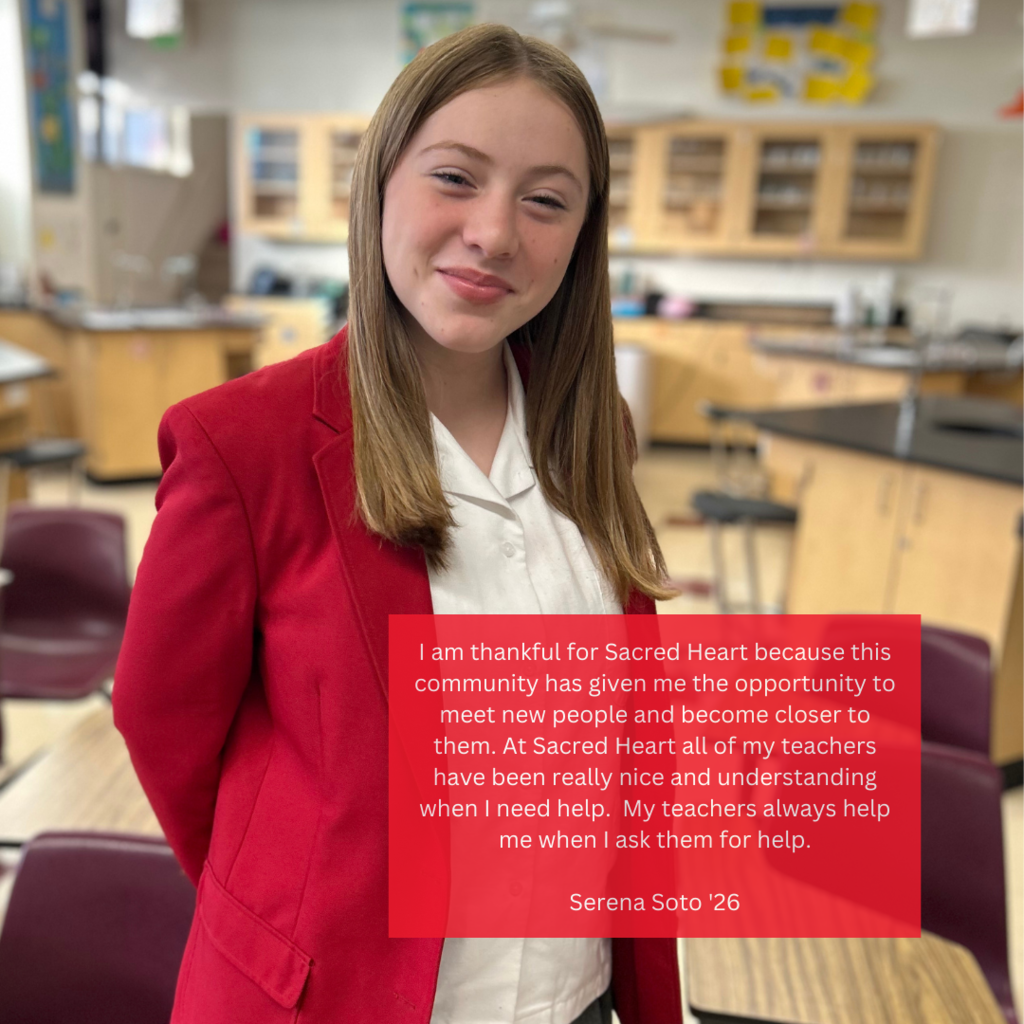 Join us in making the dream of a Catholic education possible! ❤️ All gifts to the Comet Scholarship Fund made by Tuesday, November 29th will be TRIPLED! #GIVINGTUESDAY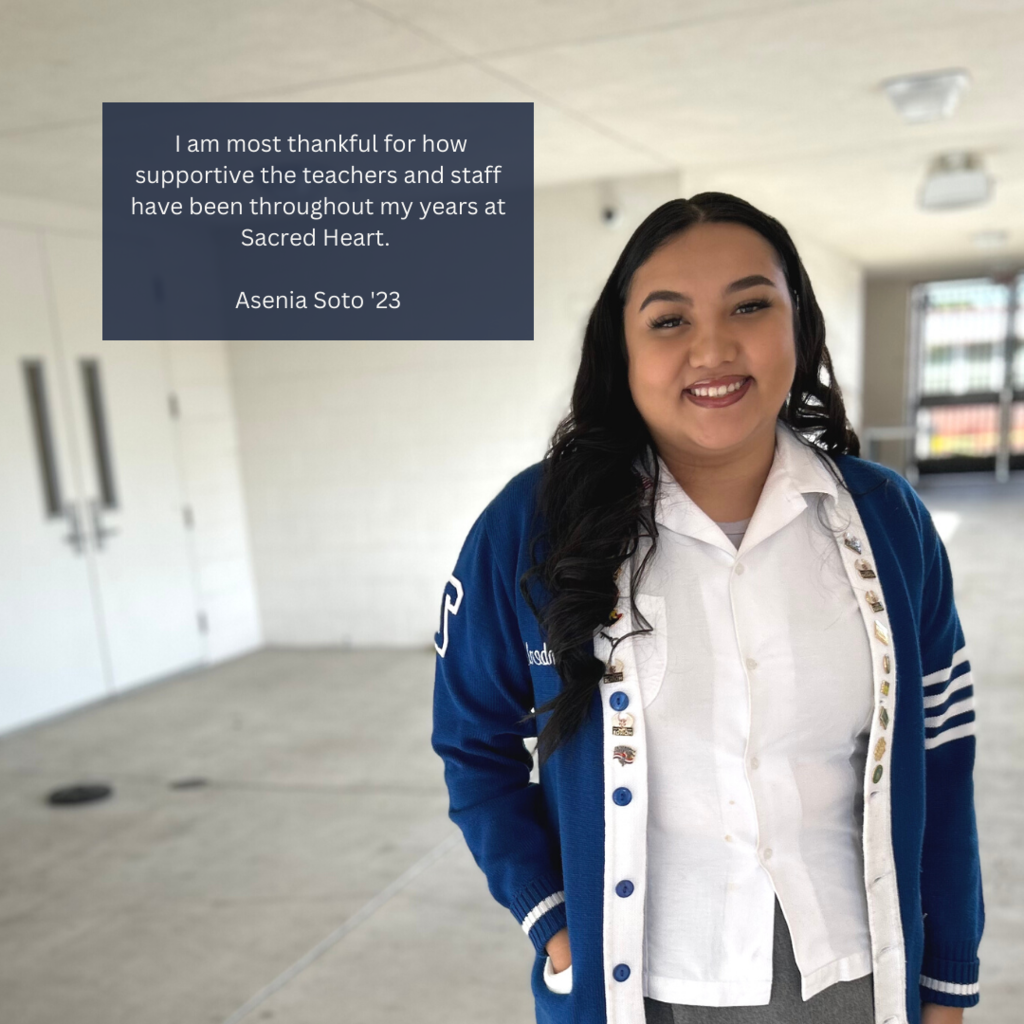 Onward Scholars Applications Early Application deadline is coming up on December 2. Learn more about the program at
www.onwardscholars.org
. #collegeaccess #mentorship #leadership #community #comets #dreambig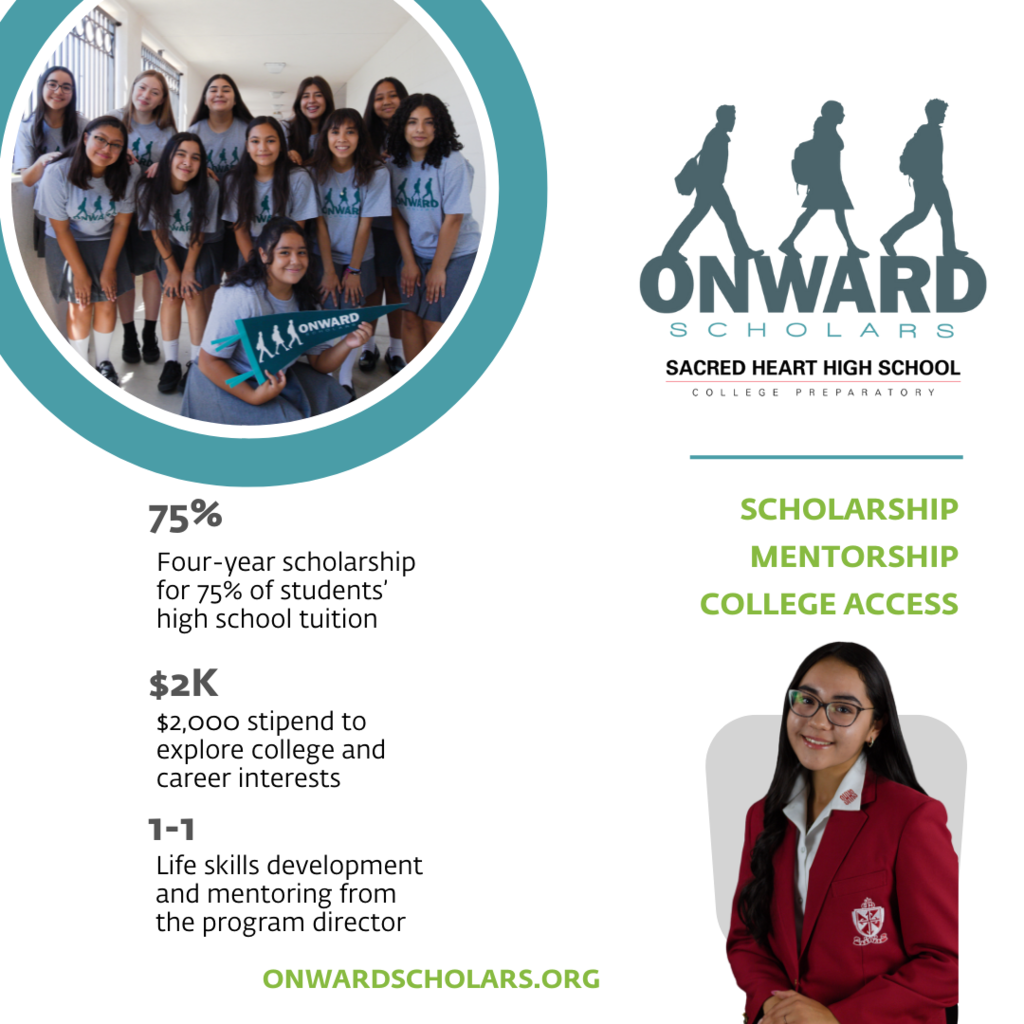 Blessing by Father Memo for the winter sports. Soccer and Basketball are ready for action this week and for the season! Go Comets!!!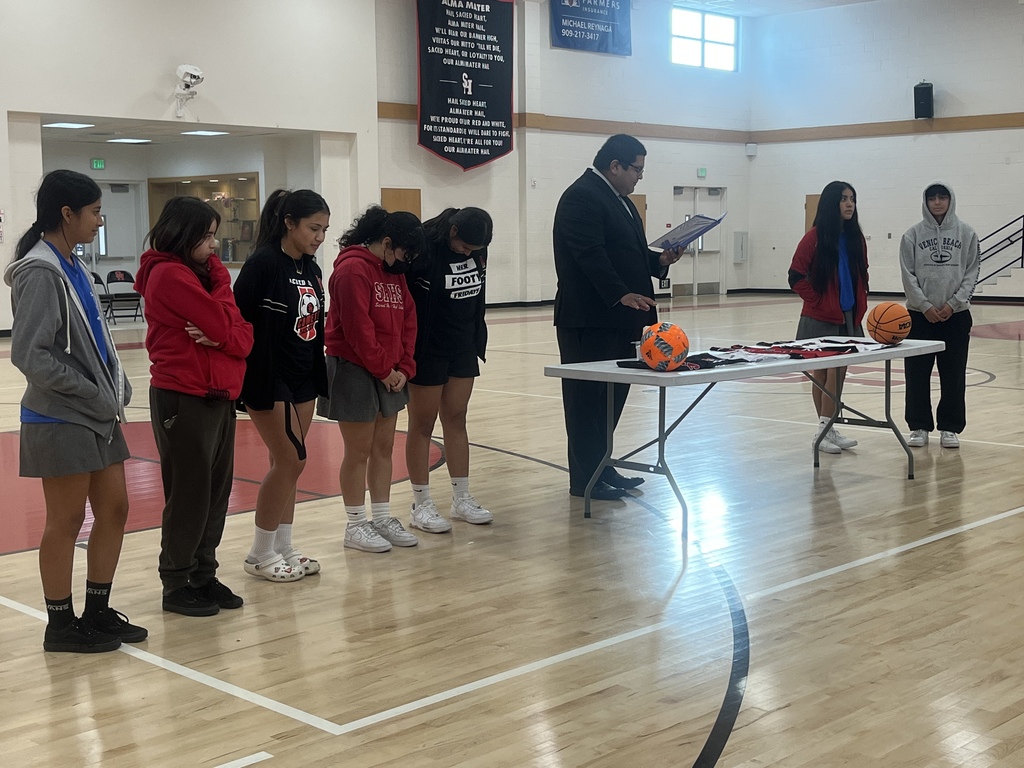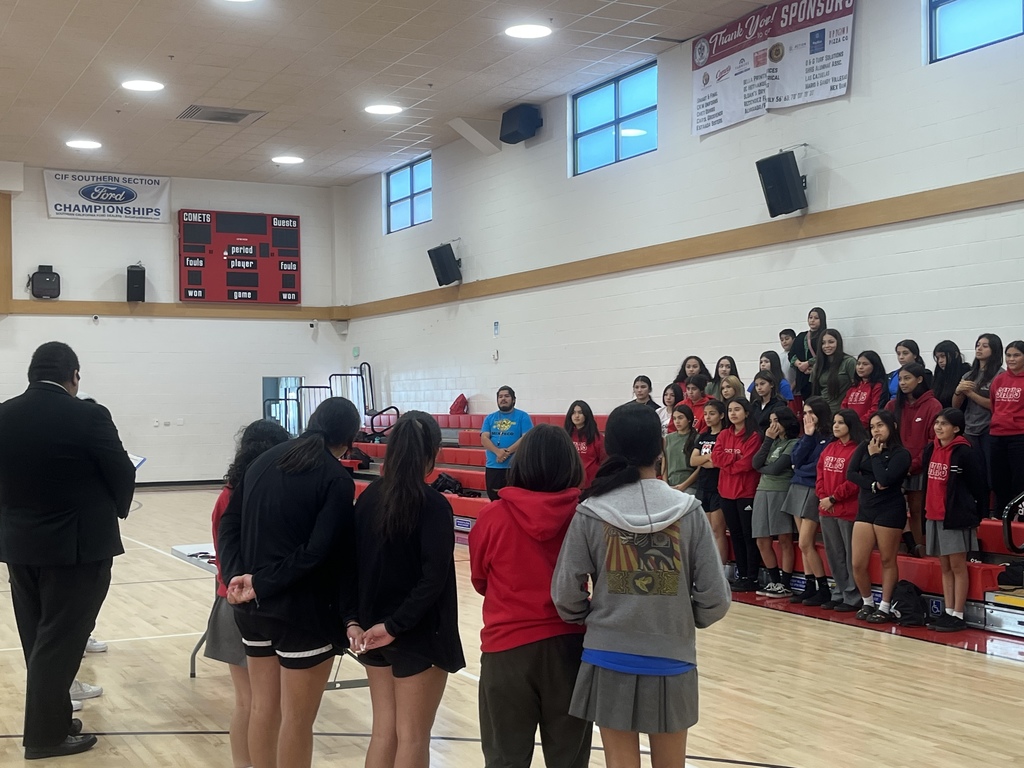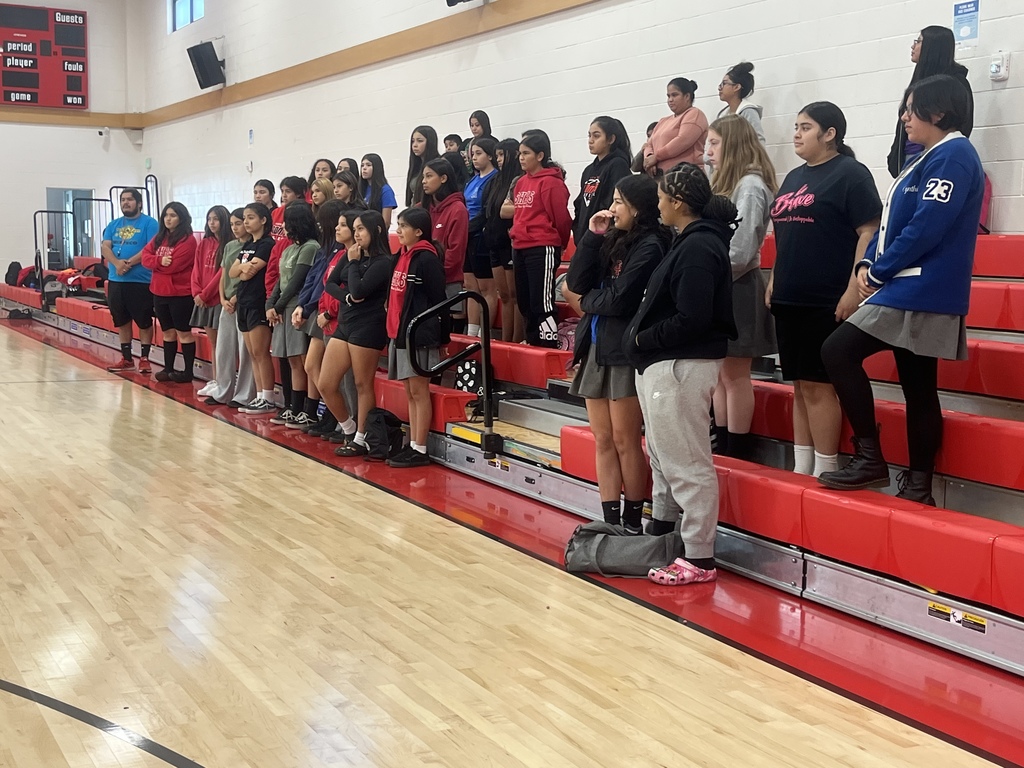 Happy Veterans Day! Thank you for your service, courage, and dedication! 🇺🇸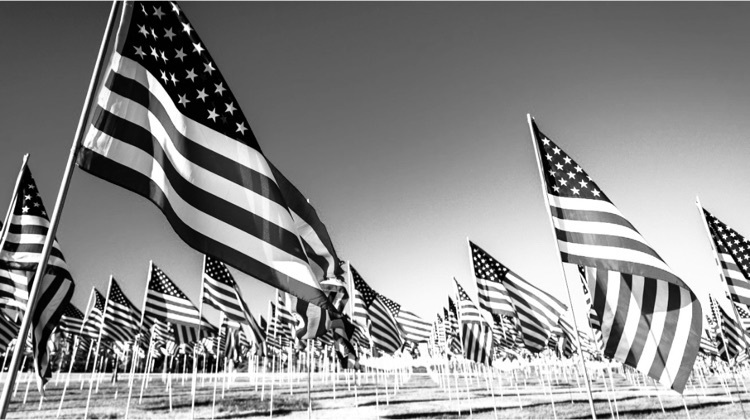 Exploring new horizons! Yesterday, our Comets visited several universities and colleges. They returned to campus filled with inspiration and hope for the future ✨ #collegetours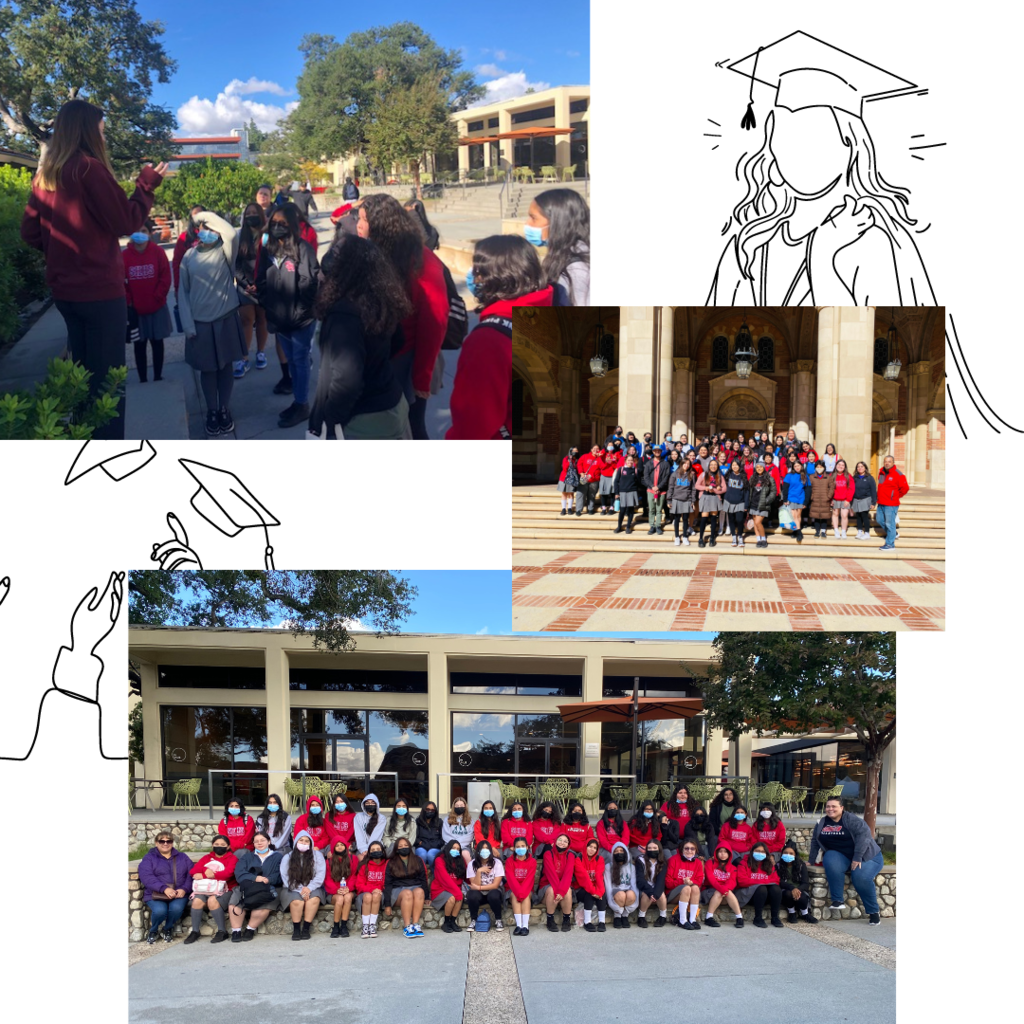 It is with heavy hearts that we announce the passing of our dear friend and former principal, Mary Diane Scott. Mary Diane served as Principal from 2000-2008. She served this school community with a great passion, a compassionate heart and a selfless sacrifice. We mourn the loss of a friend, a mentor and confidant. She was a bright light in this world, and a privilege to know and love! She is at home with Jesus in Paradise! May She Rest in Peace!!!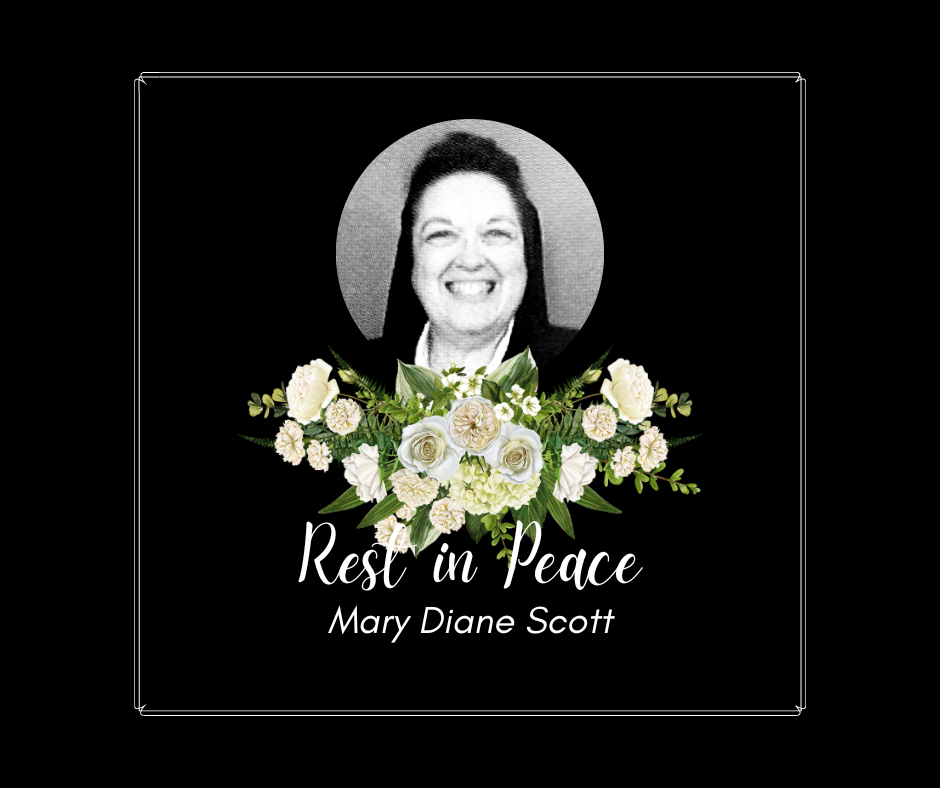 Dream big, Comets! Our JV and Varsity soccer teams went to check out the UCLA v. USC women's soccer game. We even met some local super stars. Go Comets!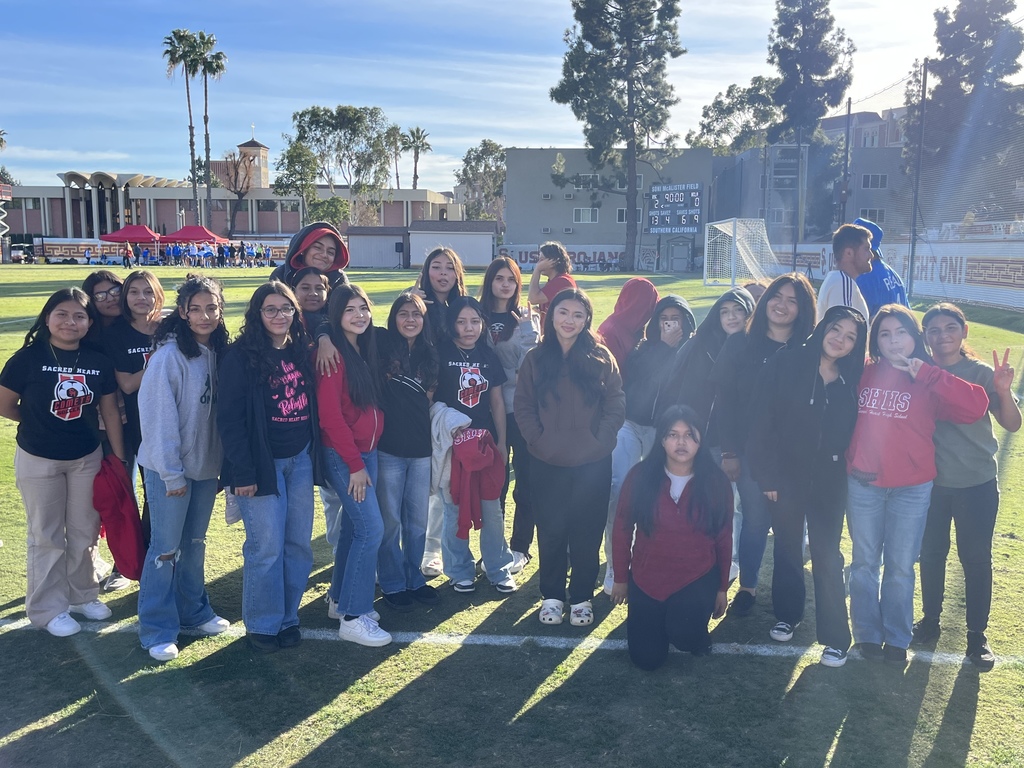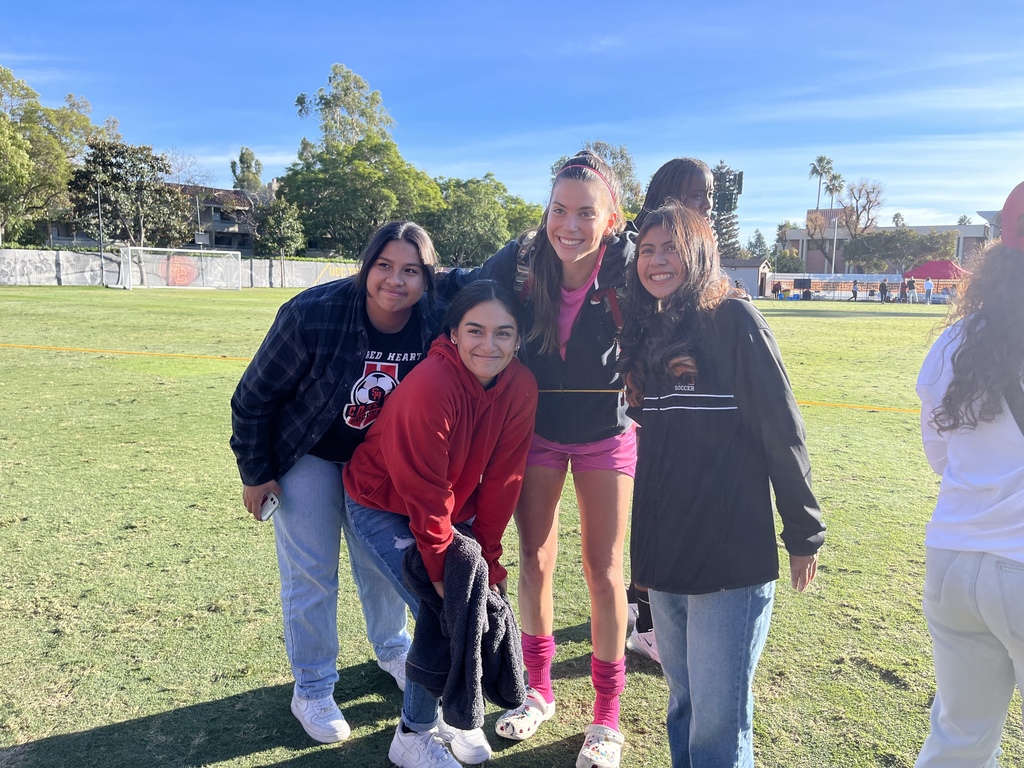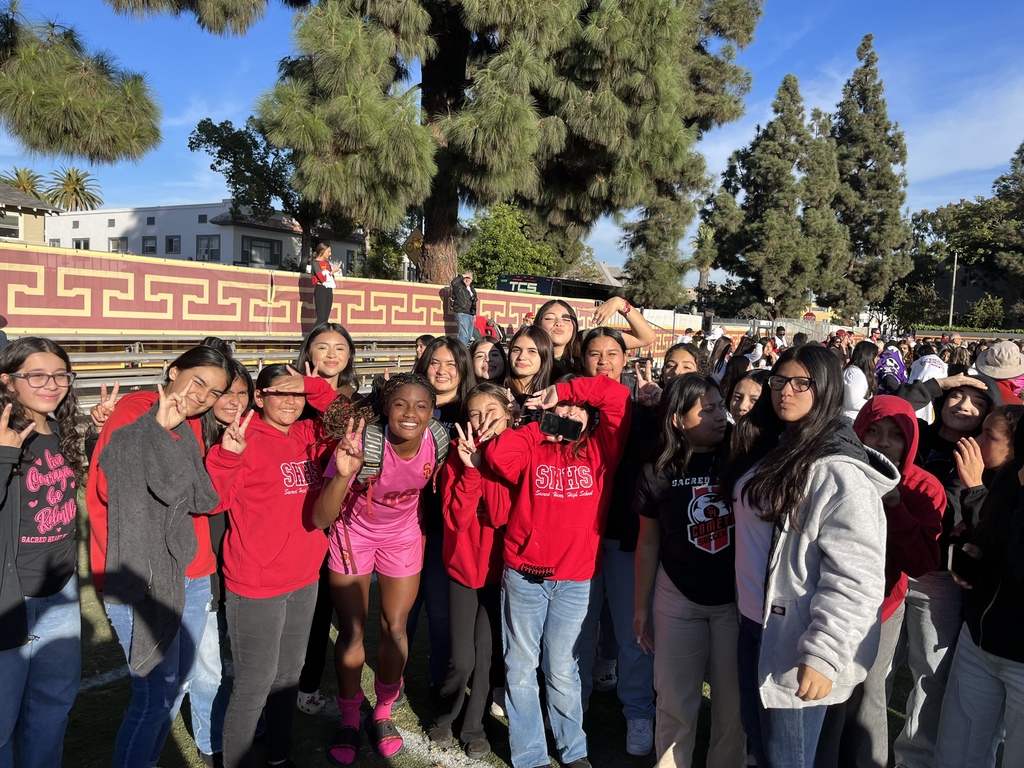 There's still time to join us for the High School Placement Test Workshops for 8th grade girls at Sacred Heart High School this Saturday, November 5th! Workshops are from 8am to 11am. Register on our website
www.shhsla.org
. Walk-ins are also accepted.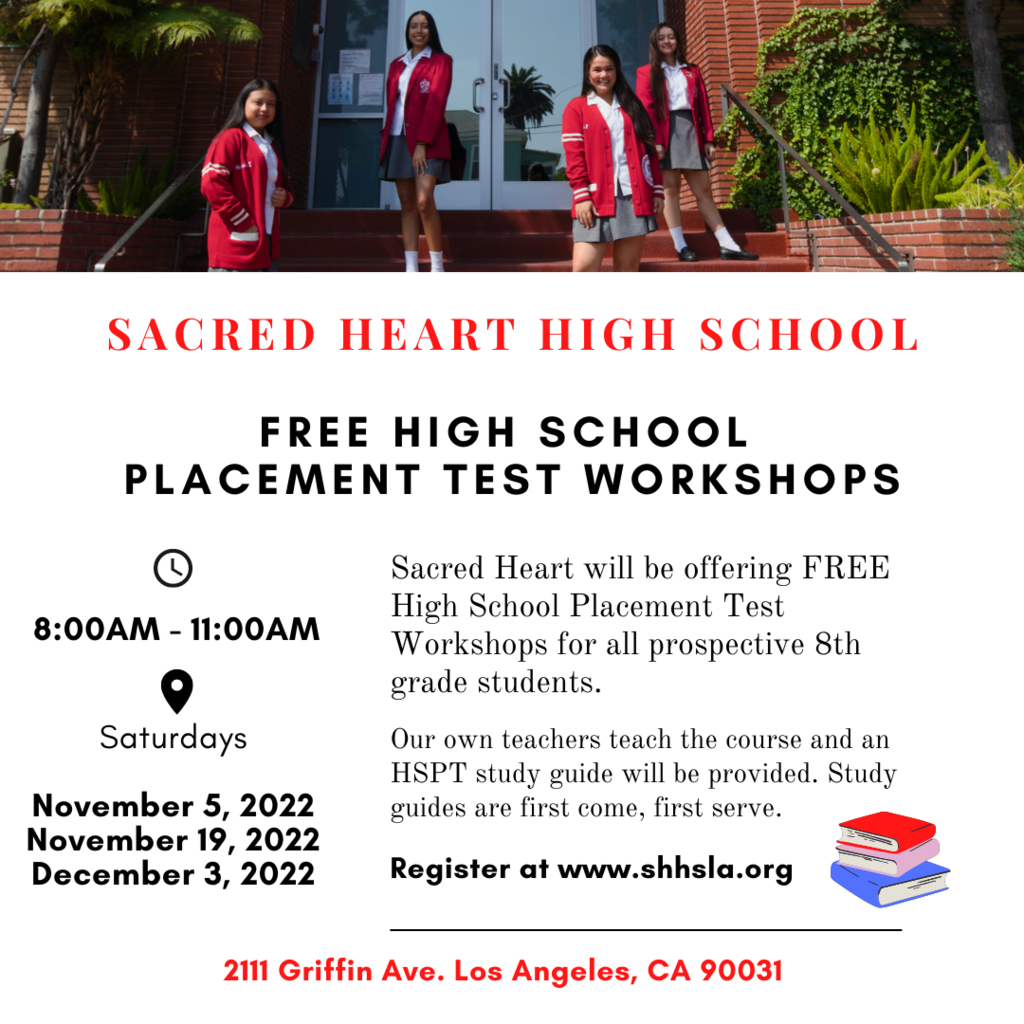 Planning for the future at MSMU 🙌🏼 #liveatthemount #comets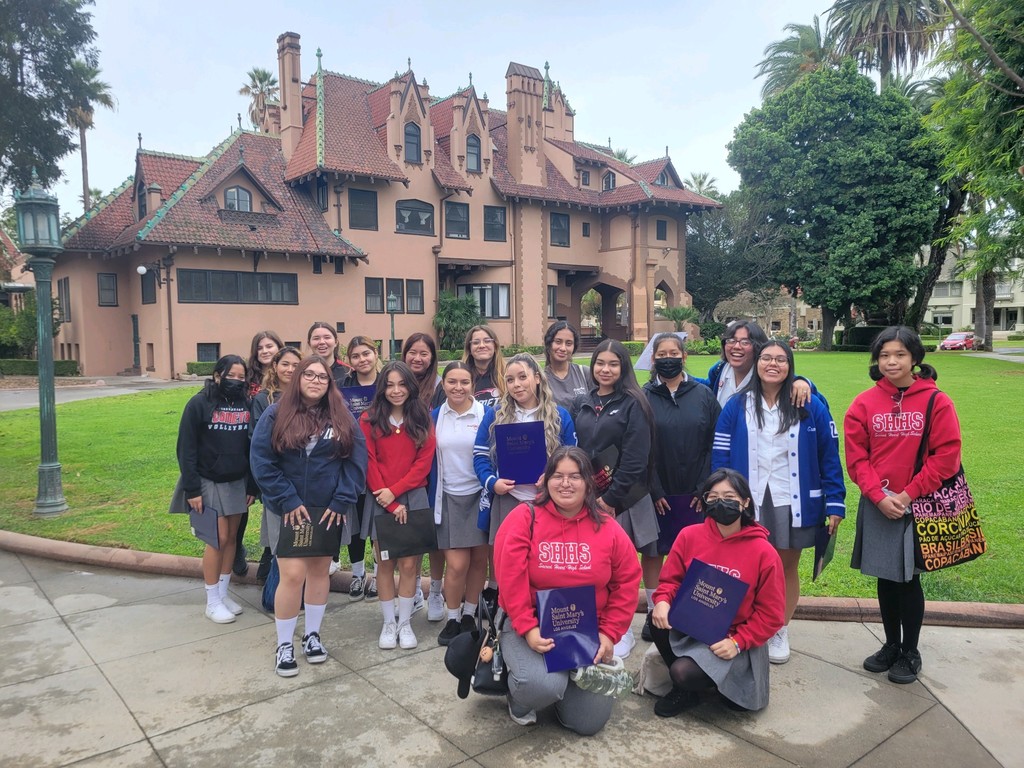 Join us for our Free High School Placement Test Workshops this Saturday, November 5 from 8am to 11am. You can register on our website by this week.

Happy Halloween! 🎃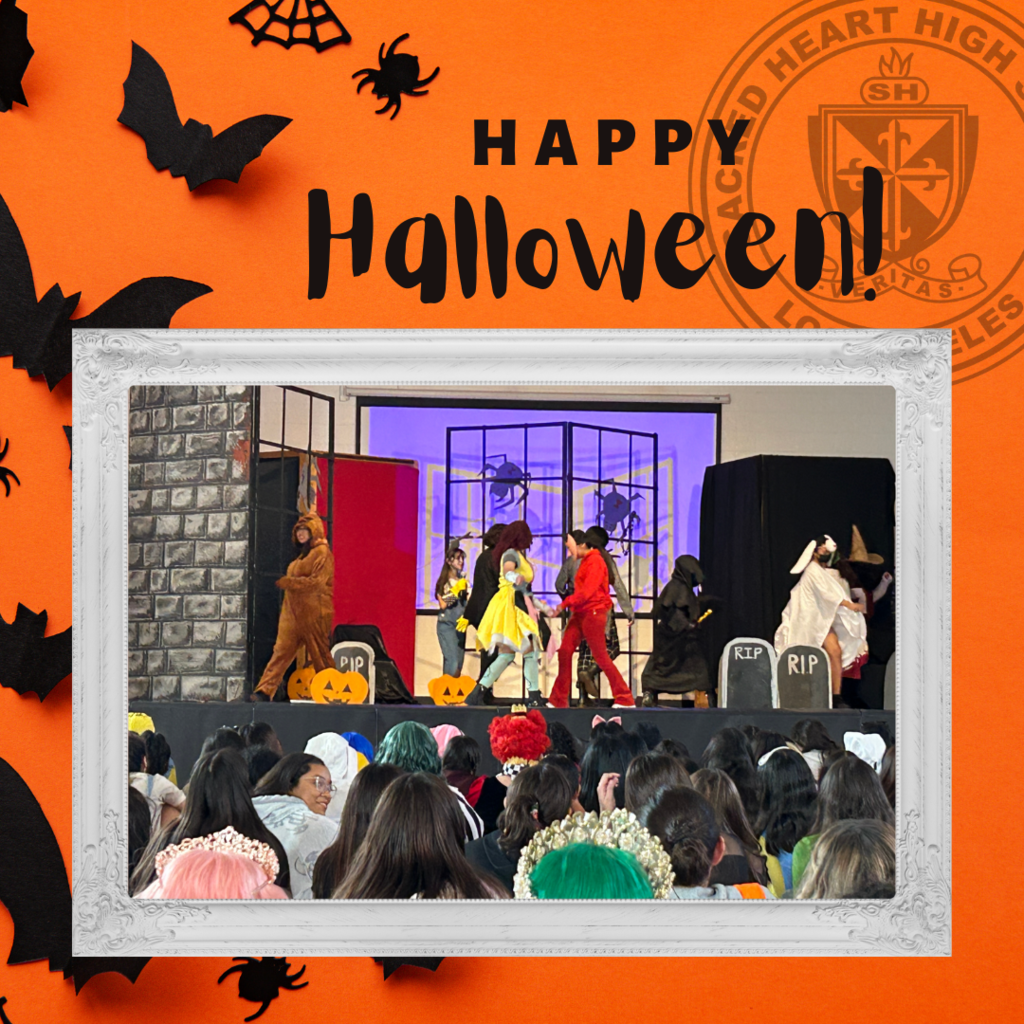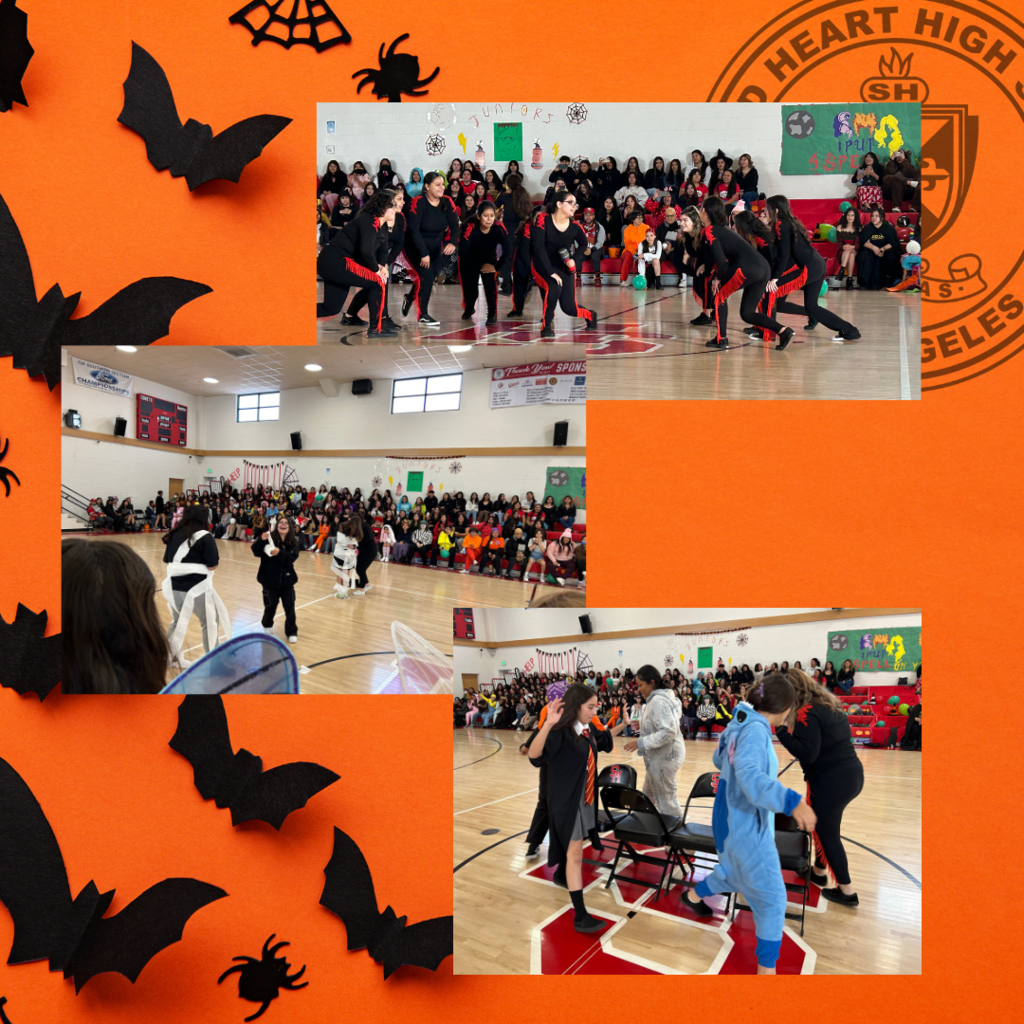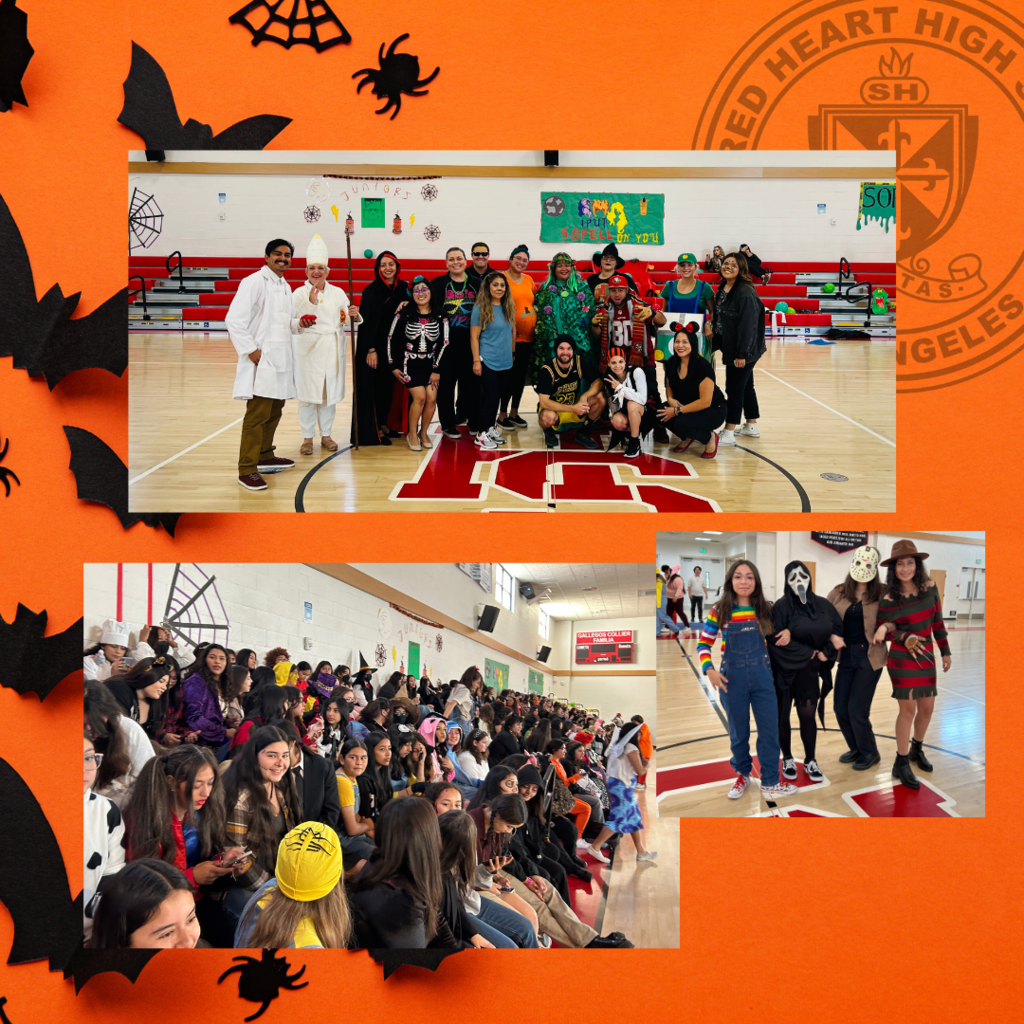 Calling all soccer alumnae! Alumnae night is on November 19th when the Comets take on YULA at 7 PM at Cathedral. Scan the QR code to register for special alumnae event that night!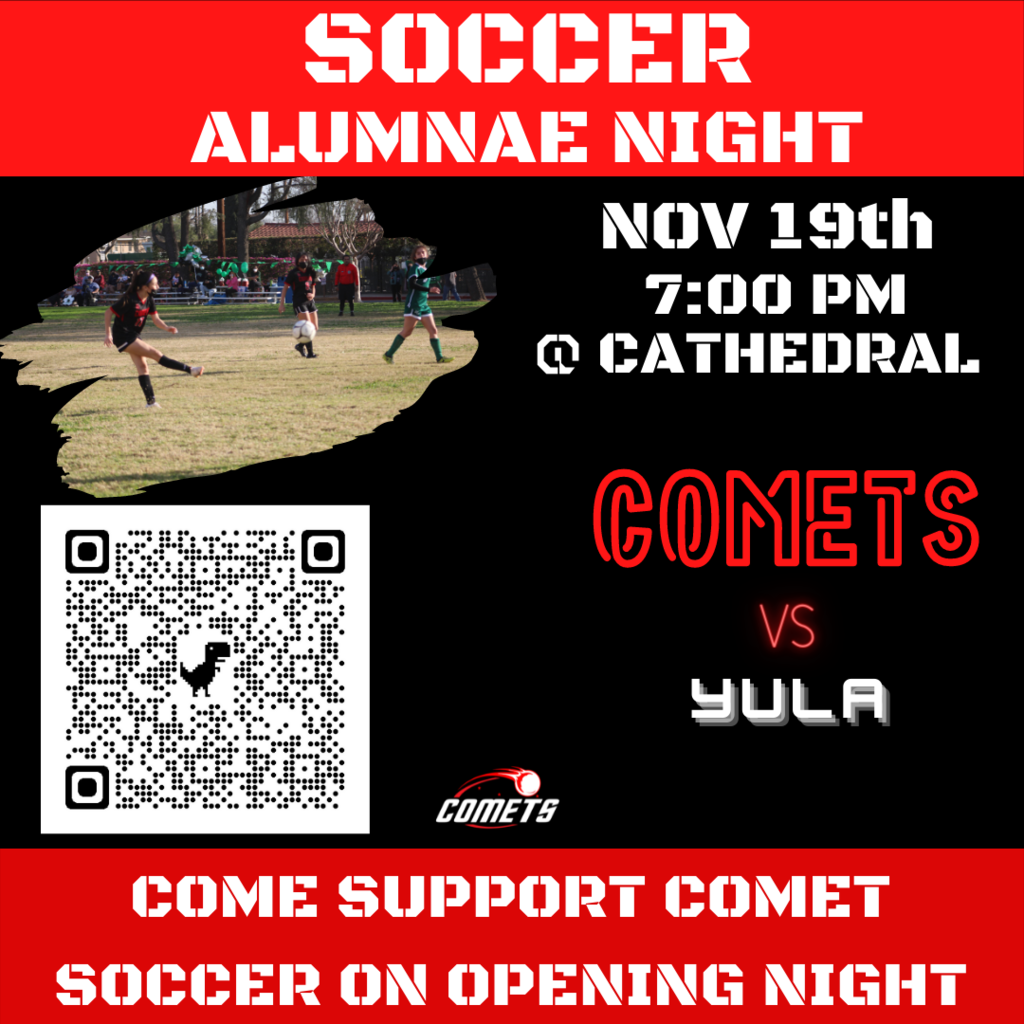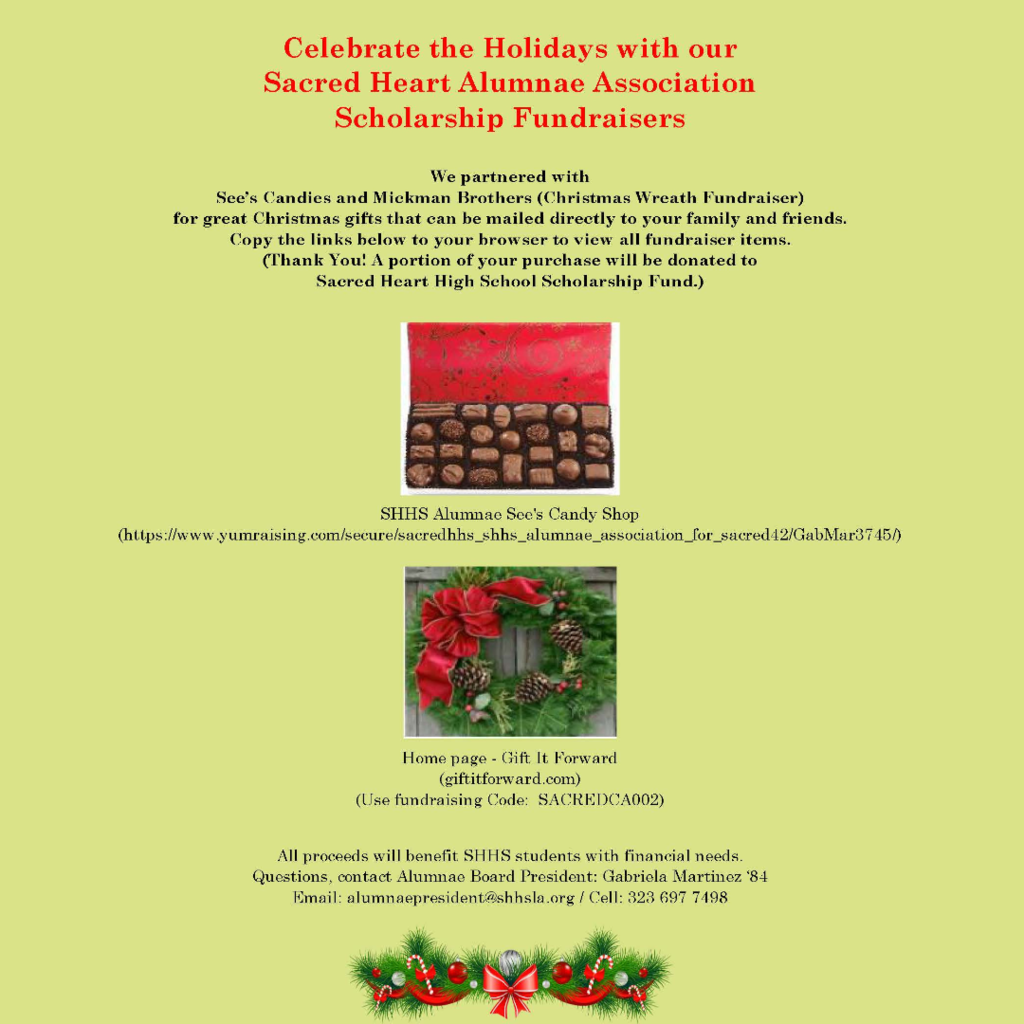 Meet our Ambassadors, Teachers and Administration at our Open House tomorrow, October 16, 2022 from 10am to 12pm! Walk-ins accepted.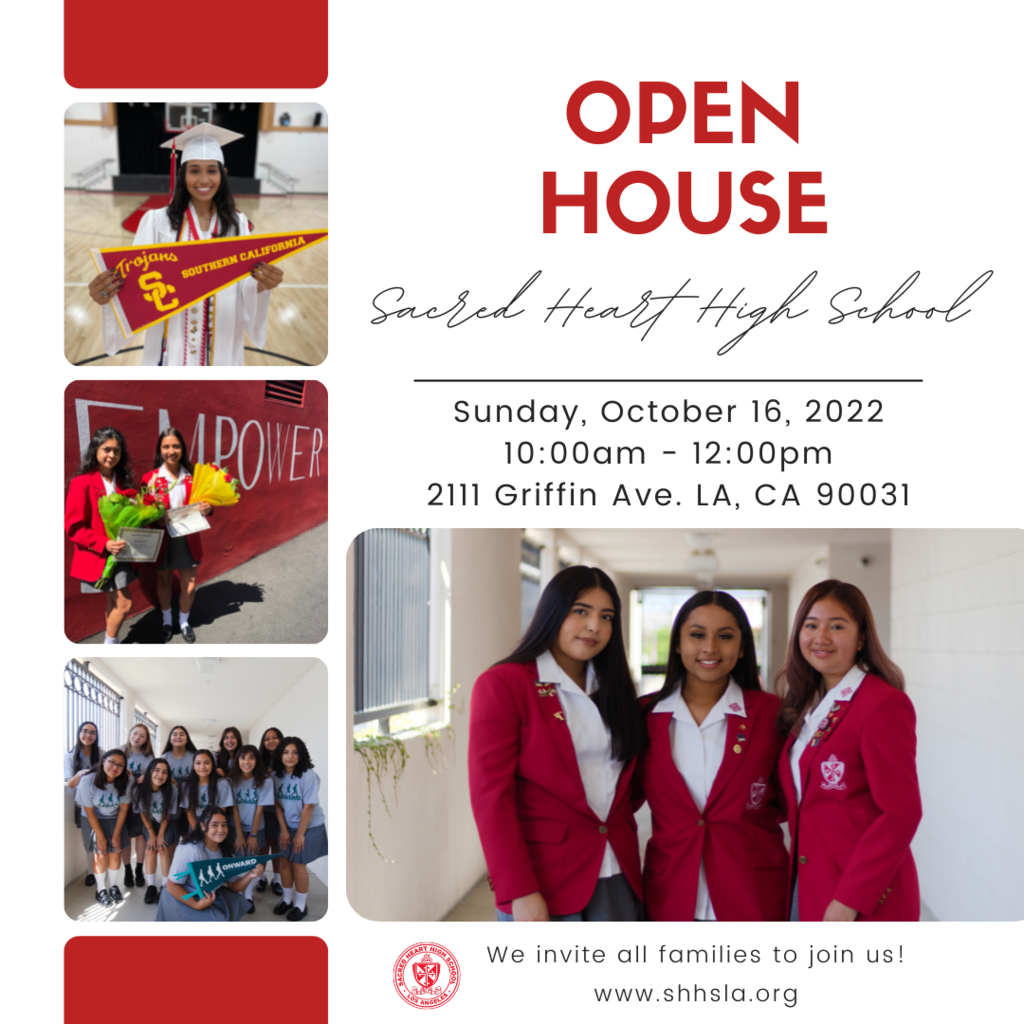 We invite all families to join us for our Open House event this Sunday, October 16, 2022 from 10:00am to 12:00pm. We will see you here! You are welcomed to walk-in at the event.

Congratulations to our senior defender! She received a soccer scholarship to the University of Antelope Valley! We are excited and thankful for the opportunity. Go Comets!!!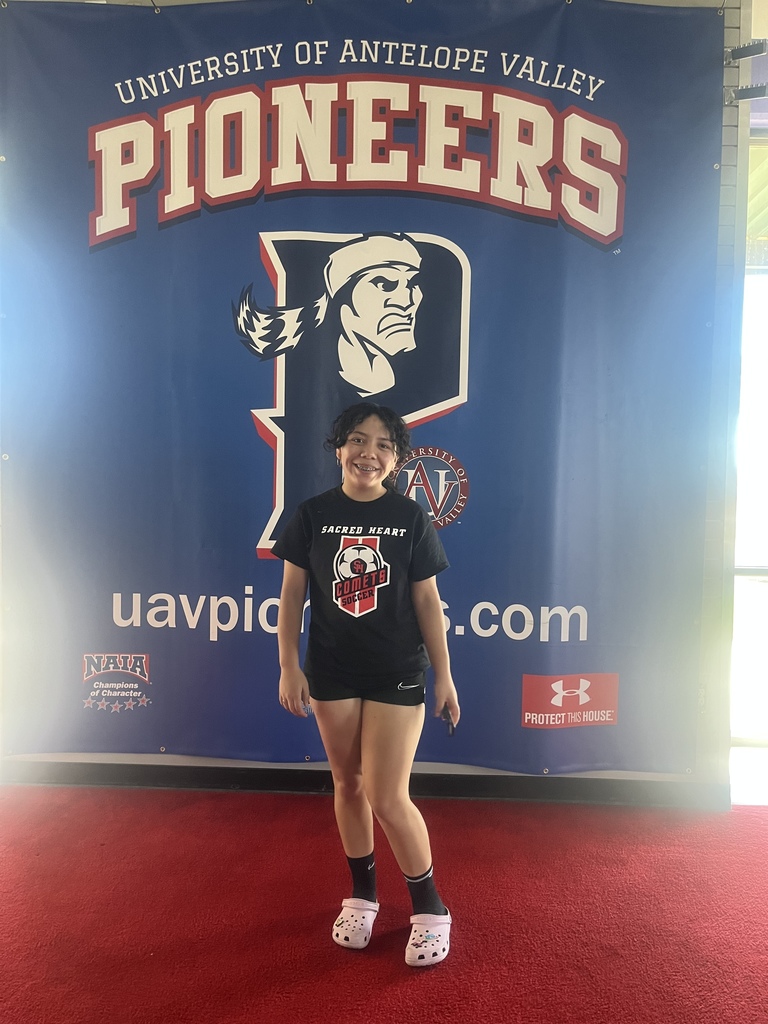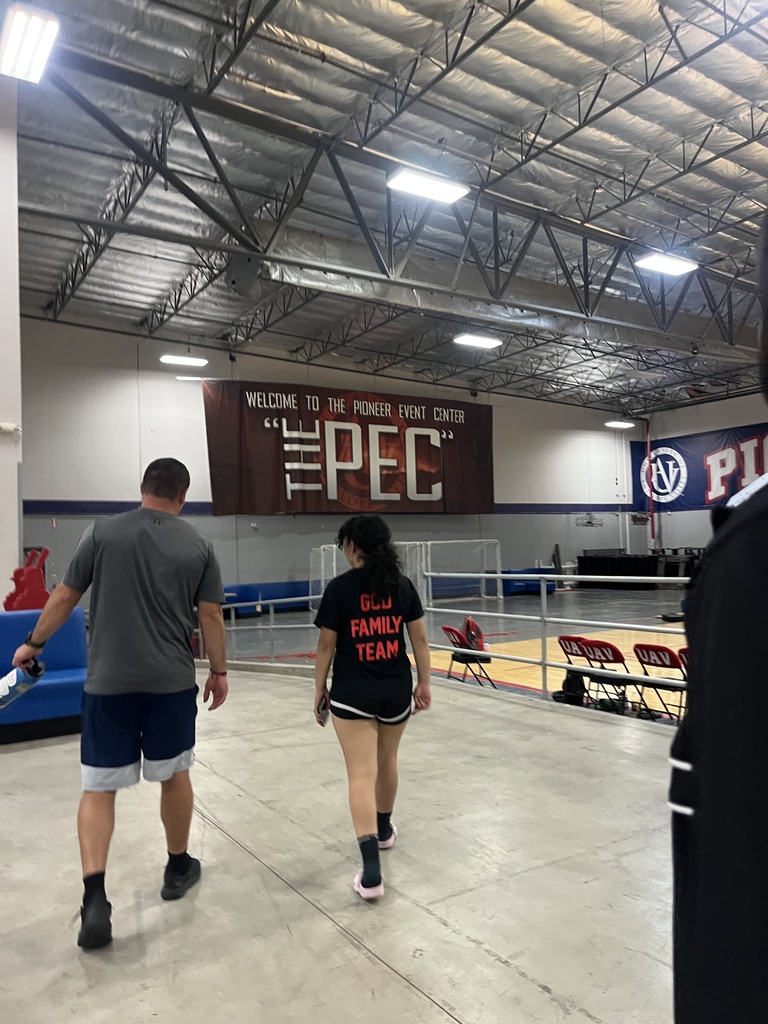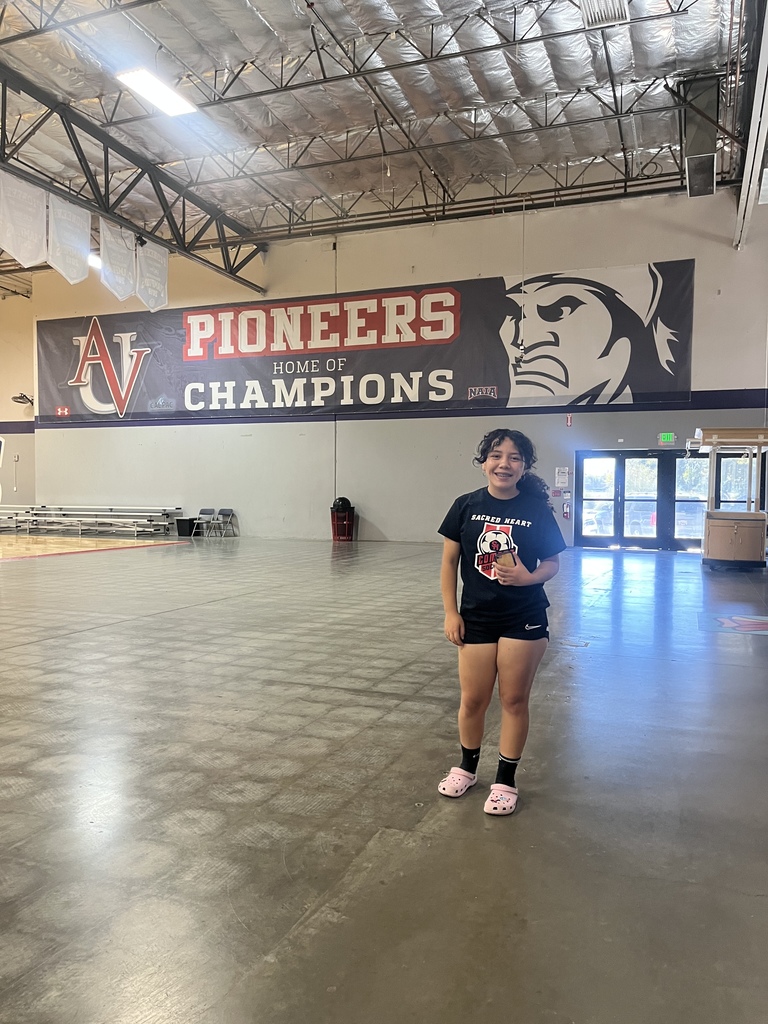 Thank you to Ms. Alexis Herrera '16 for her inspirational words! 💕 #sisterhood