High School Placement Test Workshops & Exam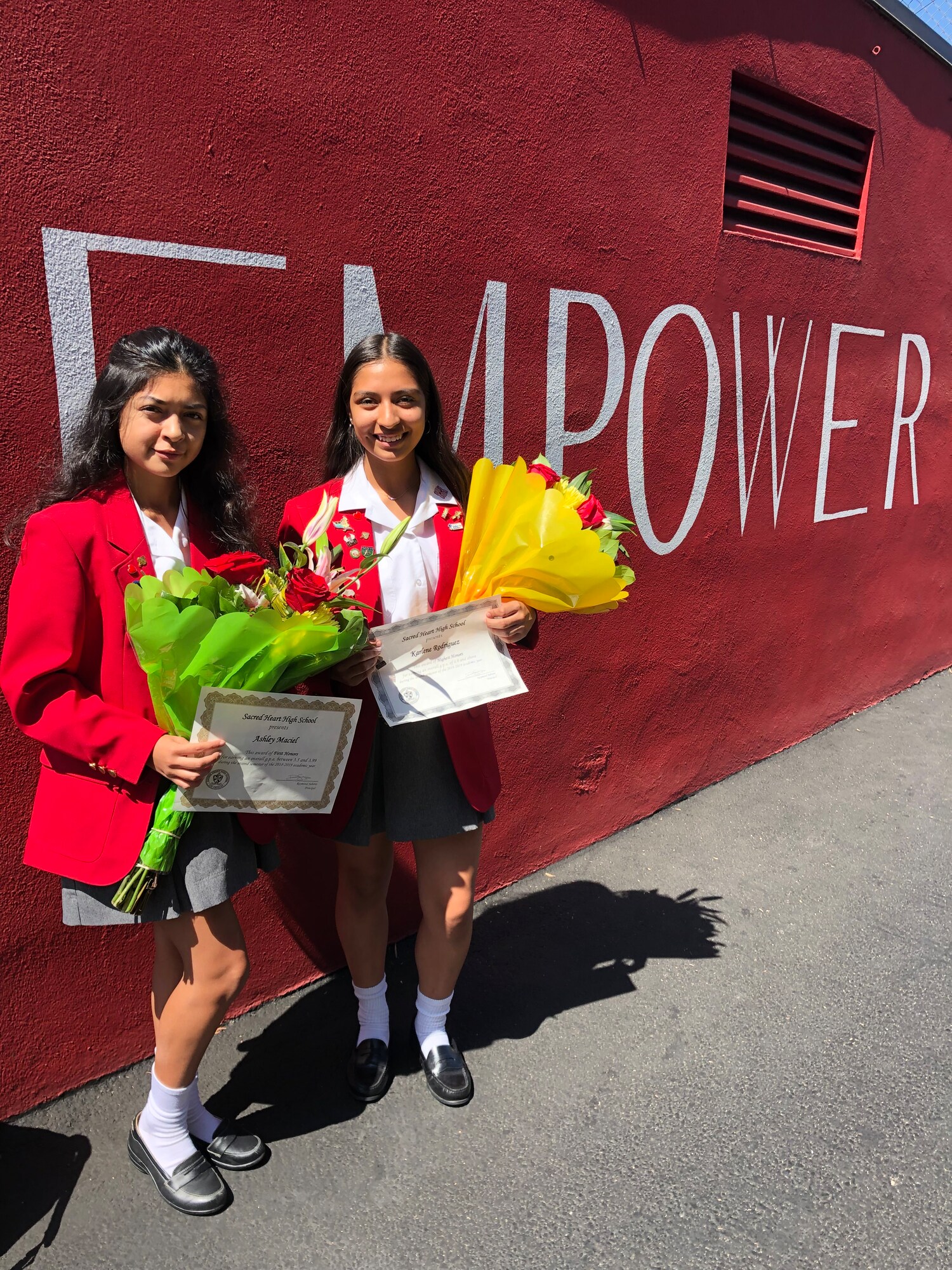 FREE Virtual High School PlacementExam Workshops​
Sacred Heart will be offering FREE Entrance Exam Virtual Workshops for all prospective 8th grade students.

Our own teachers teach the course online and an HSPT study guide will be provided.
These workshops will be taking place on the following dates:

Saturday, November 6, 2021
Saturday, November 20, 2021
Saturday, December 4, 2021

8:00am

Study guides are first come, first serve.
​
​You can register by clicking the link below!
Virtual High School Placement Test Online Exam
If your are planning to take the High School Placement Test at Sacred Heart, make sure to register with our Admissions Office.

HSPT exam at Sacred Heart High School

January 8, 2022 @ 8:00am
January 22, 2022 @ 8:00am

The Exam Fee is $50.00 and scores can be sent to other schools you are applying to as well.

Students taking the Entrance Exam at Sacred Heart High School are eligible for first considerations for financial aid and work-study. The top eight (8) students with the highest test scores on the SHHS HSPT will receive academic scholarships, ranging from full tuition scholarships to 1/4 tuition scholarships. To be considered, you MUST take the HSPT at SHHS.

​You can register by clicking the link below!